Celebrating Small Business Week October 16 – 22, 2022
Behind every small business is a really big dream, and dreamer.
This Small Business Week we're celebrating the local founders and entrepreneurs who are making their dreams a reality –powering entire communities and local economies through their vibrant energy, hard work and unique products & services. We love stories like theirs, and we think you will too.
What's your small business' big dream?
We asked real small business owners to finish this sentence. The results, as we suspected, were pretty inspiring.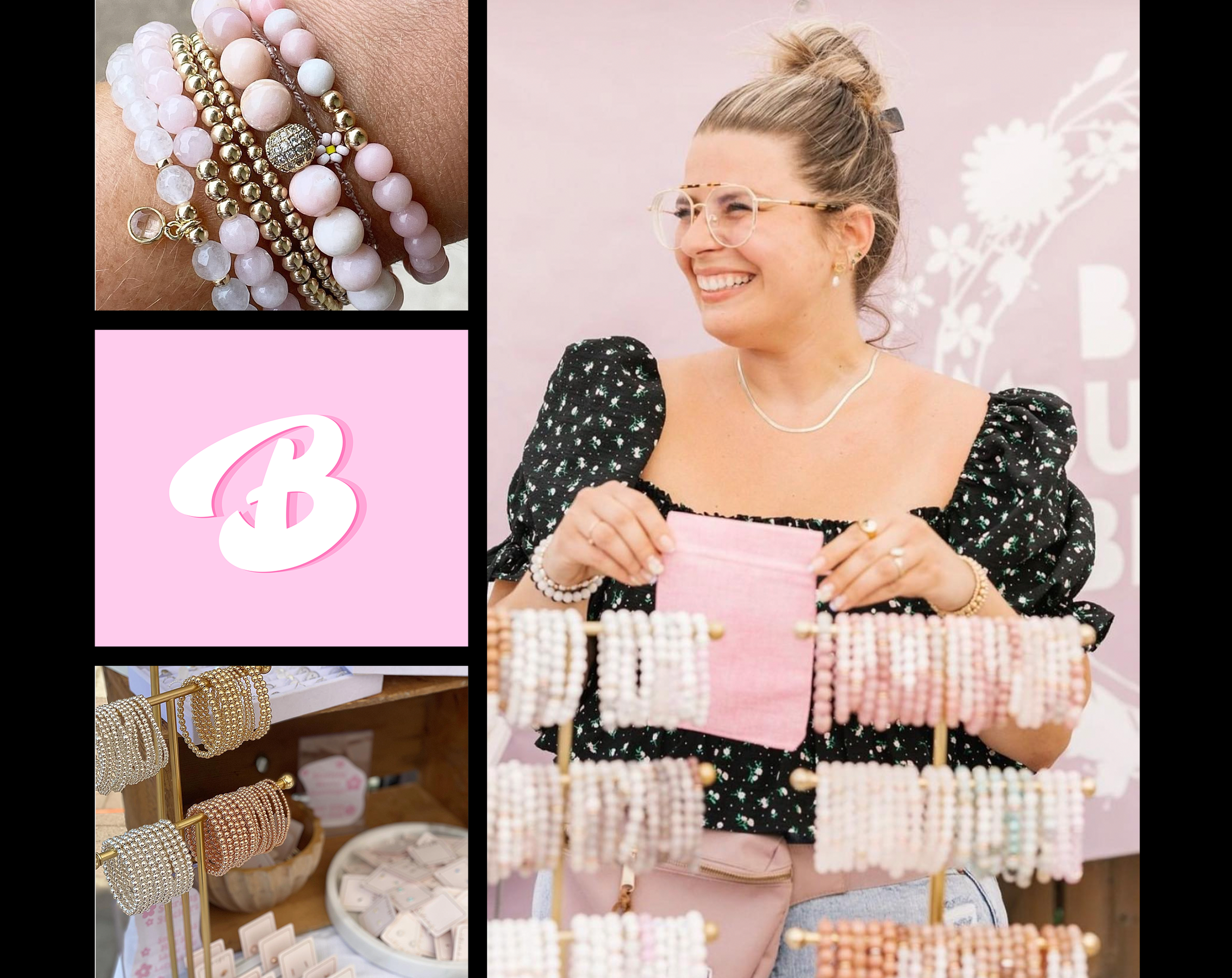 "My small business big dream is… to build a brand rooted in empowerment—to make people feel beautiful from the inside out and build confidence from the ground up!"
— Jessica Silvestri, Bella Buddha Beads
Check out how Jessica created a wide range of homemade pieces that never skimp on quality, affordability and style.
---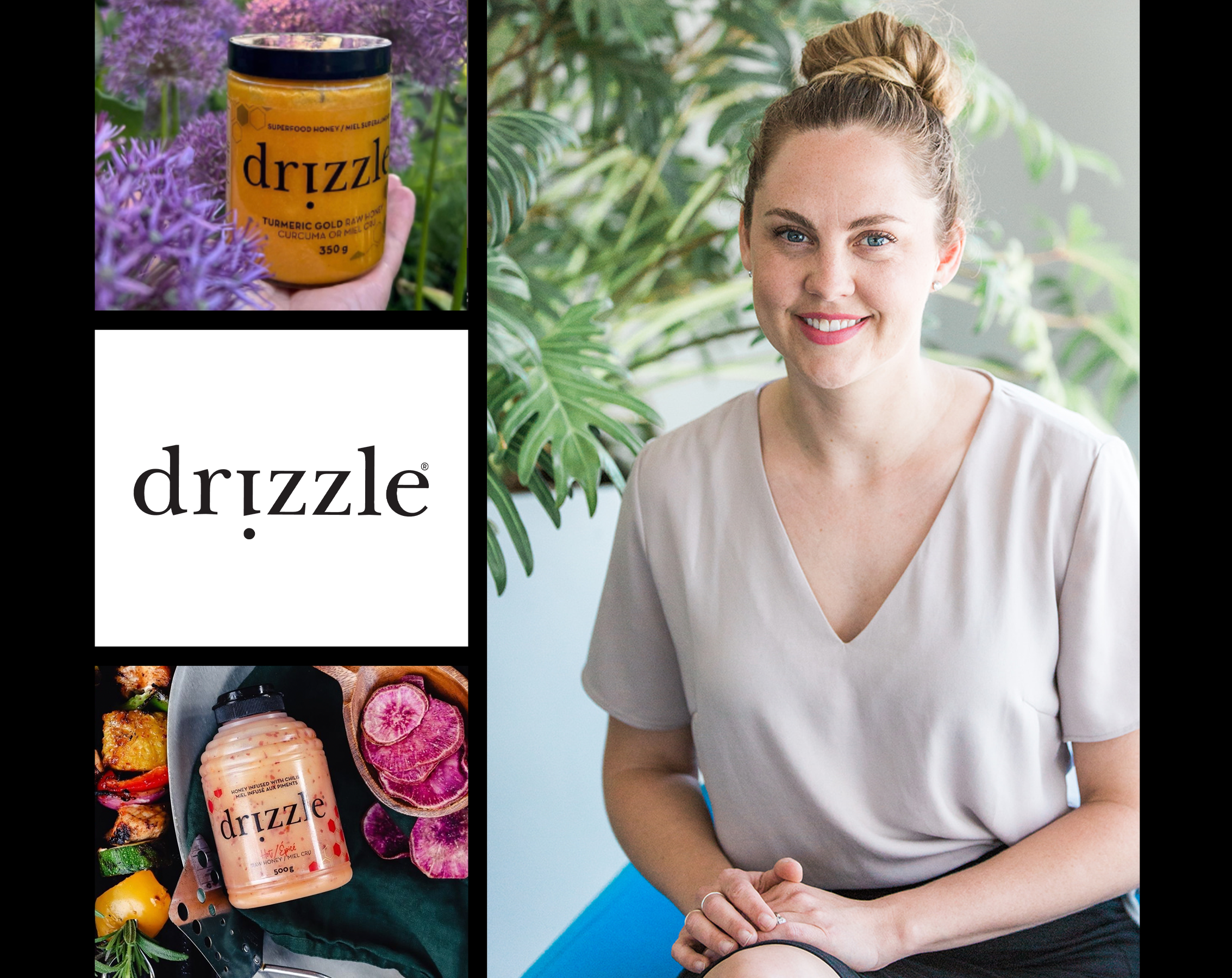 "My small business big dream is…to be a household name across North America!"
— Aja Horsley, Drizzle Honey
Check out how this environmental scientist with a bee allergy created a sustainable, healthy and delicious honey.
---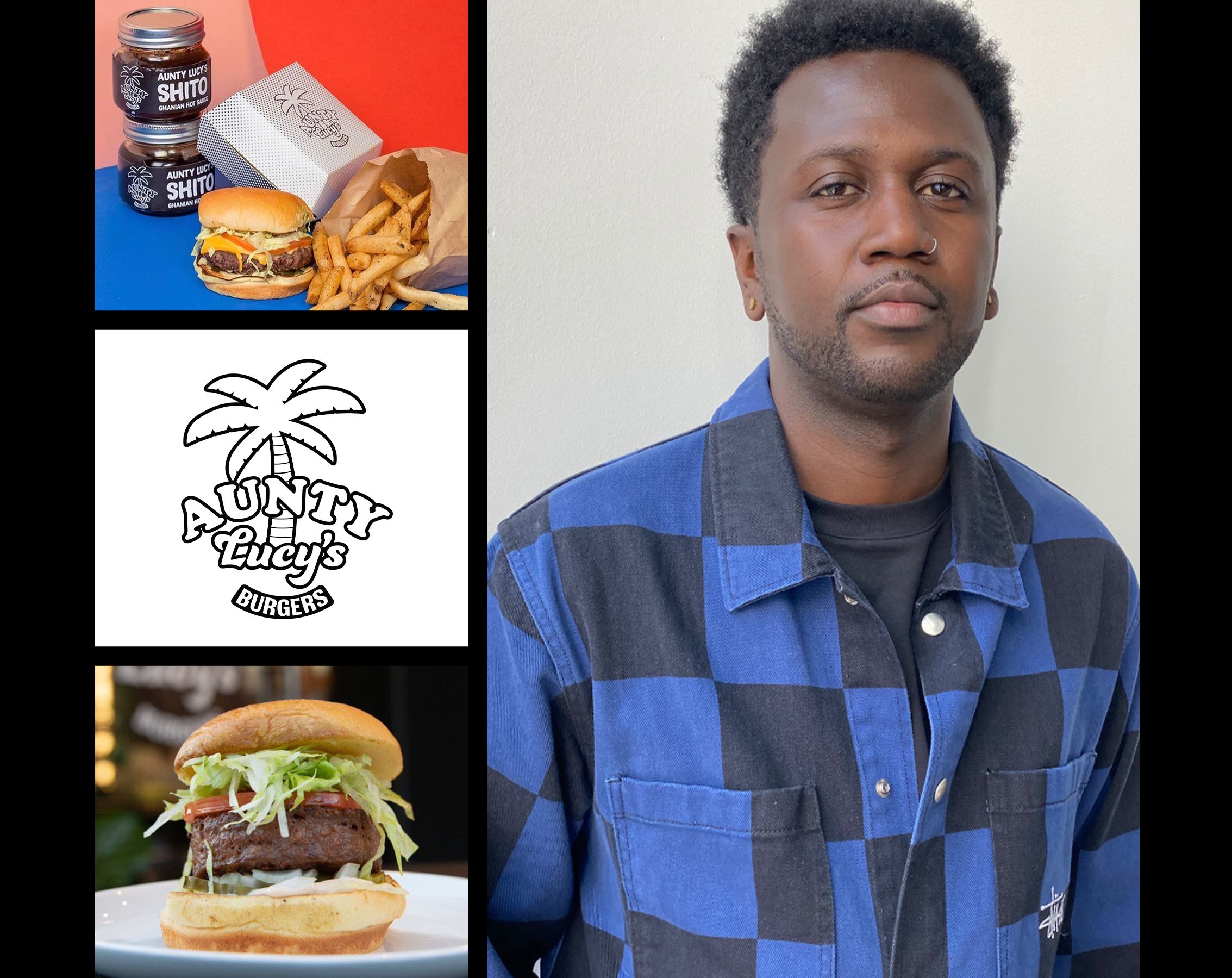 "My small business big dream is… to secure a successful standalone flagship location in downtown Toronto. Then begin to franchise other locations across the GTA."
— Chieff Bosompra, Aunty Lucy's Burgers
Check out how Aunty Lucy's became the hottest food joint in Toronto through a combination of Ghanian inspiration and entrepreneurial spirit.
---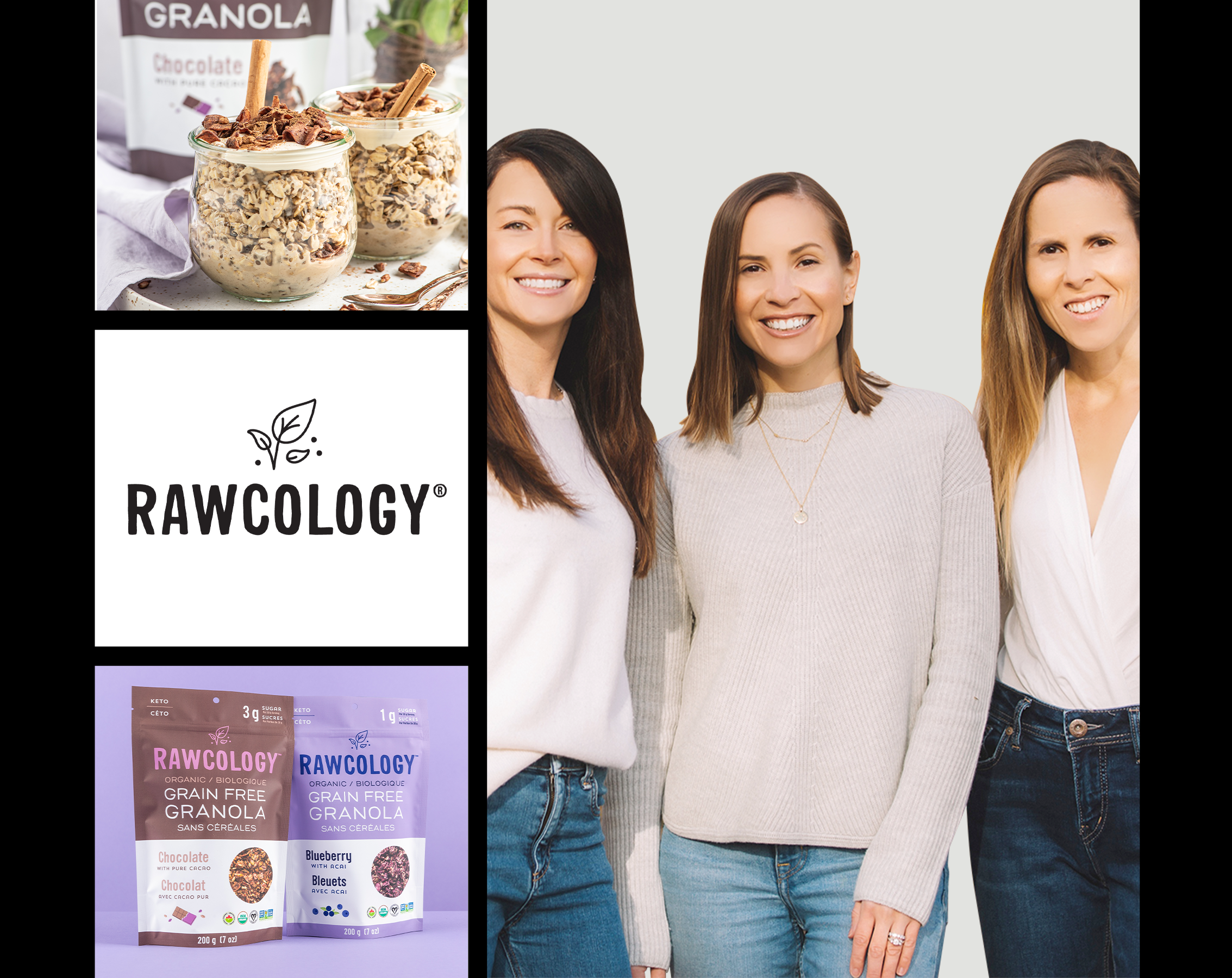 "My small business big dream is… for Rawcology to be a leader in nourishing individuals globally with organic, low sugar, allergy friendly snack foods."
— Tara Tomulka, Rawcology
Check out how Rawcology is creating organic and nutritious plant-powered foods that can be enjoyed by everyone.
---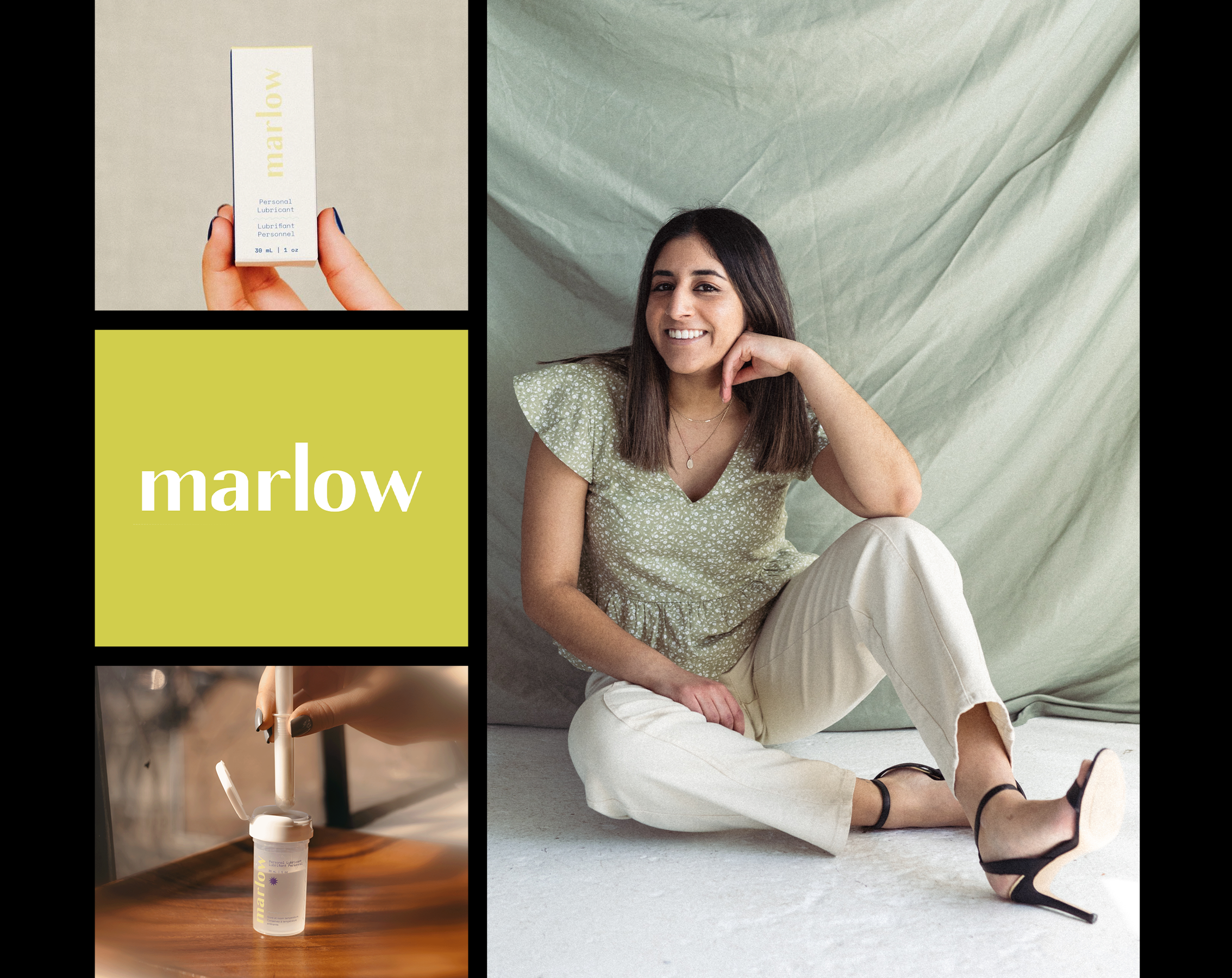 "My small business big dream is… to build the category defining brand in menstrual care. We want to ensure that no menstruator feels held back because of their period."
— Nadia Ladak, Marlow
Check out how Marlow is revolutionizing the menstrual and sexual health industries by sharing knowledge and creating period products that actually help.
---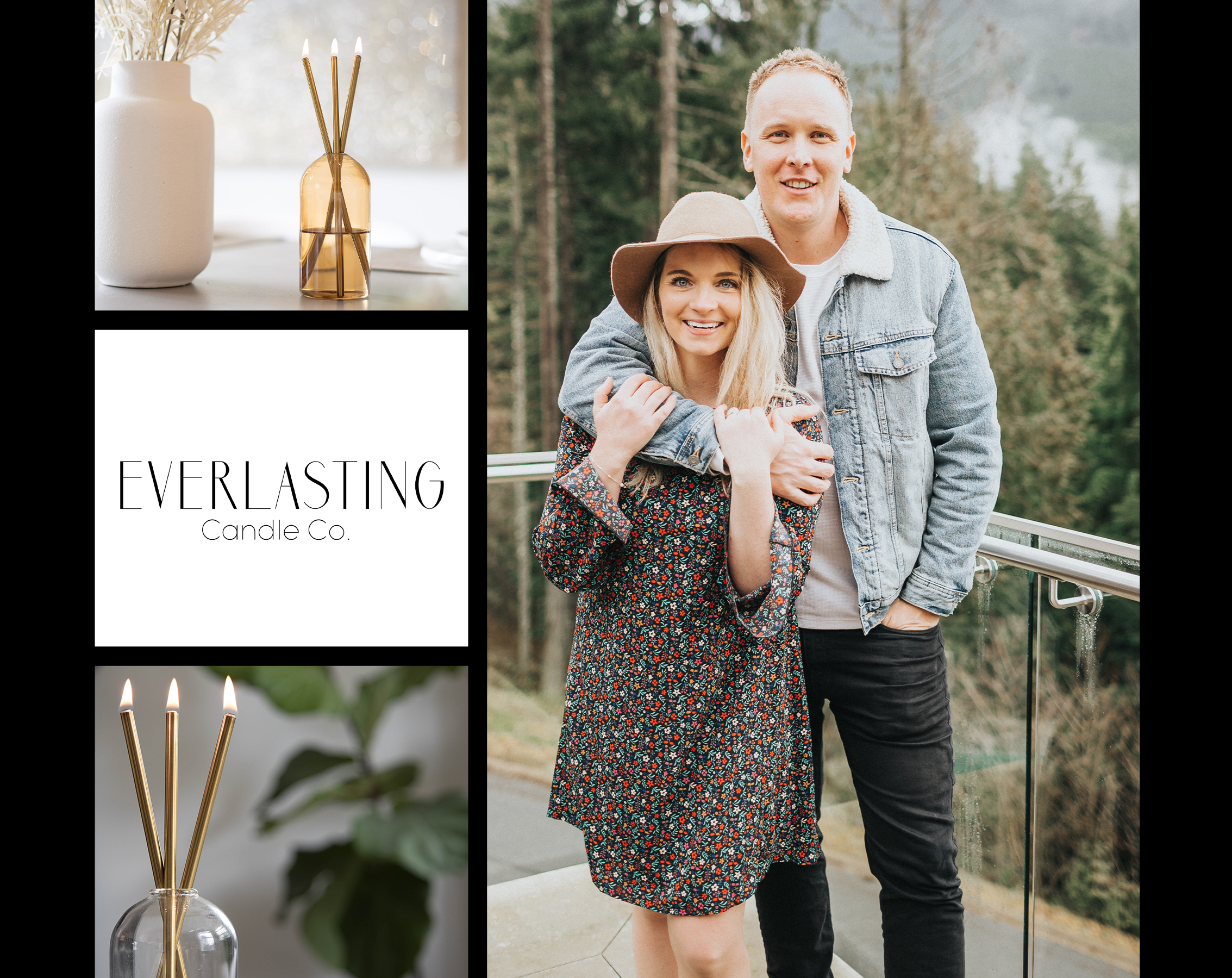 "Our small business big dream is…already a reality! We are living out a dream we never thought was possible and want to encourage others to do the same."
— Jesse & Tamara Furgason, Everlasting Candle Co.
Check out how Jesse & Tamara created clean burning candles through a unique steel oil that doesn't melt down.
---