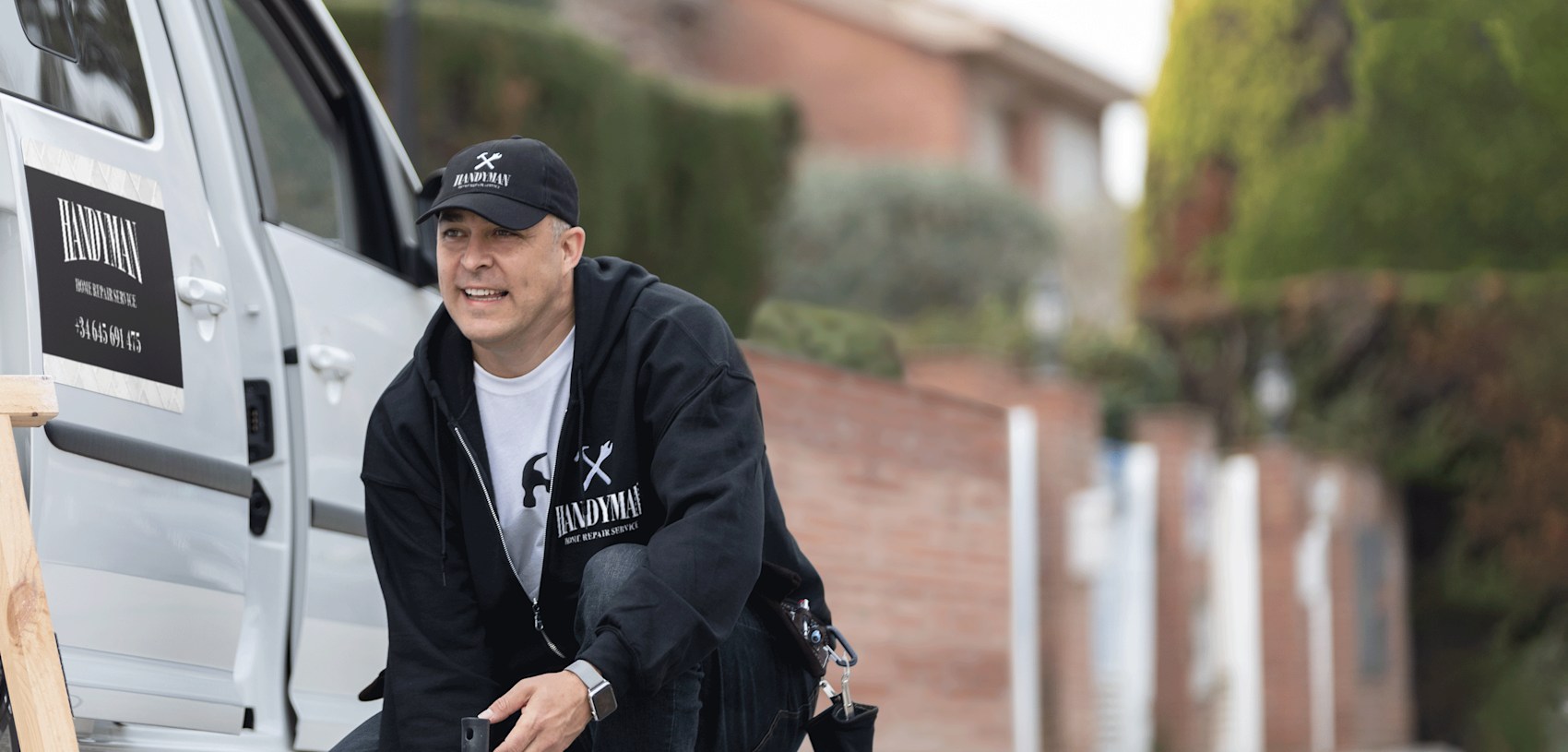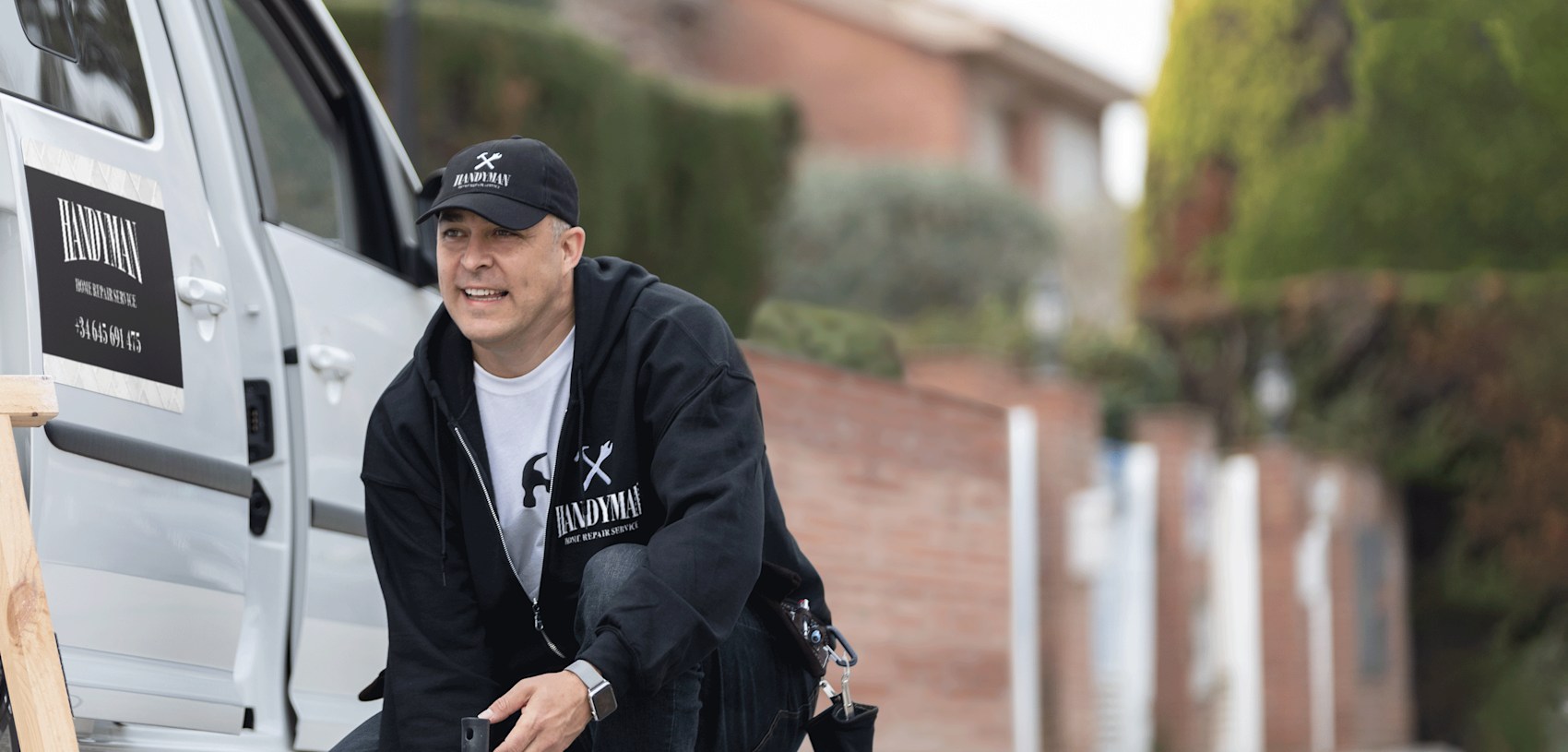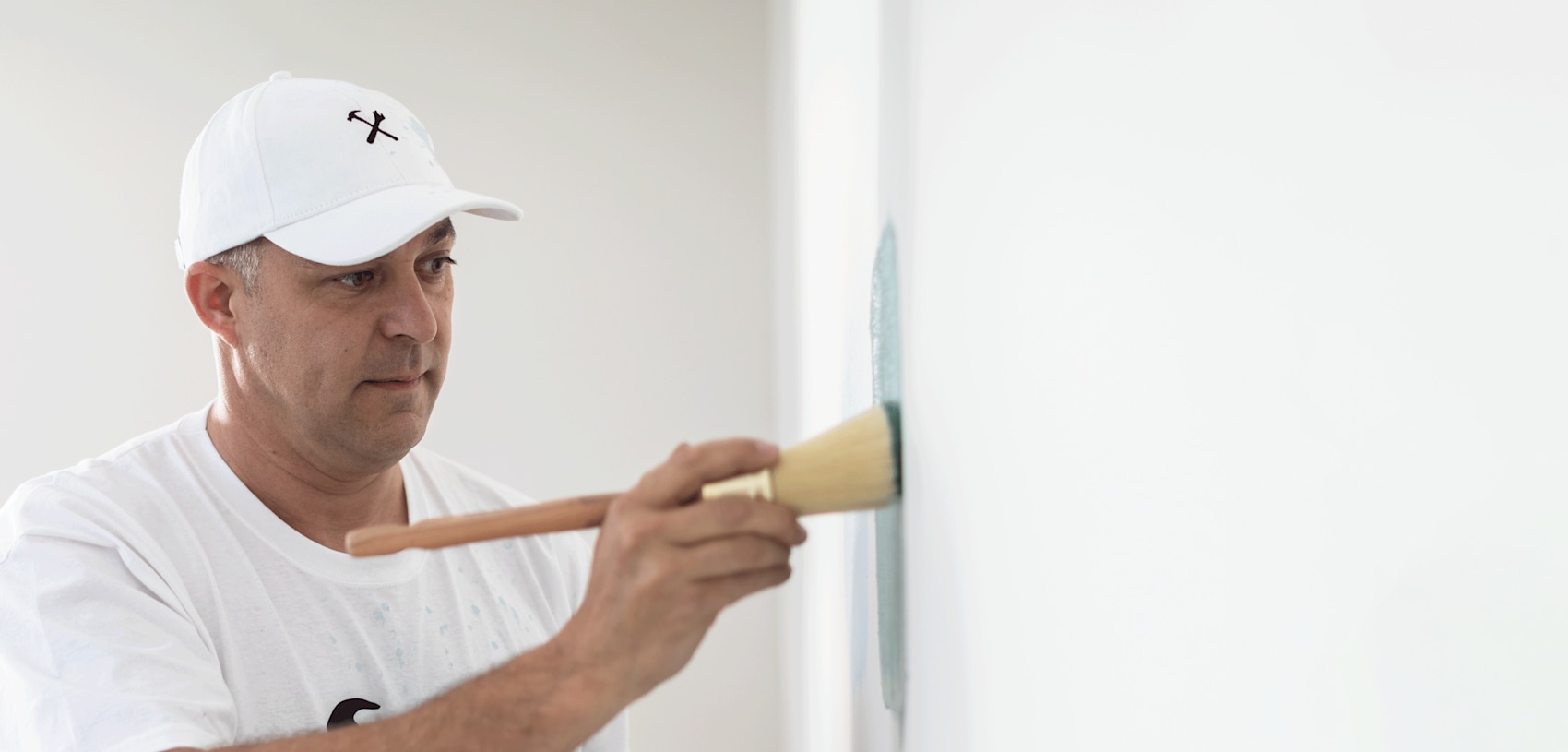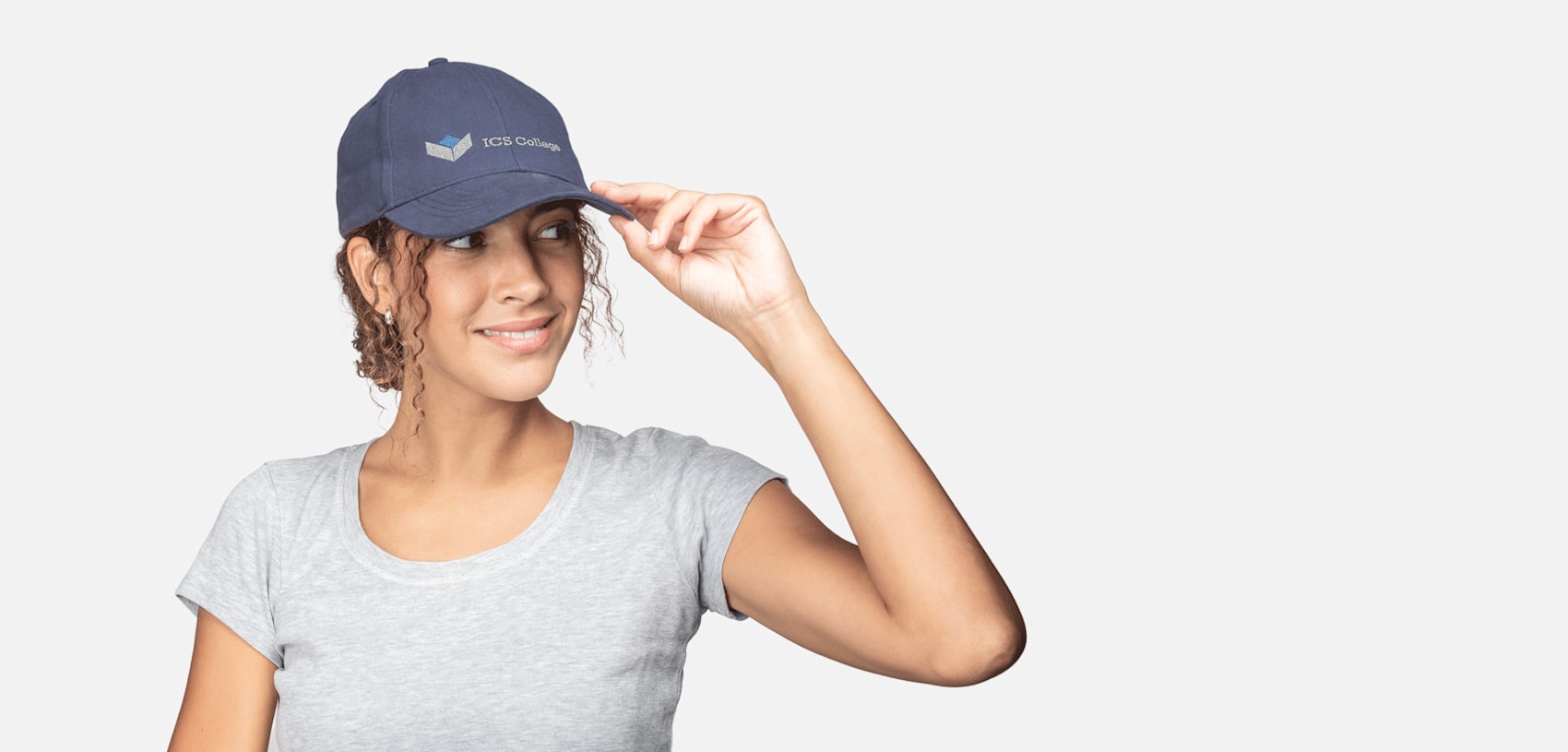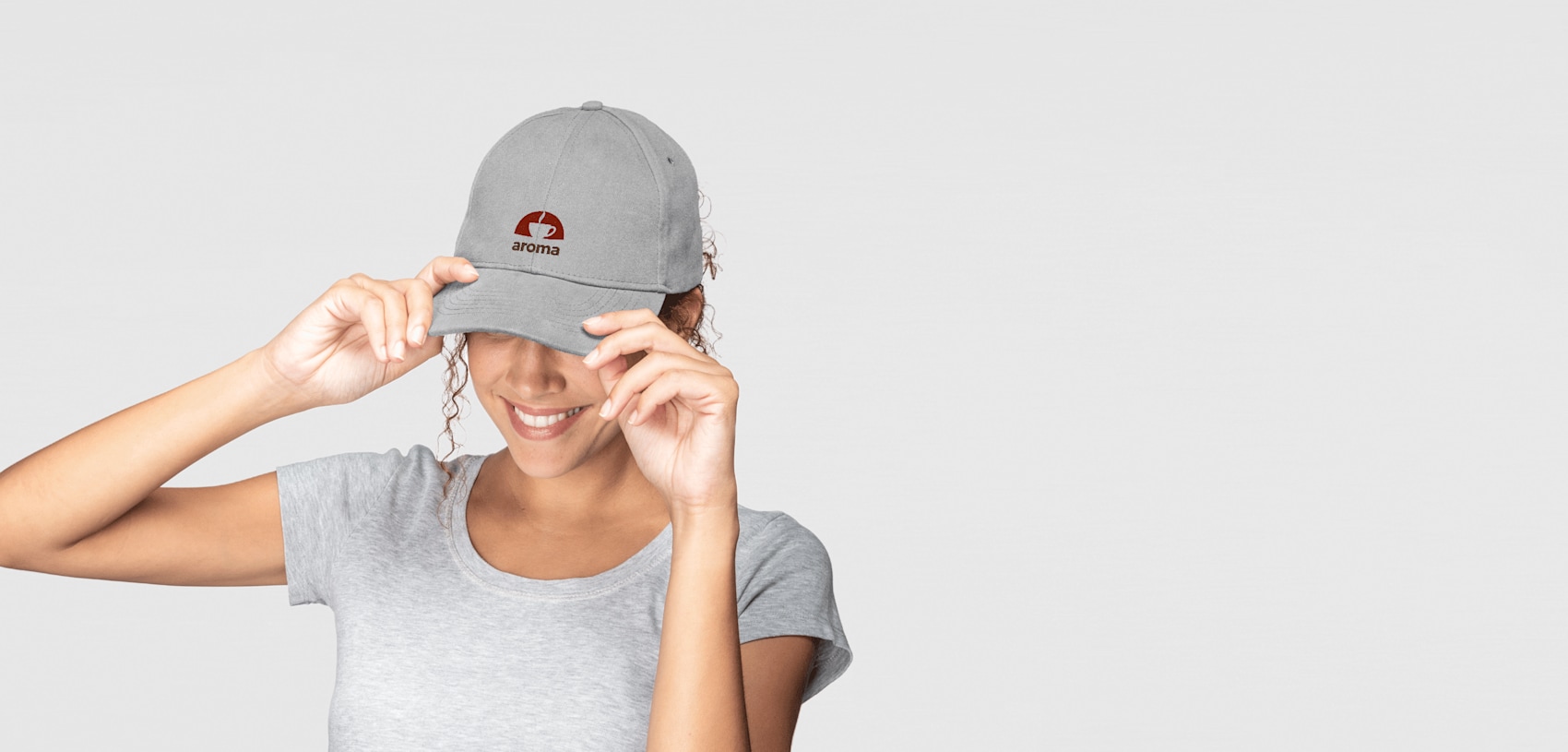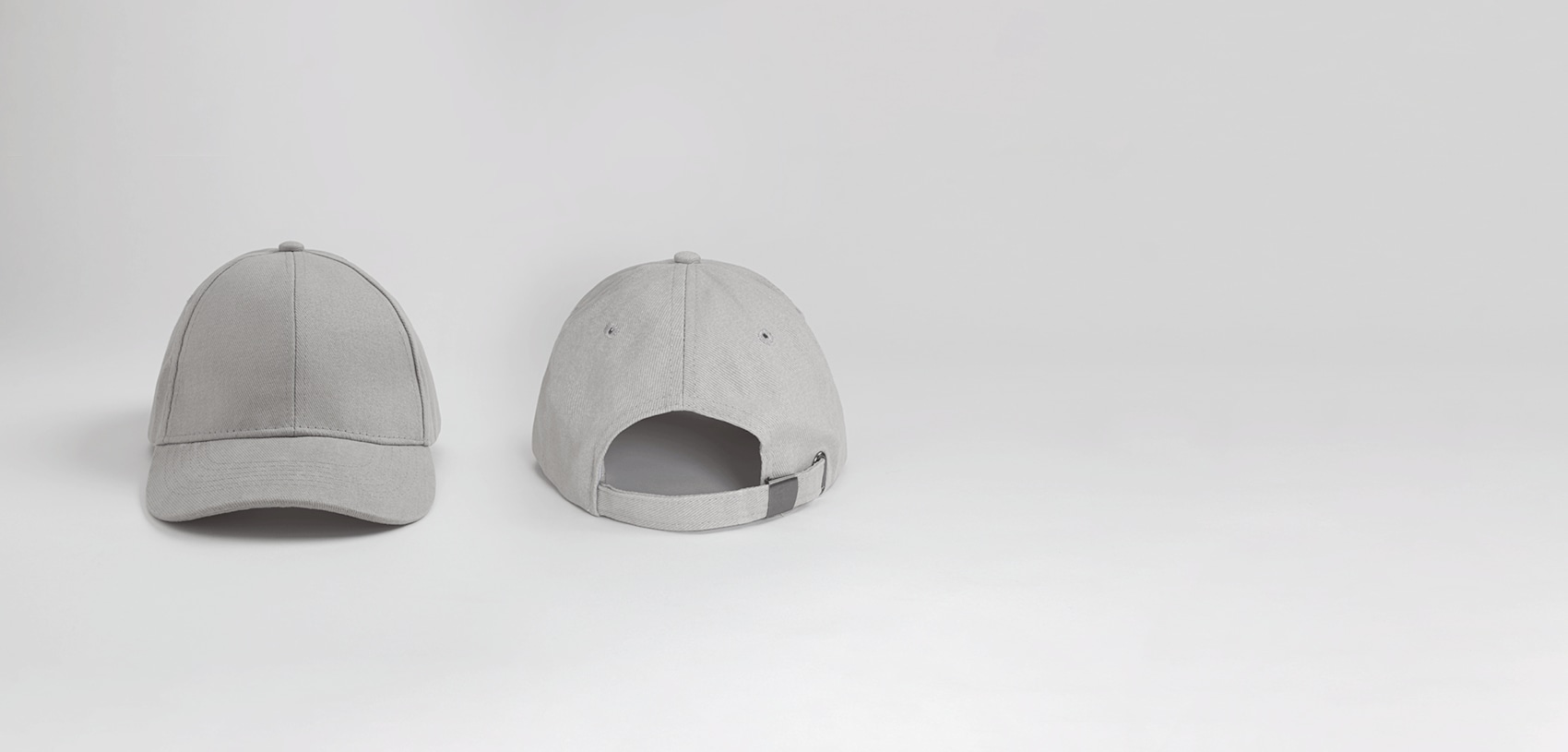 Vistaprint 6-Panel Baseball Cap
Top off any uniform with embroidered headwear featuring your logo or message.
See details

100% satisfaction guaranteed




100% brushed cotton
6-panel structured
One size fits all
Adjustable strap
Works best with large graphics and text over 24pt (0.33" letter height)
Decoration: Embroidery
Stand-out embroidery
With a textured look that really stands out, embroidered hats are a great way to get people's attention. They're perfect as fun gifts, swag for potential customers or even as part of a casual employee uniform.
Interactive studio
You can upload a multicolour logo, artwork or design with up to 15 colours. Plus, you can see exactly what your graphics look like when stitched to a cap with our intuitive design tool. Custom text, company logos and club emblems look great on embroidered caps – and make it easy to create a consistent look for groups, teammates and colleagues.