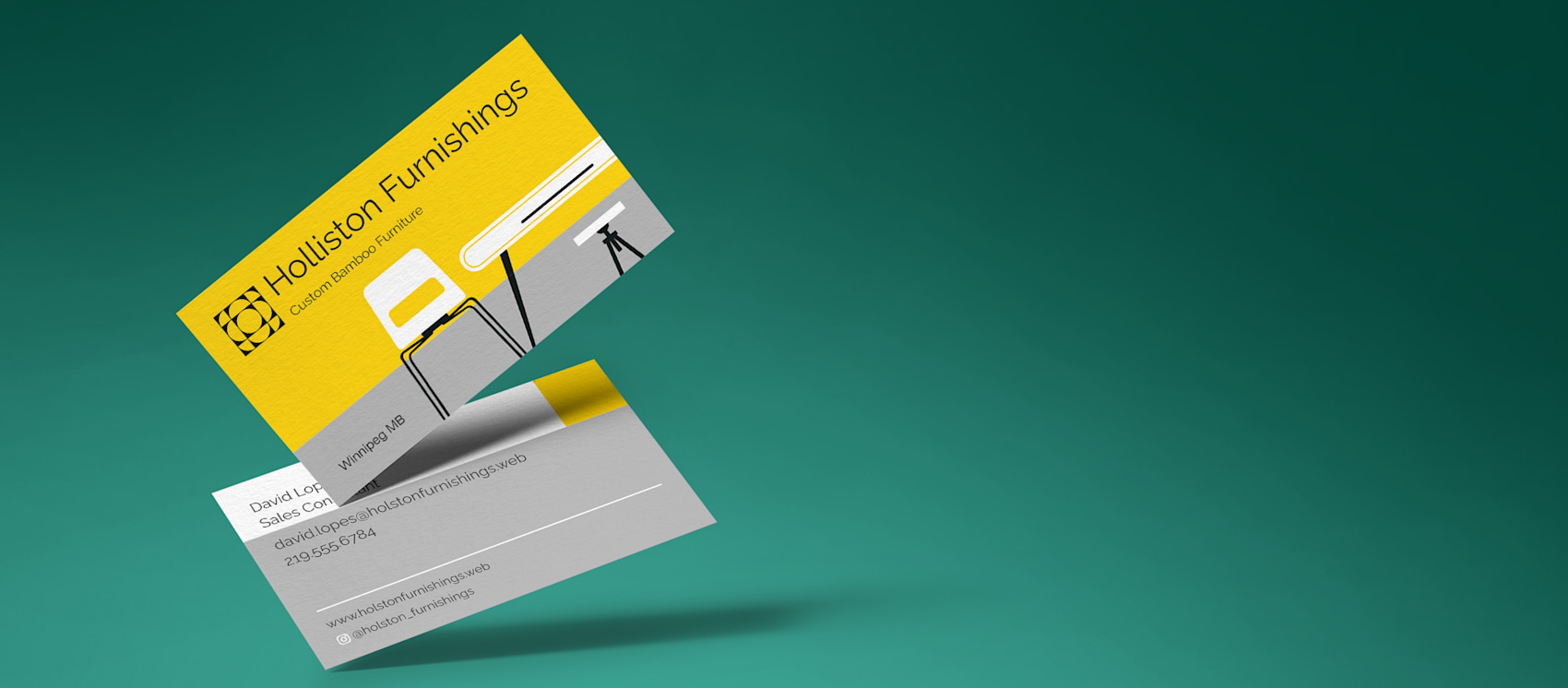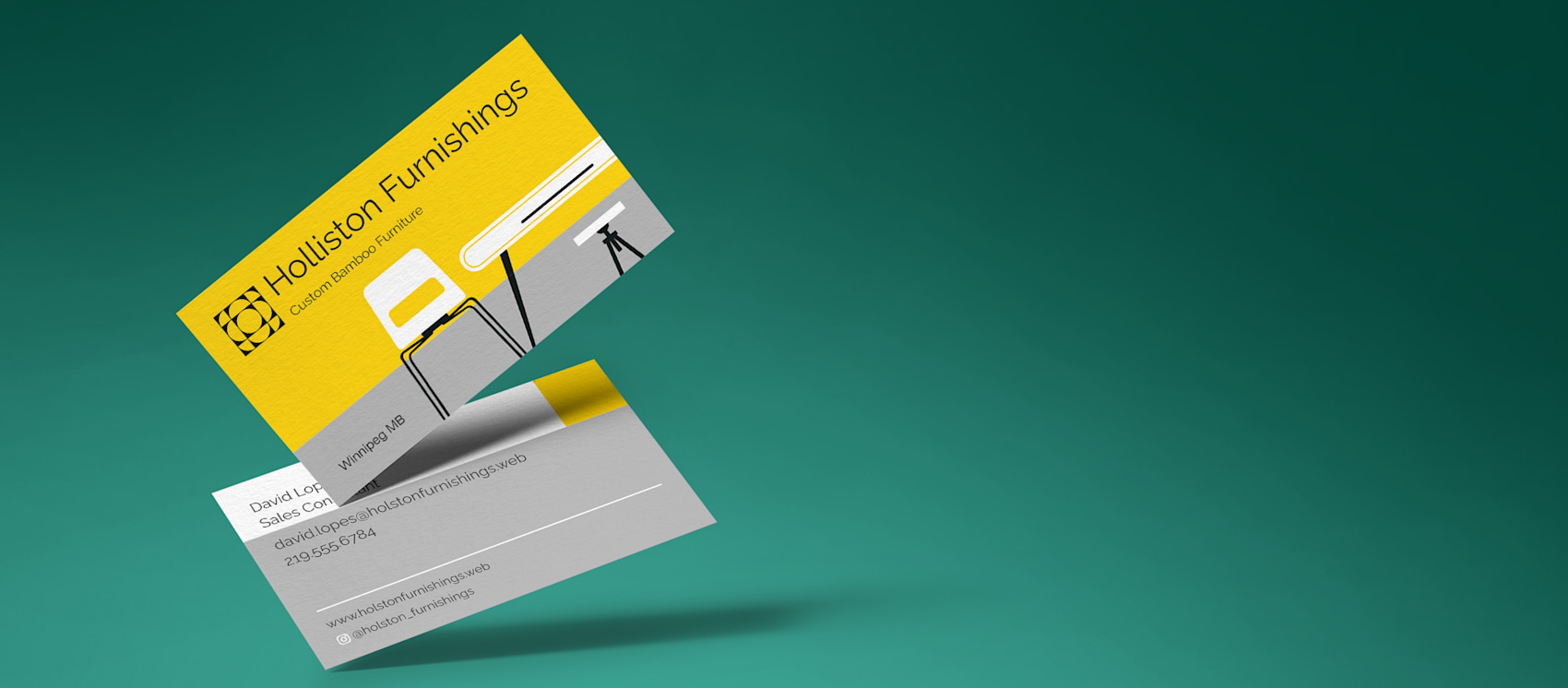 Produced from the world's fastest growing plant, our tree-free bamboo cards have a natural texture and feel. See details

100% satisfaction guaranteed

17.5pt paper
Uncoated with a woven texture
Made from a blend of alternative fibers: 90% bamboo, 10% cotton
Unique paper for a one-of-a-kind card
Want to hand out a card that will leave a big impression? Sourced from cotton and one of the earth's fastest-growing plants, bamboo business cards are soft to the touch and have a natural, woven texture. The special tree-free paper helps your cards stand out from the more traditional business cards.
Durable, fast-growing bamboo
Bamboo is one of the great, up-and-coming alternatives to traditional, wood-sourced paper. It takes up little space and is easy to grow, without the need for a lot of water or energy. And our paper's unique blend of bamboo and cotton fibers adds a touch of softness and flexibility to your cards.
Easy to customize & order
Ready to create your bamboo business cards? Explore our range of fully customizable card designs (or upload your own). After you've perfected your card design, we'll take it from there.Your custom cards will arriveready to use –and get noticed.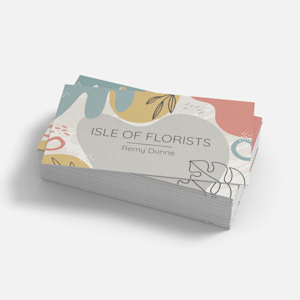 Our professional designers can help create the look you want.

Printed Product Design