Vistaprint's Small Business Stories podcast shares candid tales from all kinds of entrepreneurs – their struggles, successes and words of advice.
Episodes so far have covered topics like moving your online business into a physical store (and vice versa!), turning passion projects into profitable ventures and adapting in the wake of a global pandemic.
But they all share one common thread: each Small Business Story is unique.
Just like you and your business.
So, whether you're just starting your entrepreneurial journey or have a handful of successful companies under your belt, Small Business Stories offers an honest glimpse into what it takes to succeed.
Subscribe and listen to the latest episode now.
---
Ep 45 | Growing a Side-Hustle: Rooted Body Co.
Kelly Polanco began selling her artisanal soaps at local markets – since then, she's grown her passion project into a thriving side-hustle.
---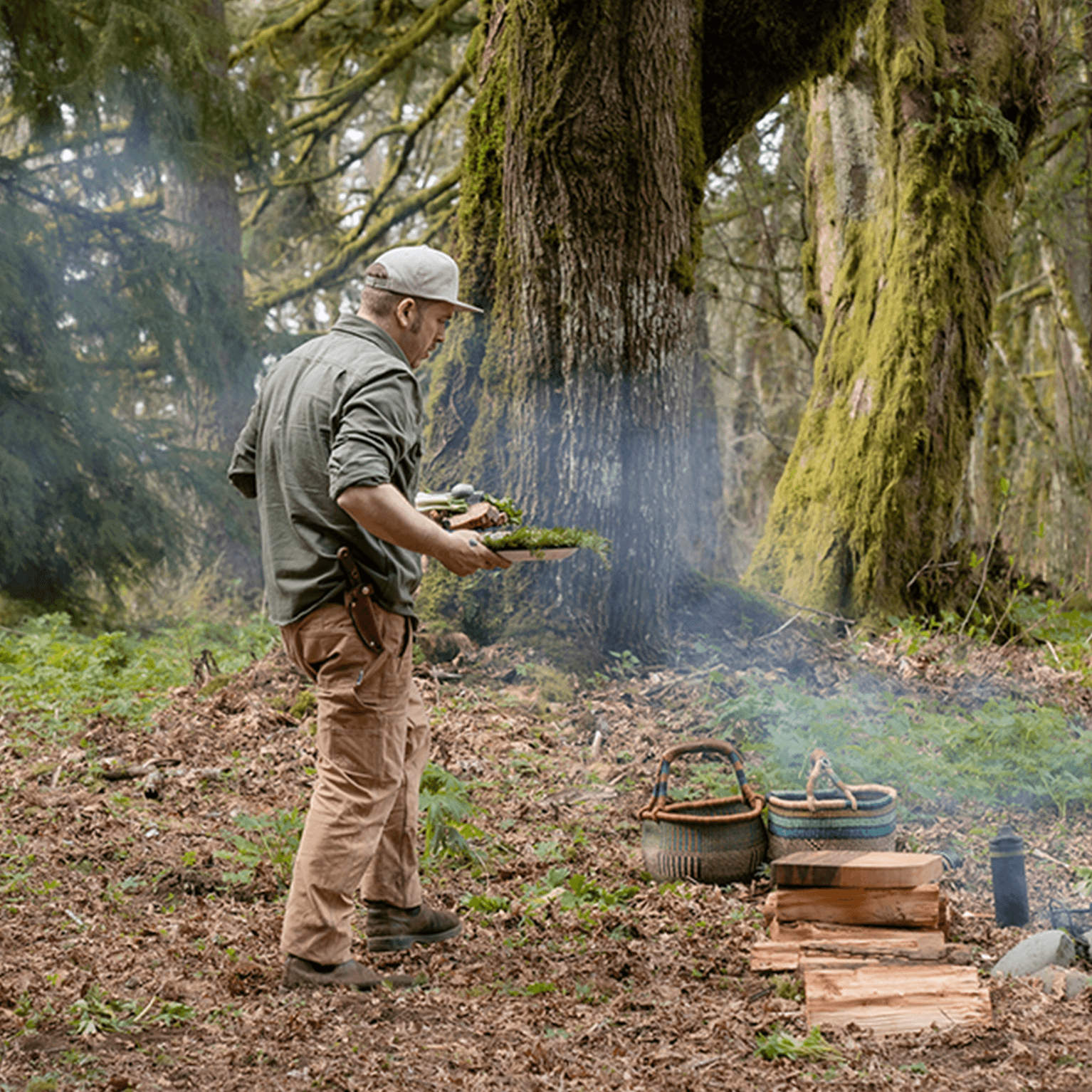 Ep 44 | Finding Food in the Forest: Forager Goods & Company
Chef Karl Holl started a company to give others the education, inspiration and community needed to begin foraging.
---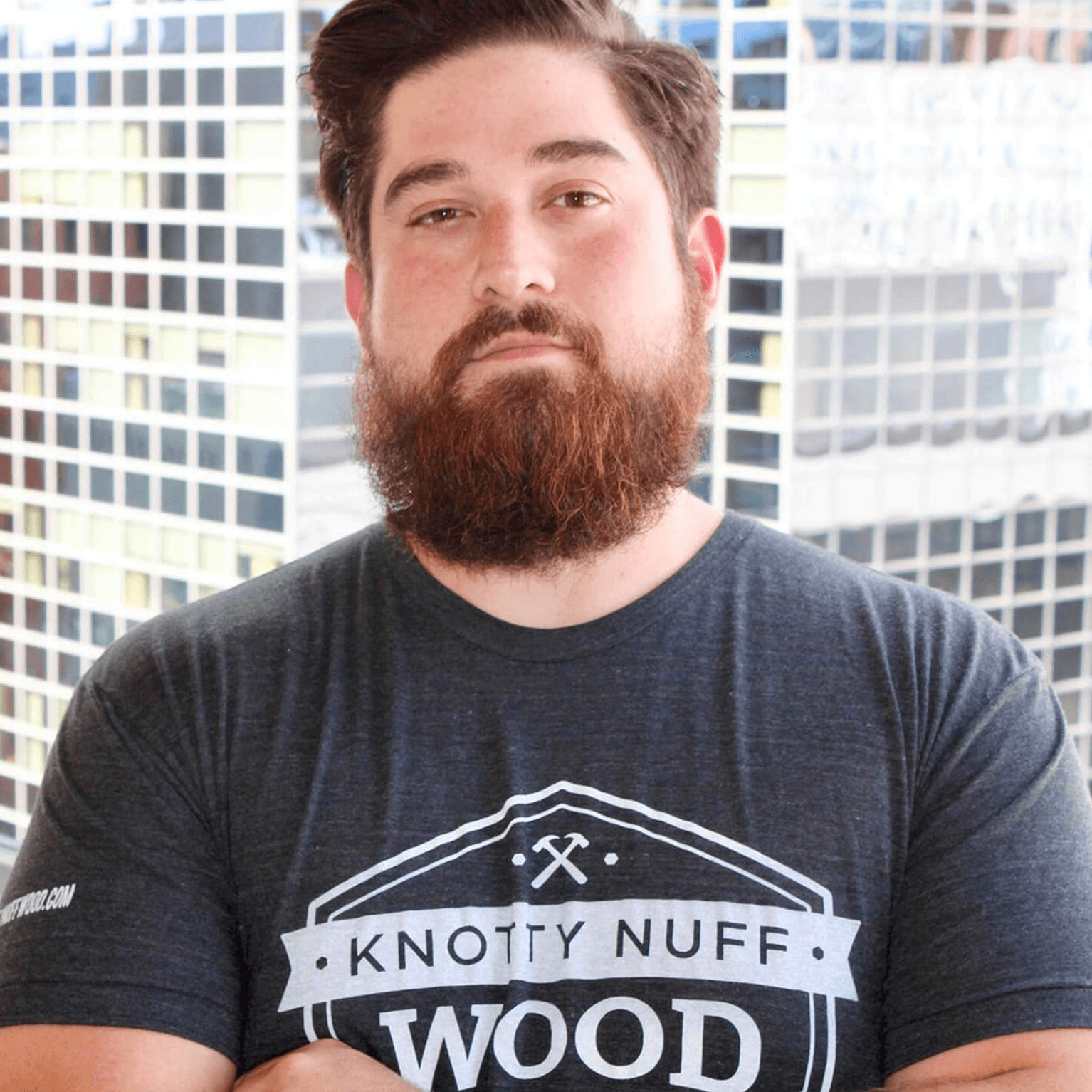 Ep 43 | A Custom Job: Knotty Nuff Wood
Hear how Ryan Aguirre left his job to follow his passion and how his business has evolved and thrived over the years.
---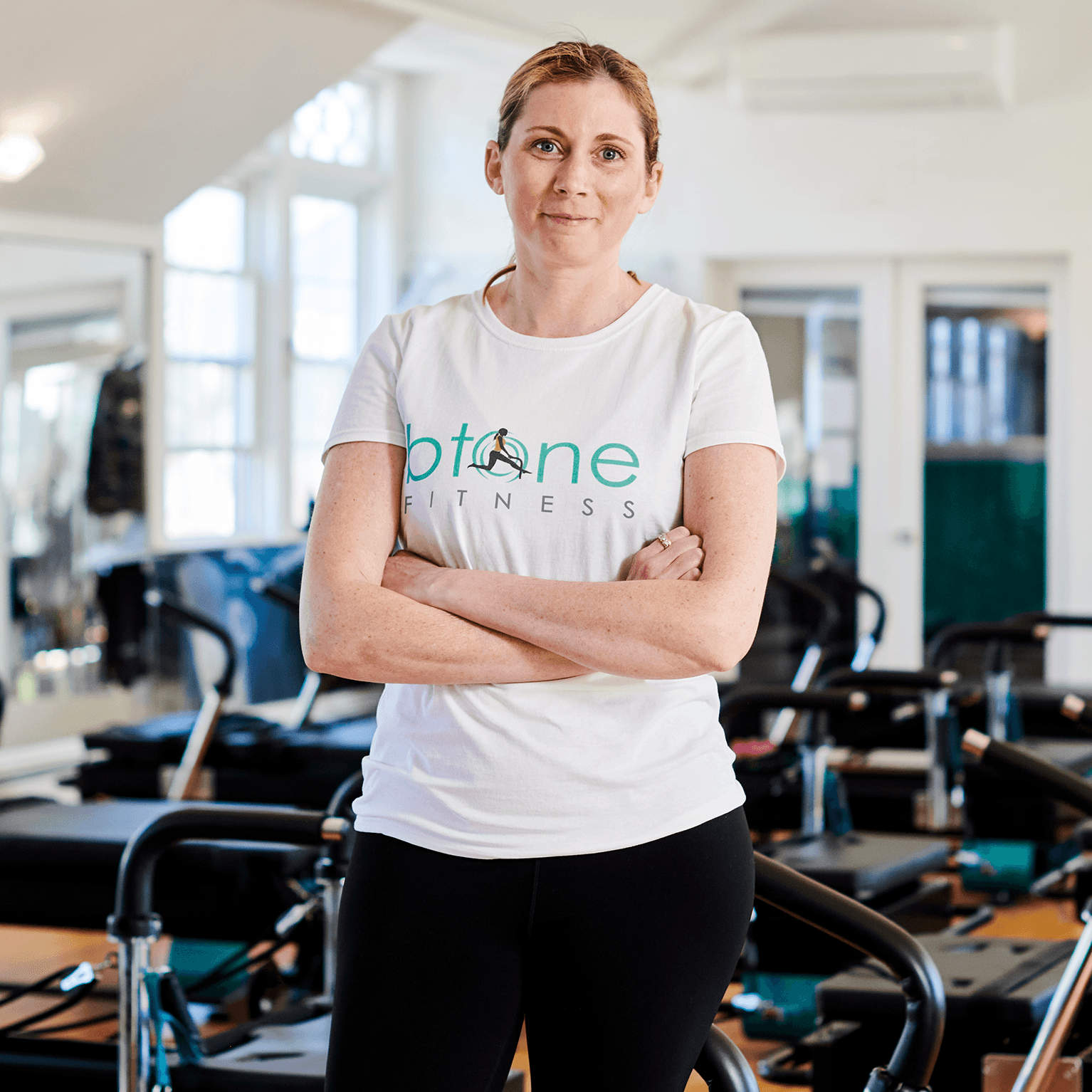 Ep 42 | Slow movements. Fast results: btone FITNESS
Get inspired by the hustle and attitude this owner had to open up a unique fitness business that has blossomed in the area.
---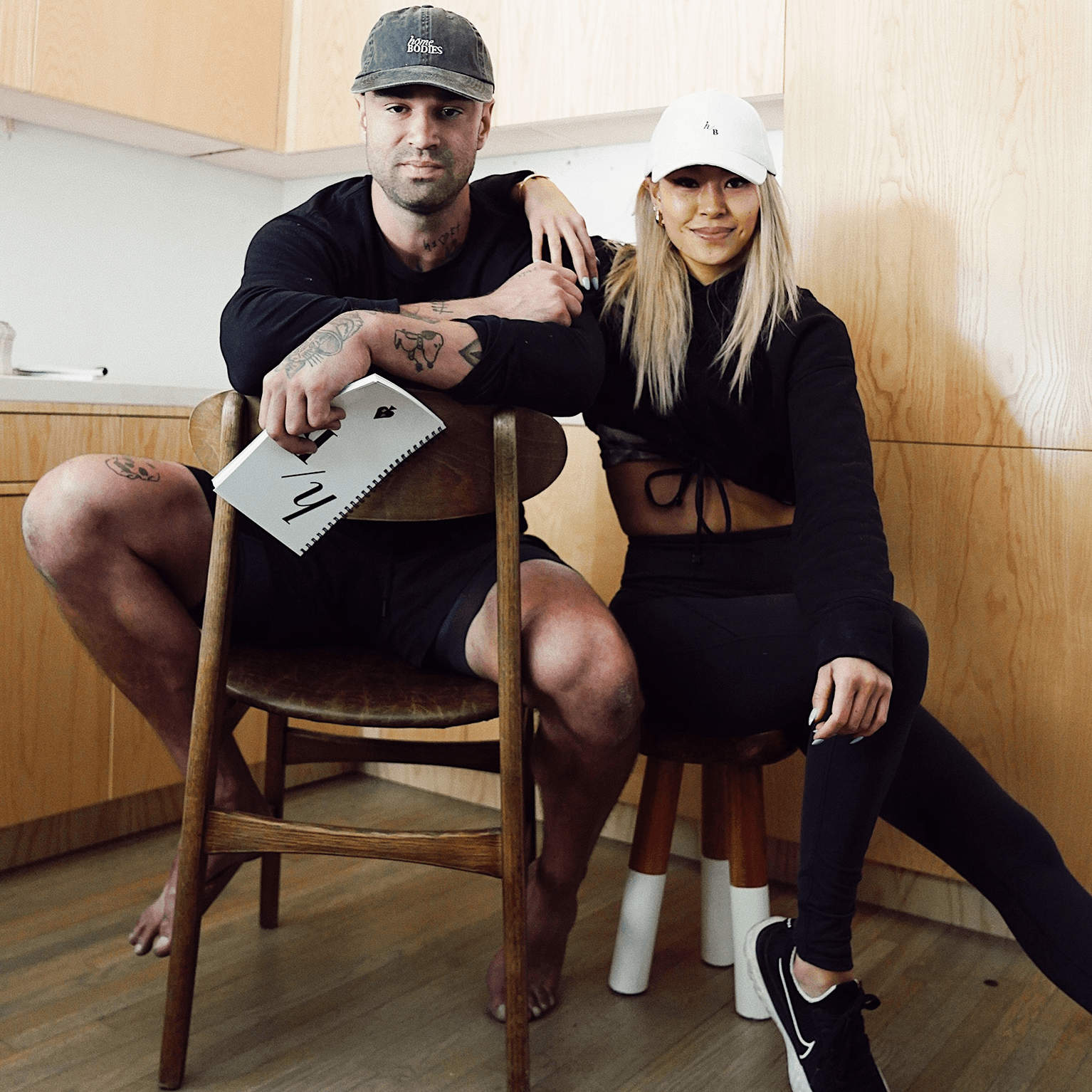 Ep 41 | Influential Workout: HōmeBodies
Nate Pontious and Remi Ishizuka share how they've chased their passion & grown a small business over the last year – all thanks to COVID-19 gym shutdowns and some Instagram Live know-how
---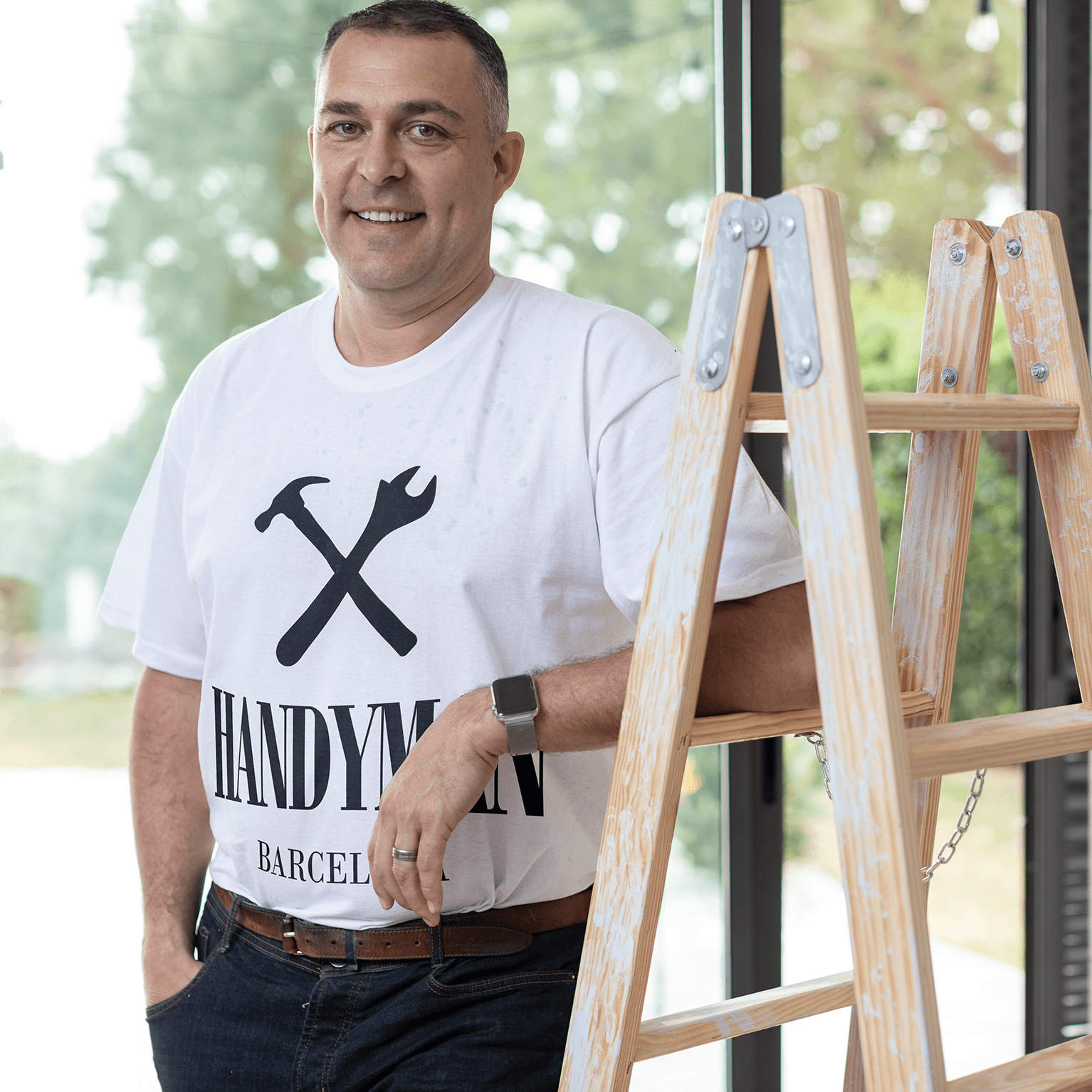 Ep 40 | Fixer upper: Handyman Barcelona
Mark left his corporate job to follow his dream. In this episode you'll learn how he's grown his business, built a professional image & uncovered a niche market in his neighborhood.
---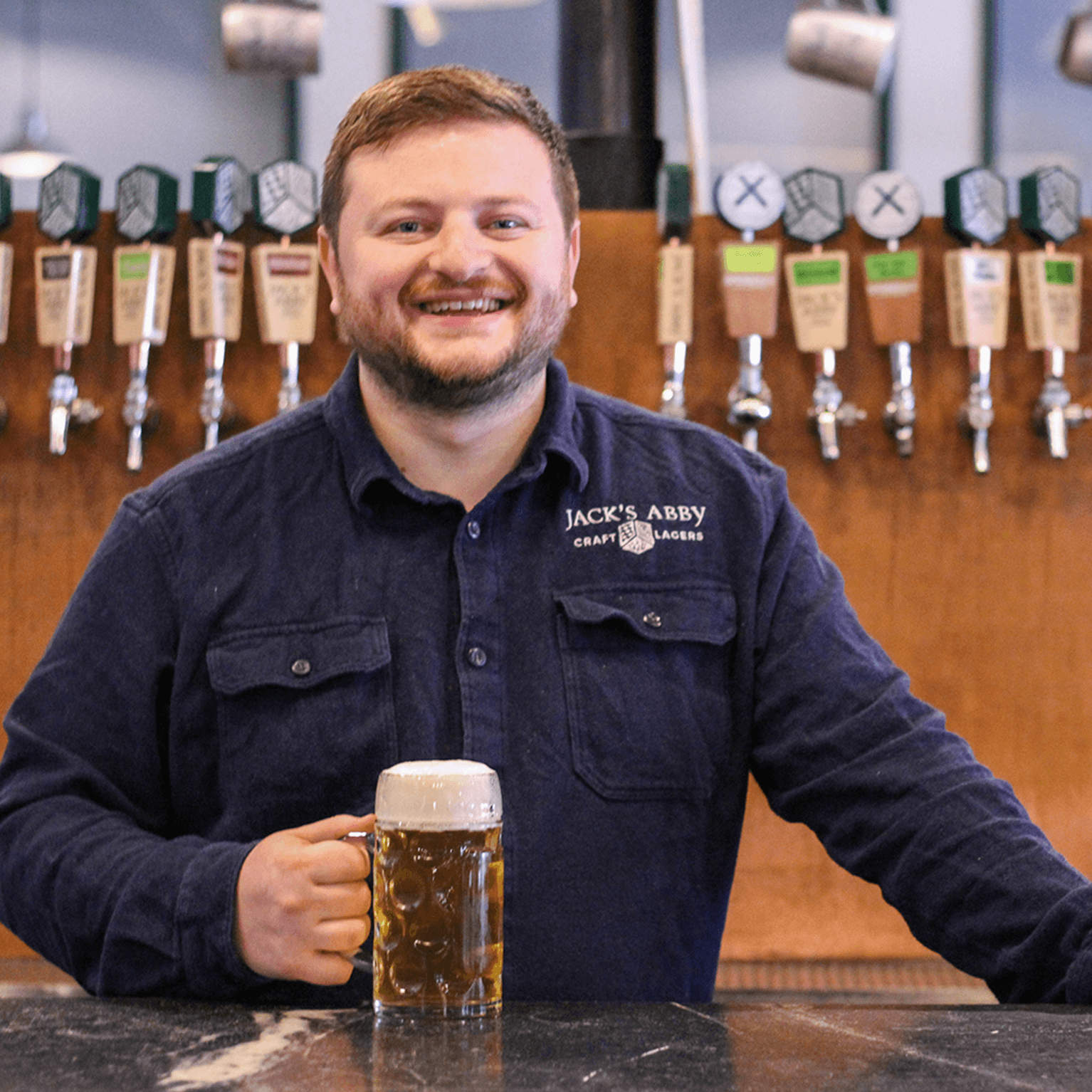 Ep 39 | Cheers to Family Business: Jack's Abby Craft Lagers
In this episode, hear how a trio of brothers (inspired by an earlier generation's family business) opened a craft brewery and have continued to get creative in COVID-19 times.
---
Ep 38 | Real Community Impact: Amy Balewicz Realty
Hear how realtor Amy Balewicz adjusted to COVID-19 and thought of innovative ways to support her community.
---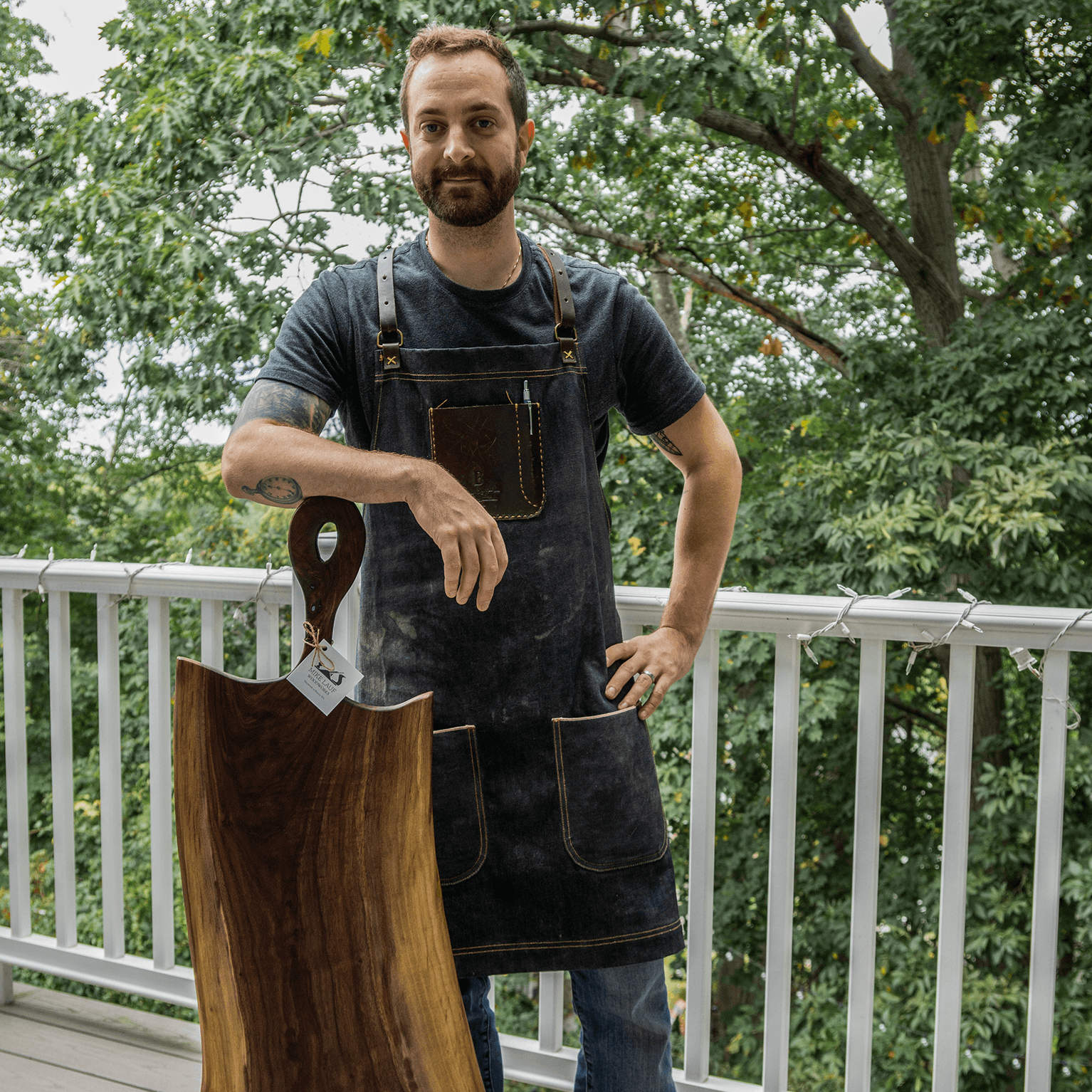 Ep 37 | All A-Board: Mike Lauf Woodworks
Hear how woodworker Mike Lauf turned his quarantine hobby – creating charcuterie boards – into a growing business.
---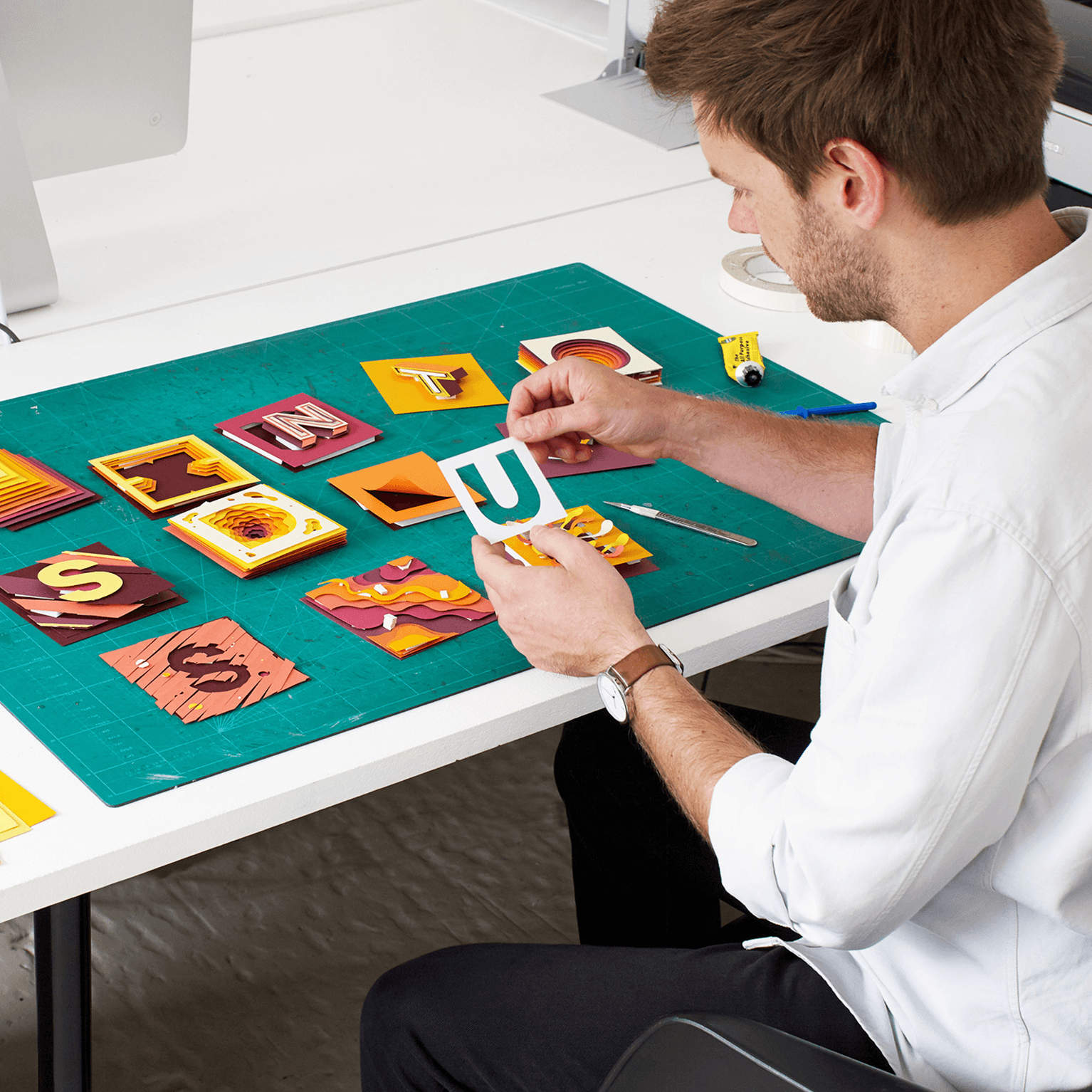 Ep 36 | Work Of Art: Owen Gildersleeve
Hear how award-winning cut-paper artist Owen Gildersleeve learned to take risks, ask for help and turn a passion for fine art into a flourishing business.
---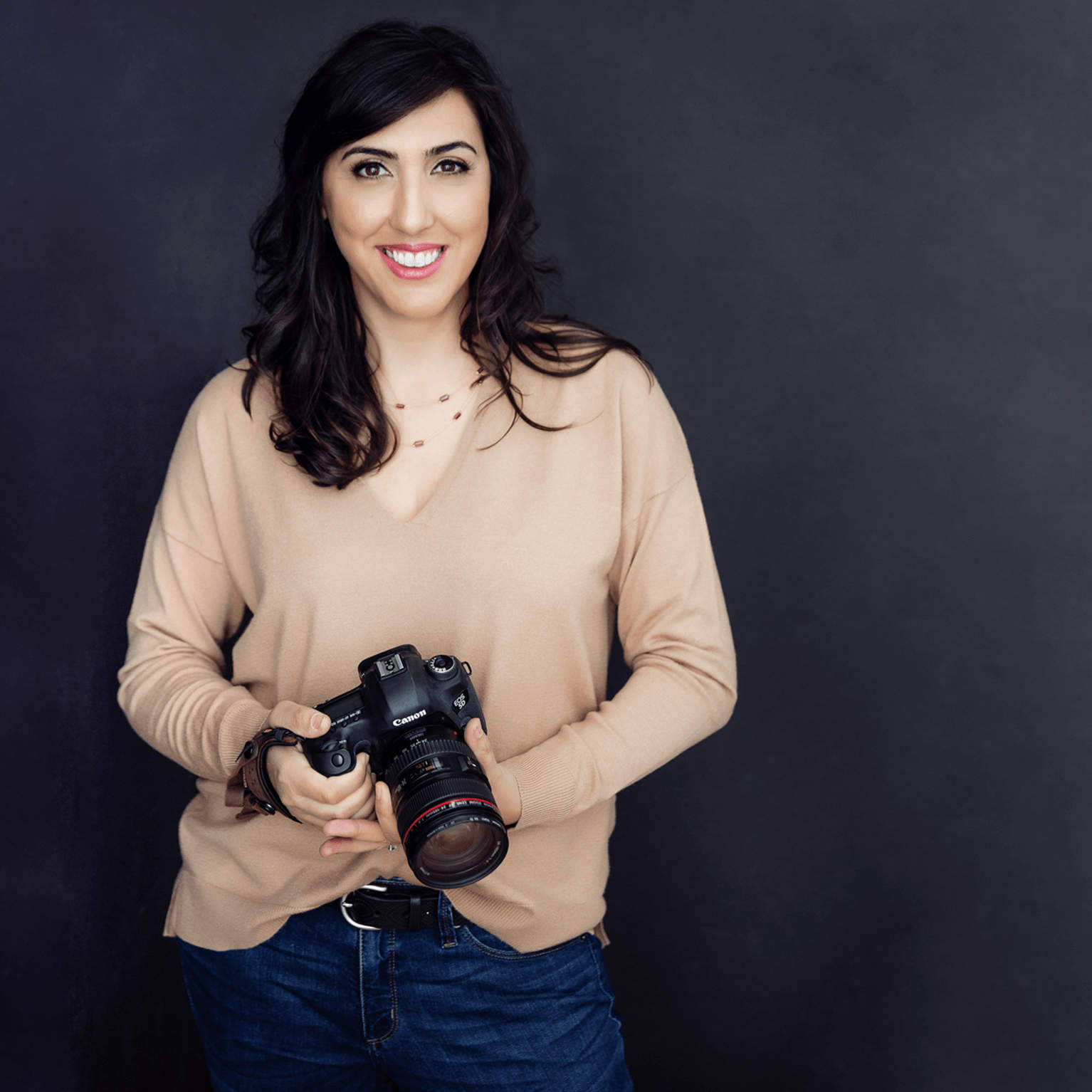 Ep 35 | Shoot Your Shot: Kathy Schuh Photography
Learn how photographer Kathy Schuh has grown her business (even in COVID-19 times), learned to value her work and crafted a deeply personal brand story.
---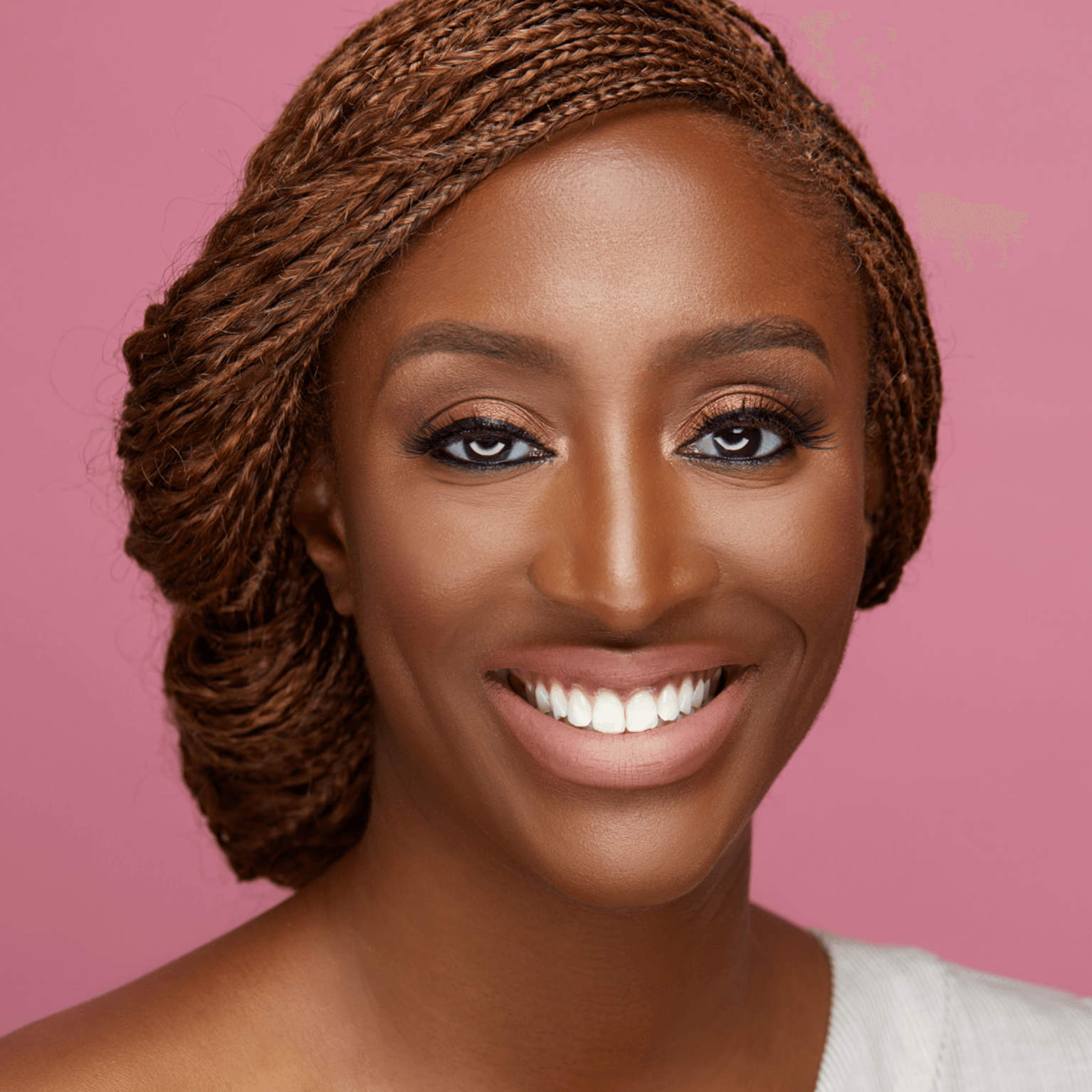 Ep 34 | Chief Everything Officer: Bossy Cosmetics
Hear how Aishetu Dozie left the world of finance to pursue her passion and launch a cosmetics brand.
---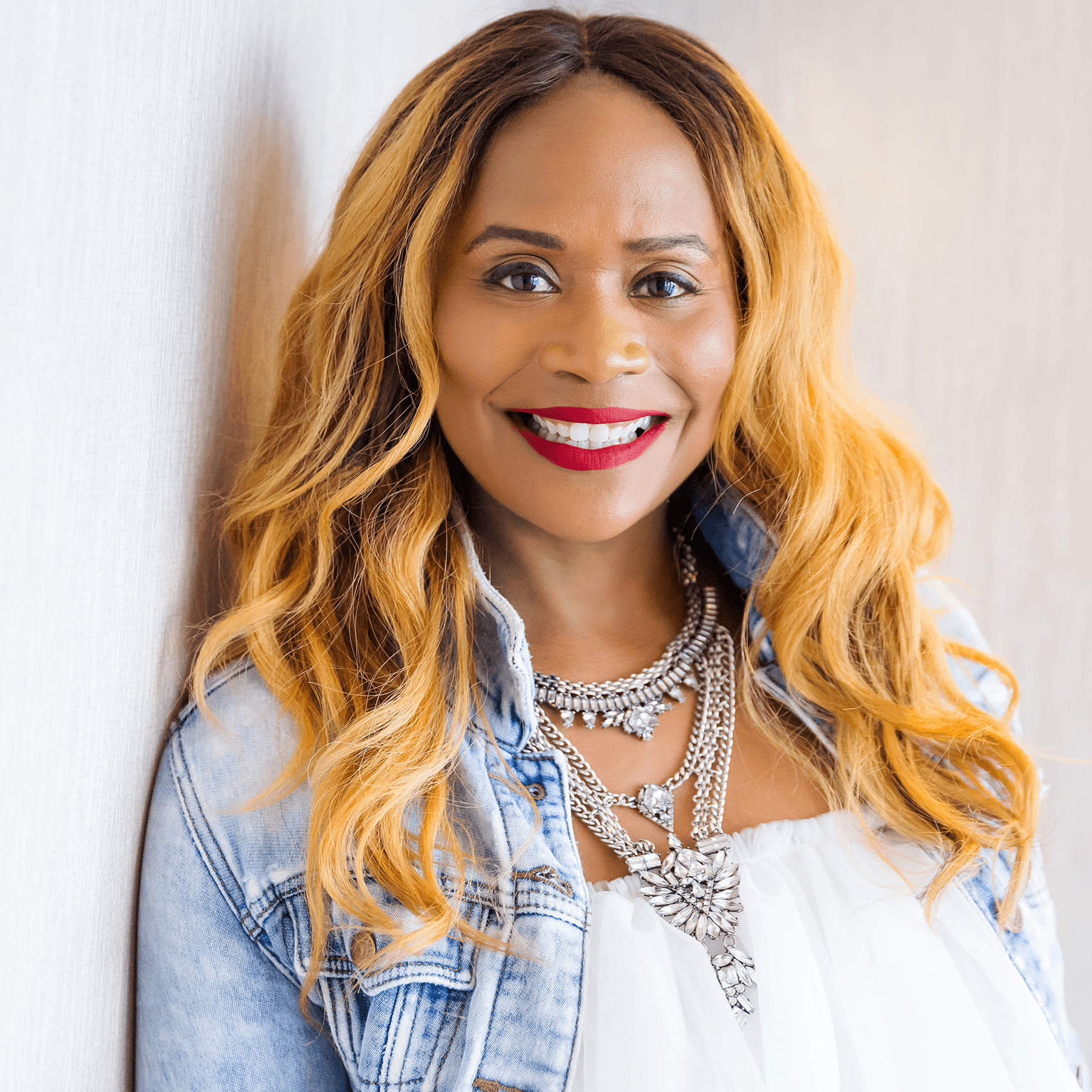 Ep 33 | Own Your Story: Olivia Christian
Learn how a branding expert helps business owners tell their stories, authentically.
---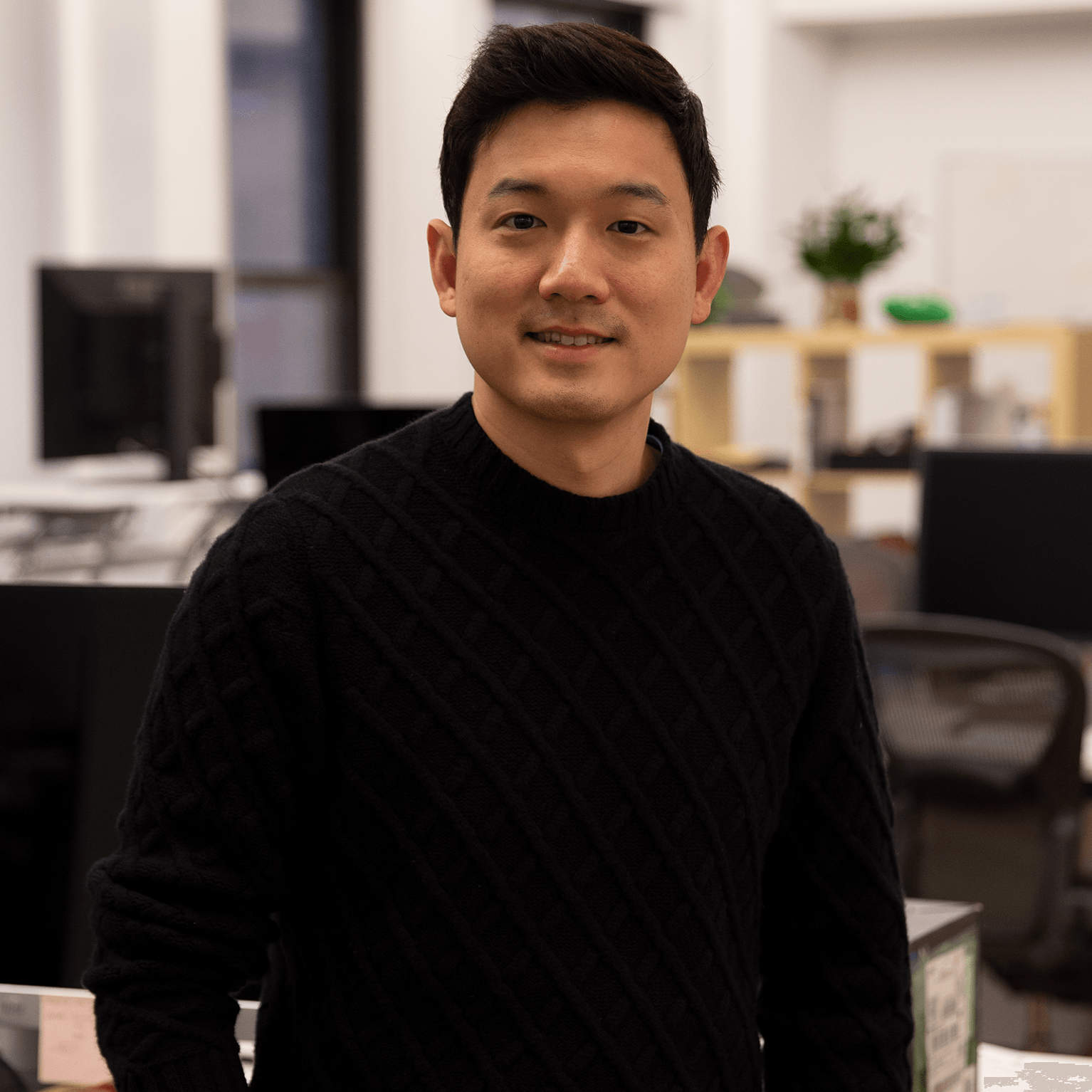 Ep 32 | Persistence & Positivity: Gooroo
Learn about the persistence of a teenage entrepreneur, how to build a team that shares your passions and what it's like to run a business that's actually thriving during a pandemic.
---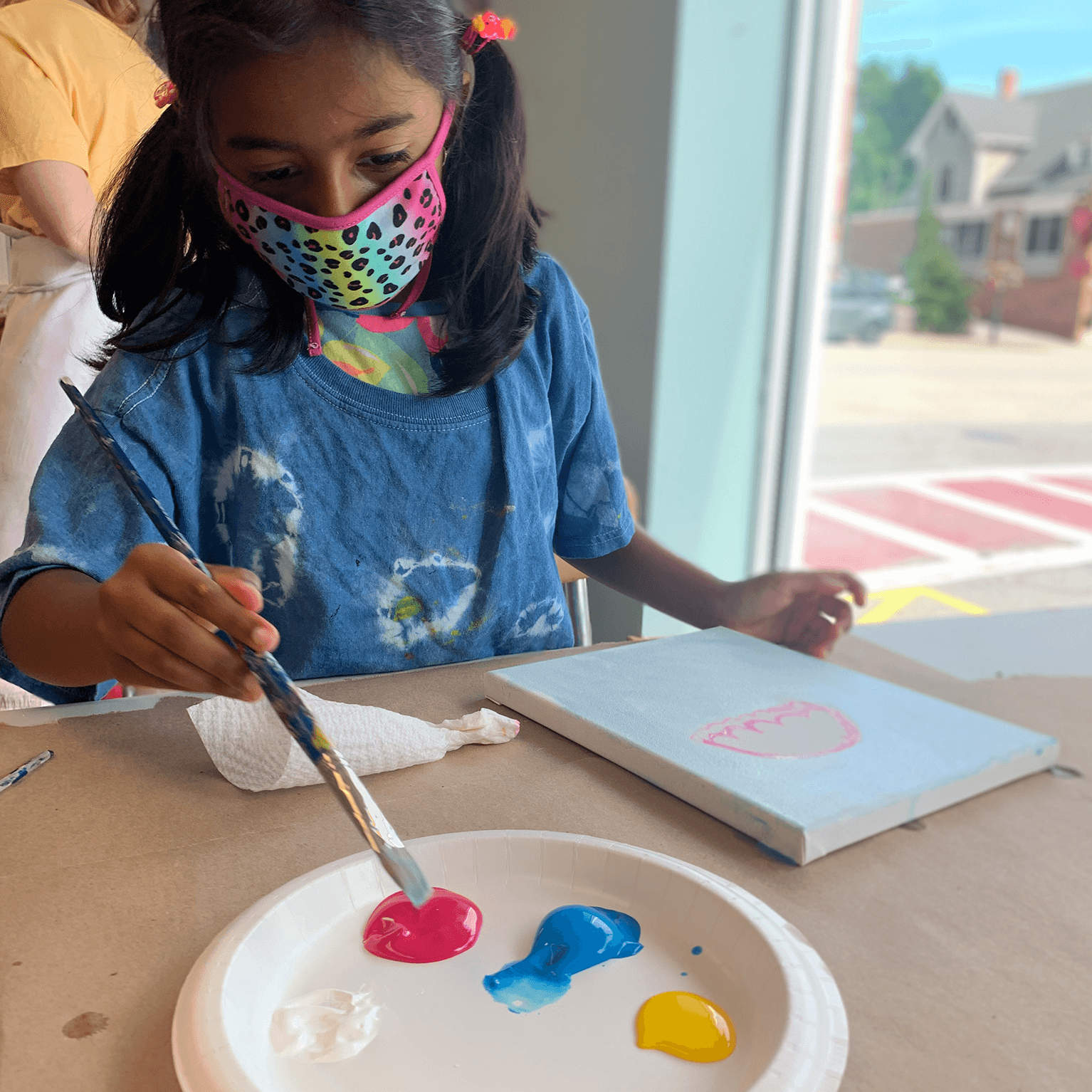 Ep 31 | Cultivating Community & Creativity During COVID: Studio on the Common
Hear how an art studio has creatively adapted their classes to accommodate an unprecedented pandemic.
---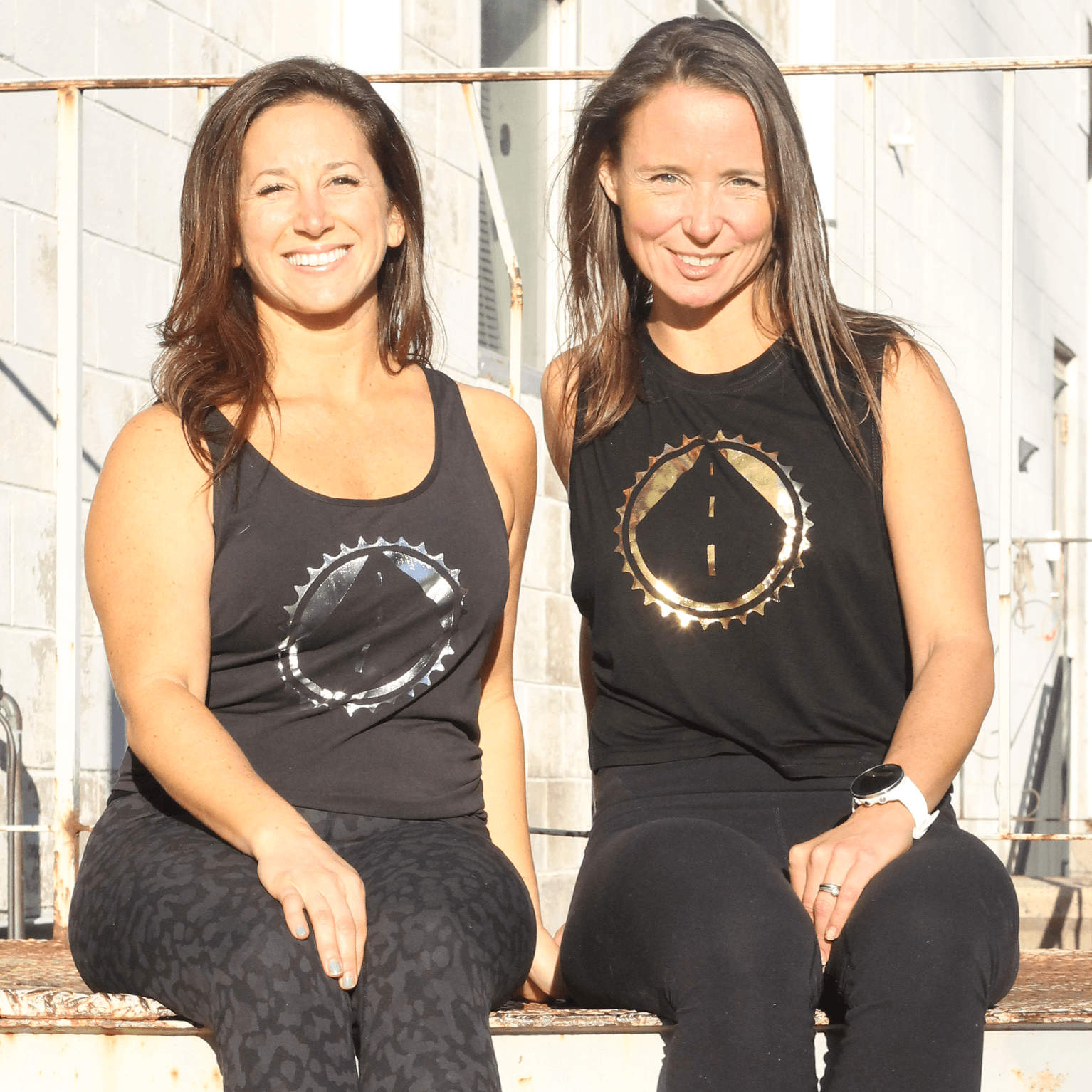 Ep 30 | Cardio In The Time Of COVID: Inner Cycle
Learn how a spin studio navigated the challenges of the COVID-19 pandemic, adjusted their offerings and leaned on their community.
---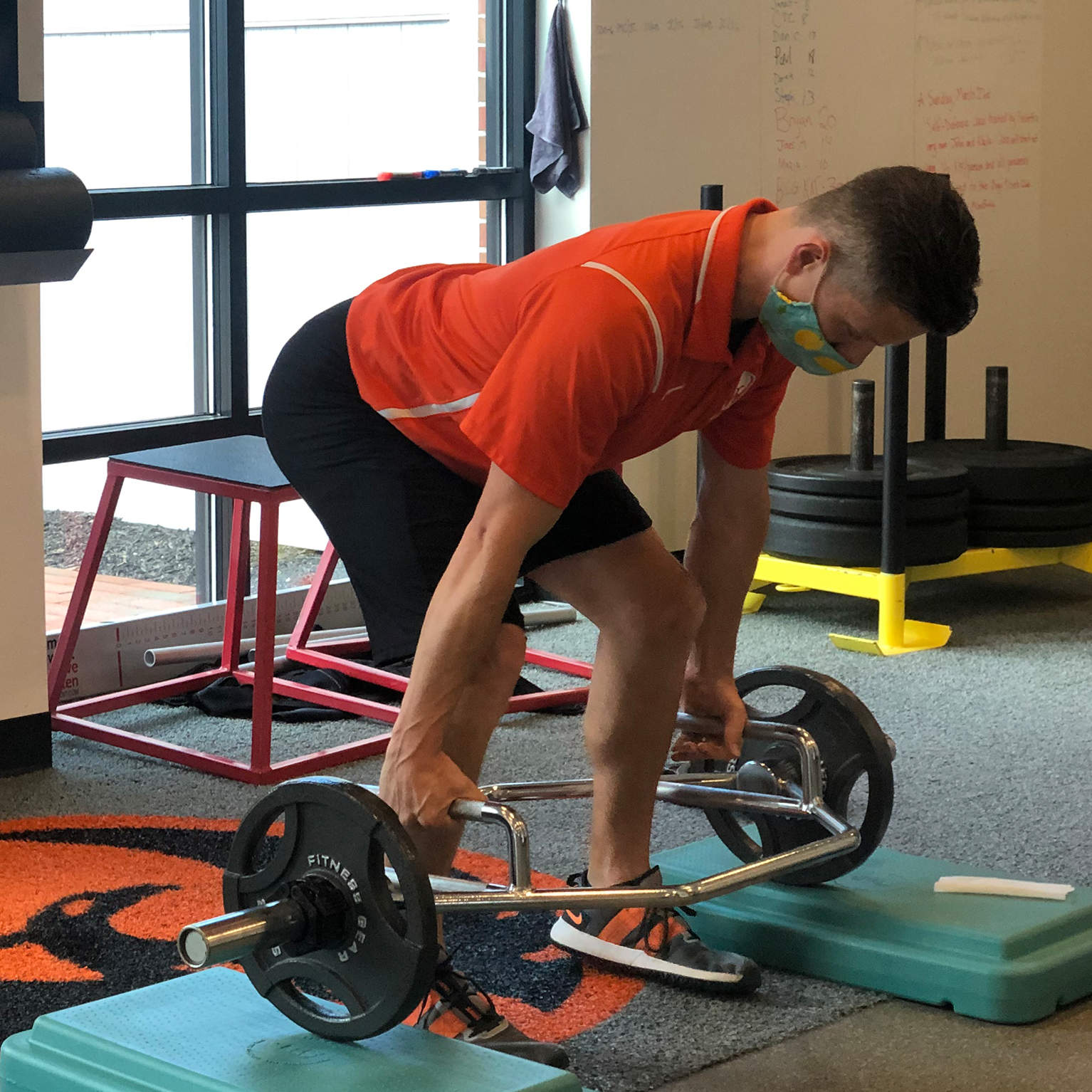 Ep 29 | More Than A Fitness Center: Rebirth Body Transformation Center
Hear how a fitness and coaching center navigated the challenges of the COVID-19 pandemic.
---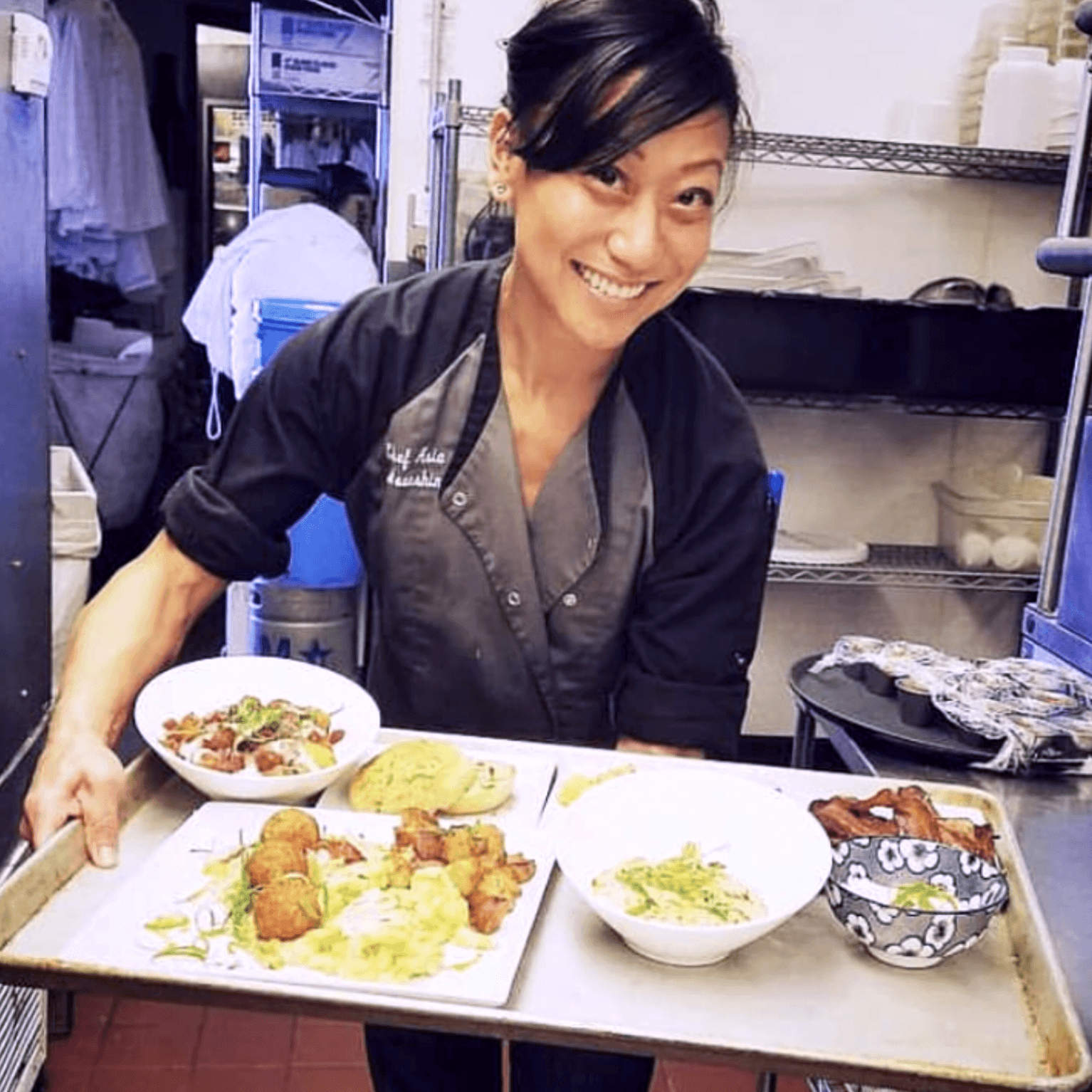 Ep 28 | How The Pandemic Affected Her Restaurant: Moonshine 152
Hear from Asia Mei, the Chef/Owner of Moonshine 152, about how COVID-19 impacted her restaurant.
---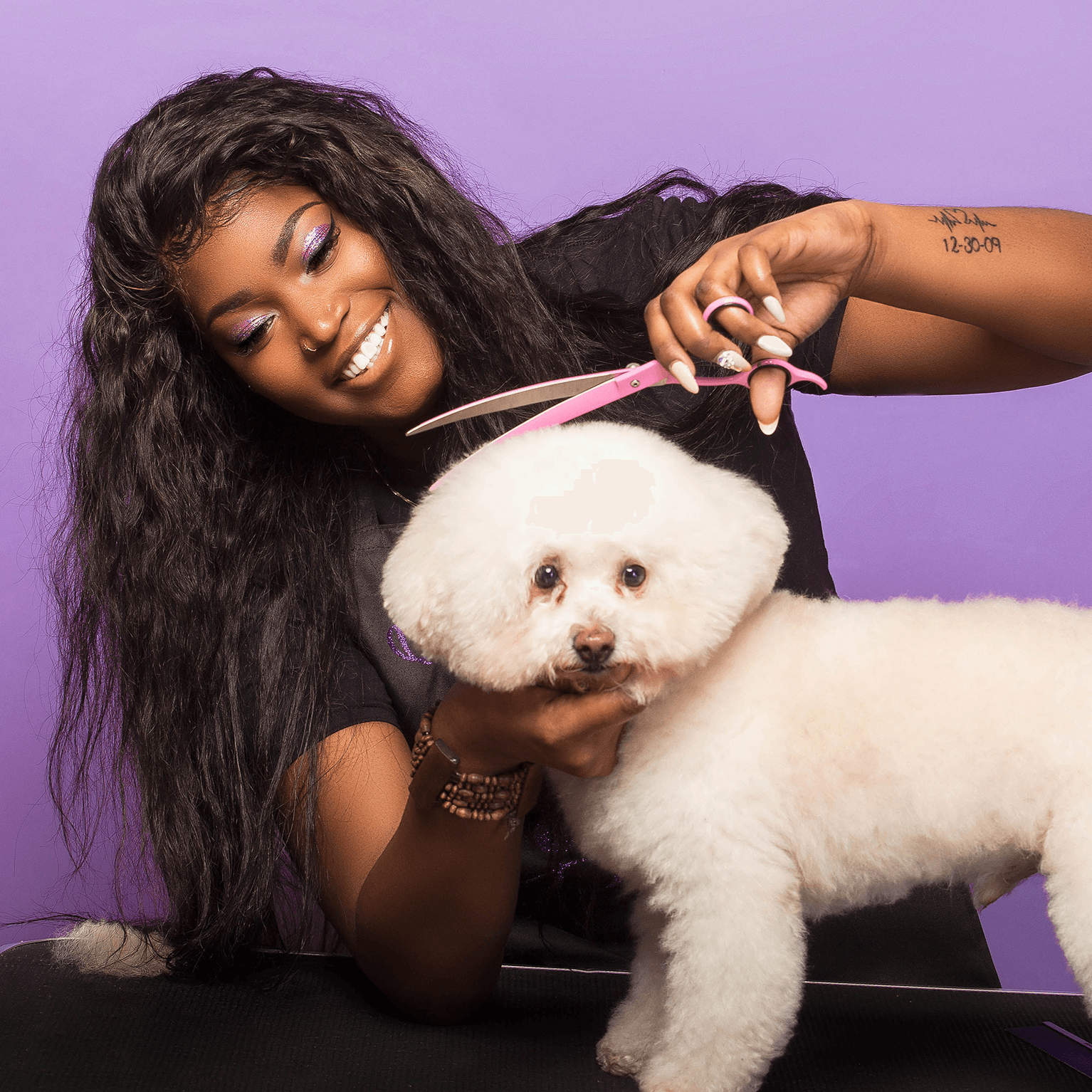 Ep 27 | A Small Business Gets A Freshly-Groomed Look: Stylish Pooch
Learn more about Rahanna Gray's appearance on Netflix's 'Queer Eye' and the evolution of her mobile dog grooming business.
---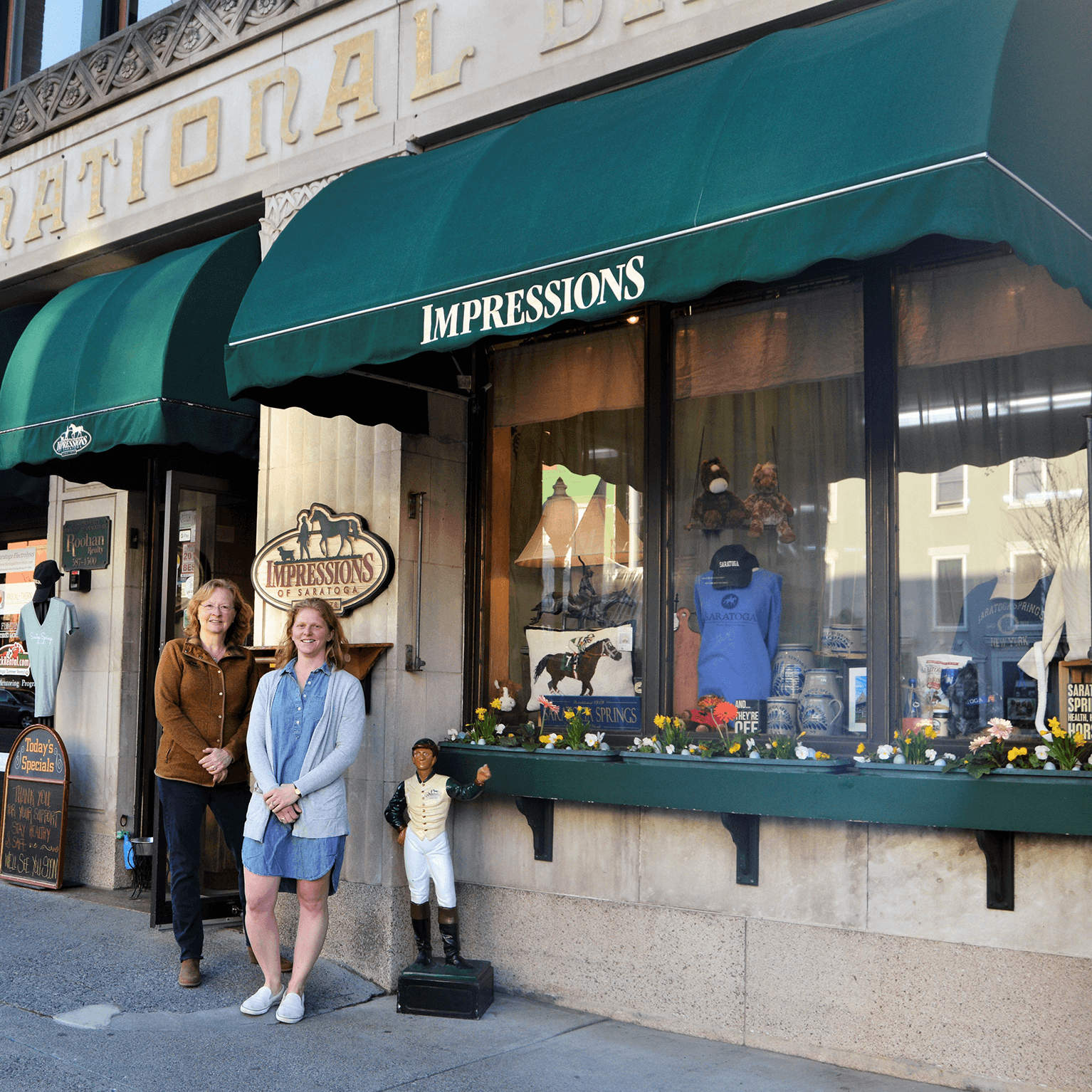 Ep 26 | Impressions of Saratoga
Hear how shop owner Maddy Zanetti pivoted to continue making a positive impact during the quarantine – and adapt her retail offerings.
---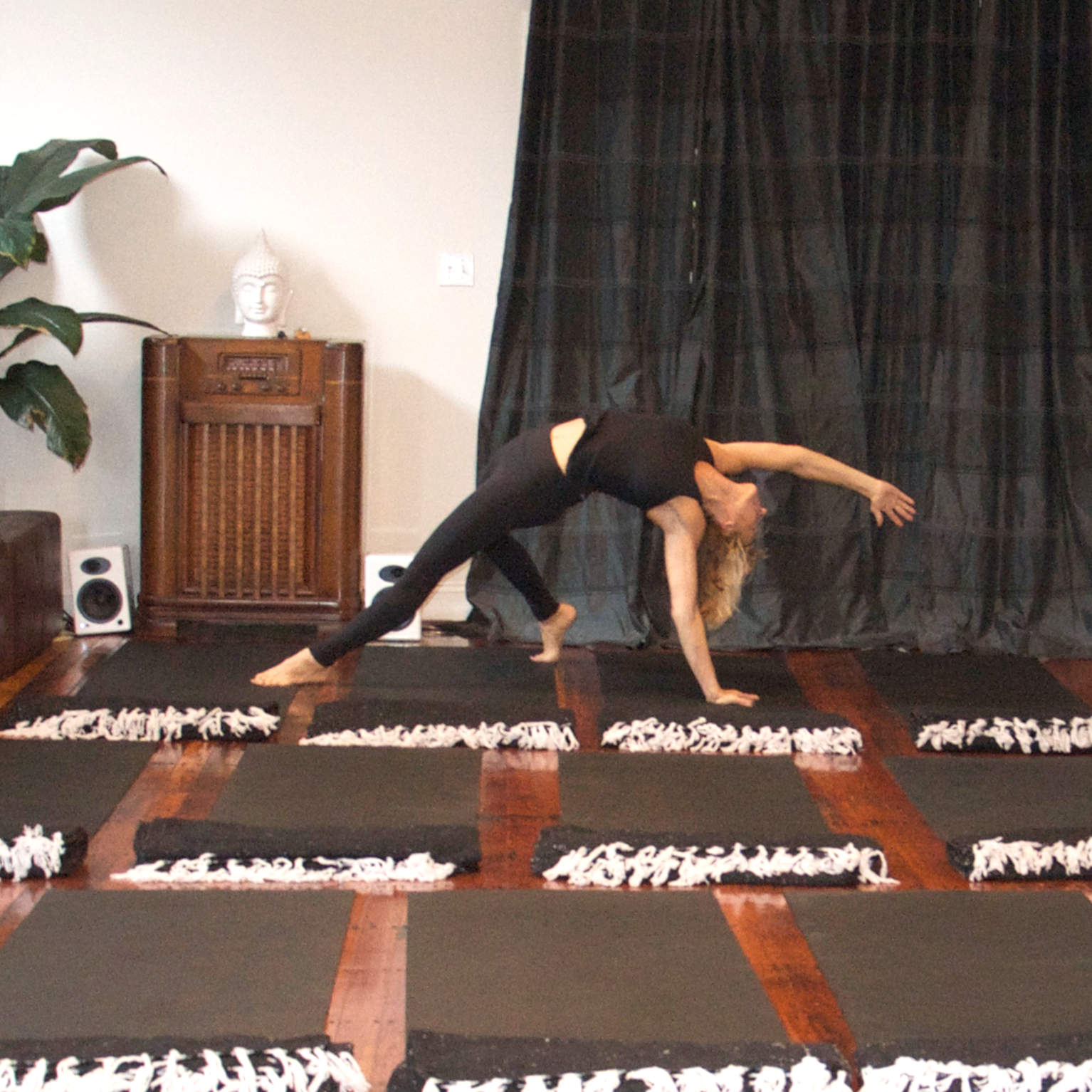 Ep 25 | Namaste At Home: Some Yoga Studio
Learn how yoga studio owner Lisa Natale transitioned to live-streamed video classes…after some trial and error.
---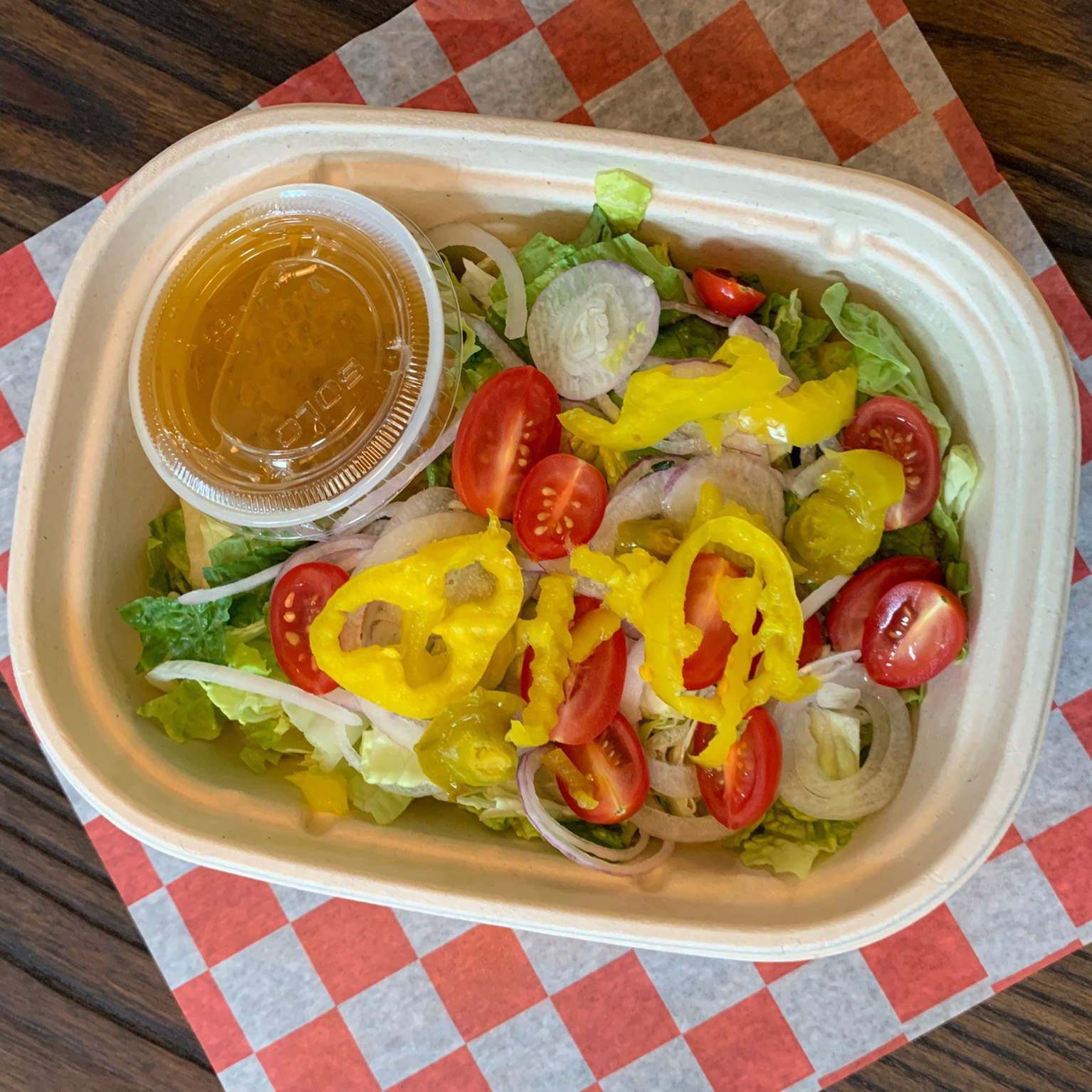 Ep 24 | Take-Out Takeaways: Johnny's Takeaway
Hear how chef Johnny Burke tells us shifted his restaurant's focus to offer food delivery and more.
---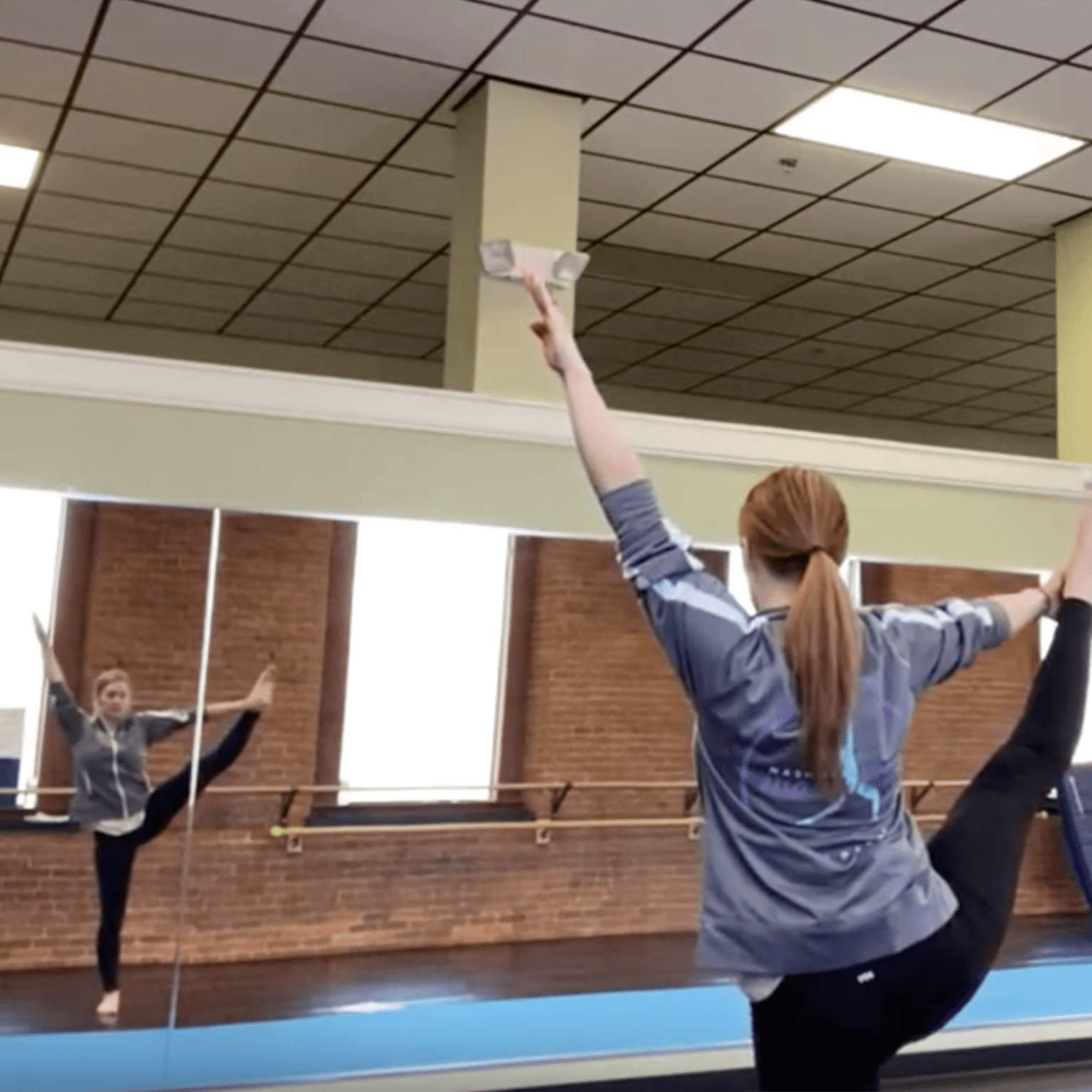 Ep 23 | Dancing From Home: Nashoba Valley Movement
Learn how a dance instructor began operating classes virtually, and how she stays in touch with her students and colleagues.
---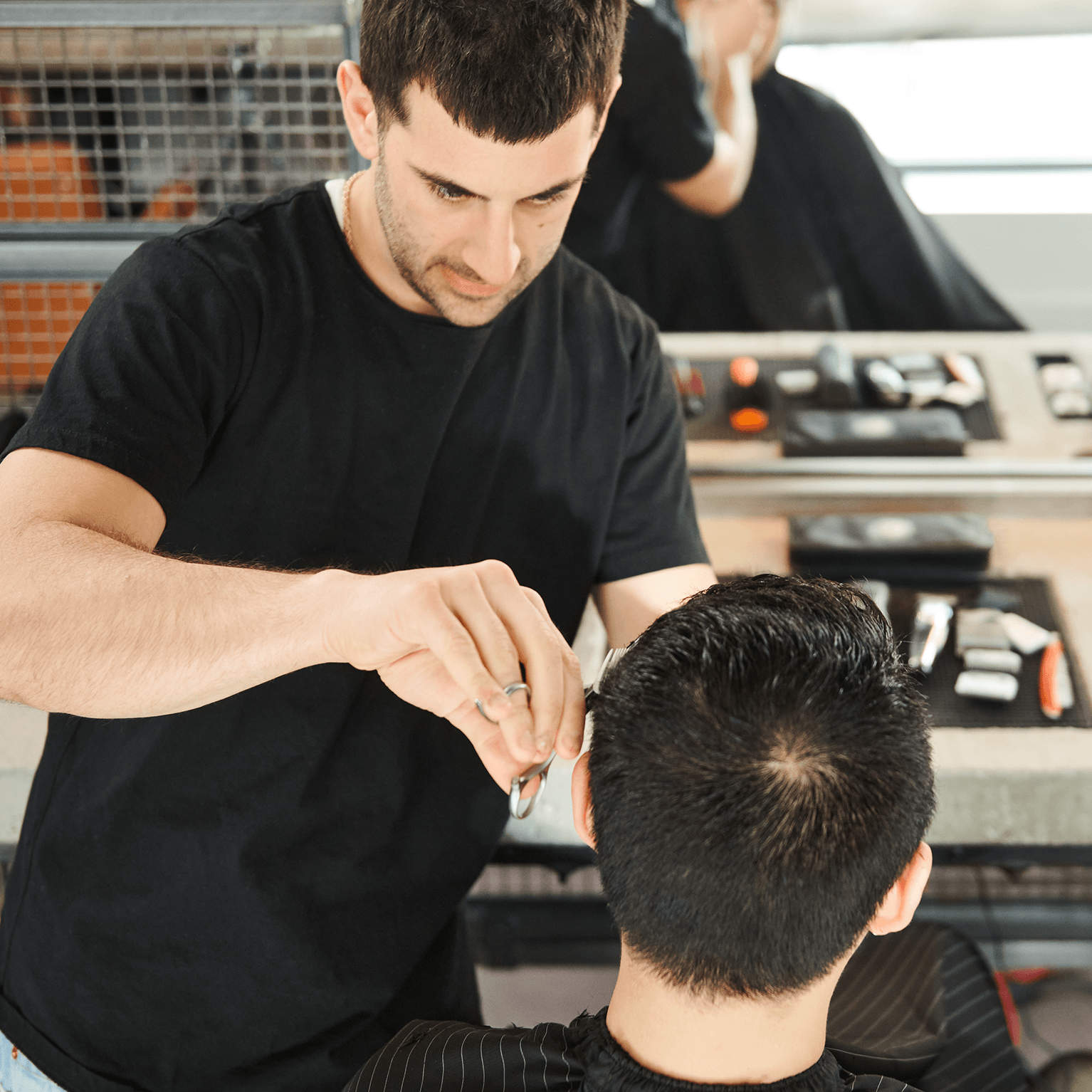 Ep 22 | A Cut Above: Barber's Den
Hear how one barber shop grew into a successful trio of shops with an eye towards education and innovation.
---
Ep 21 | Dorm Room Dream: Headbands of Hope
Learn how founder Jess Ekstrom turned a dorm room dream into a business that helps children battling illness.
---
Ep 20 | Kitchen Lab to Downtown Store: Face Food Natural Beauty Market
Hear how esthetician Khaki Paquette turned her at-home skincare creations into a thriving natural beauty brand.
---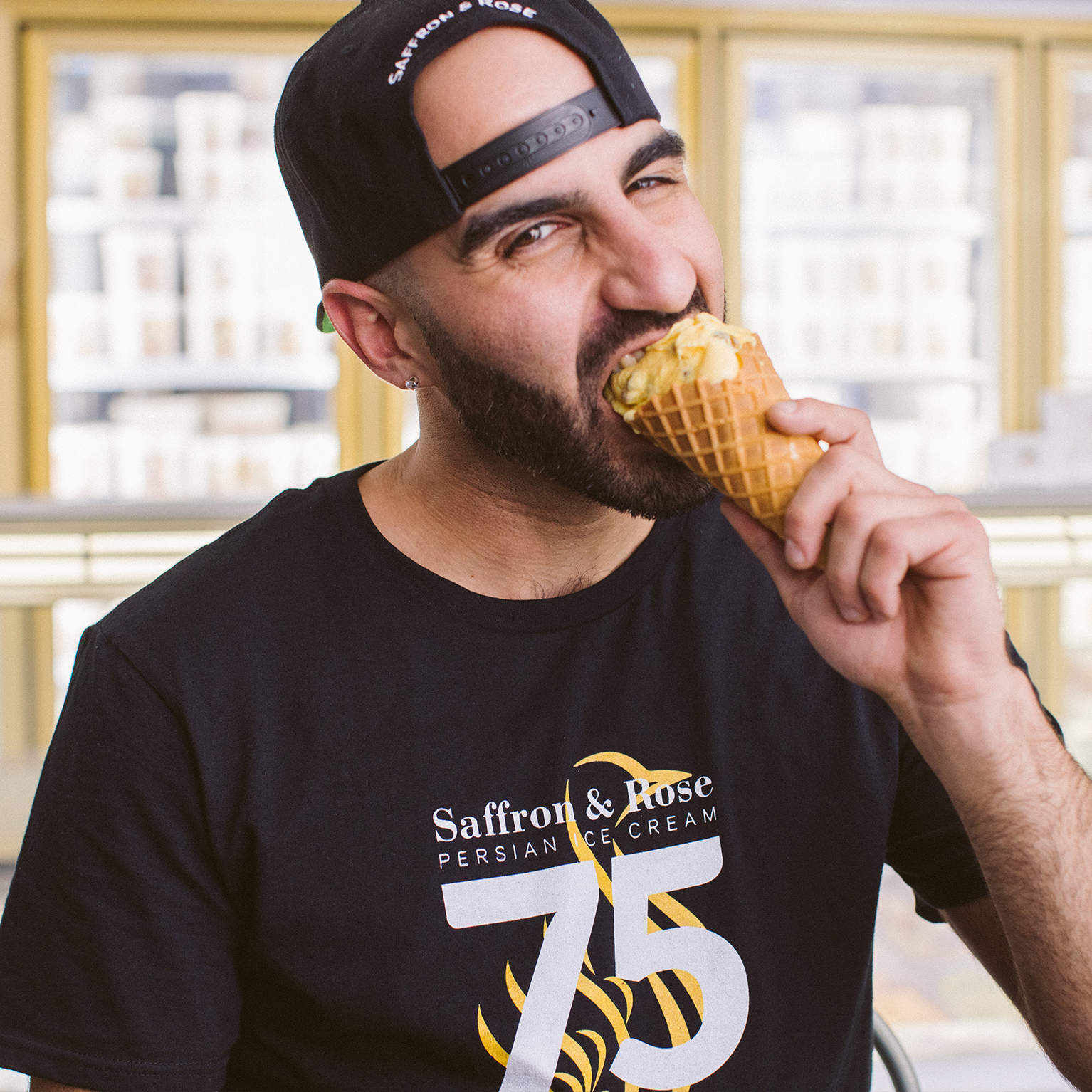 Ep 19 | A New Era For A Family Business: Saffron & Rose
Hear how the grandson of an ice cream entrepreneur is taking the family business into a modern era.
---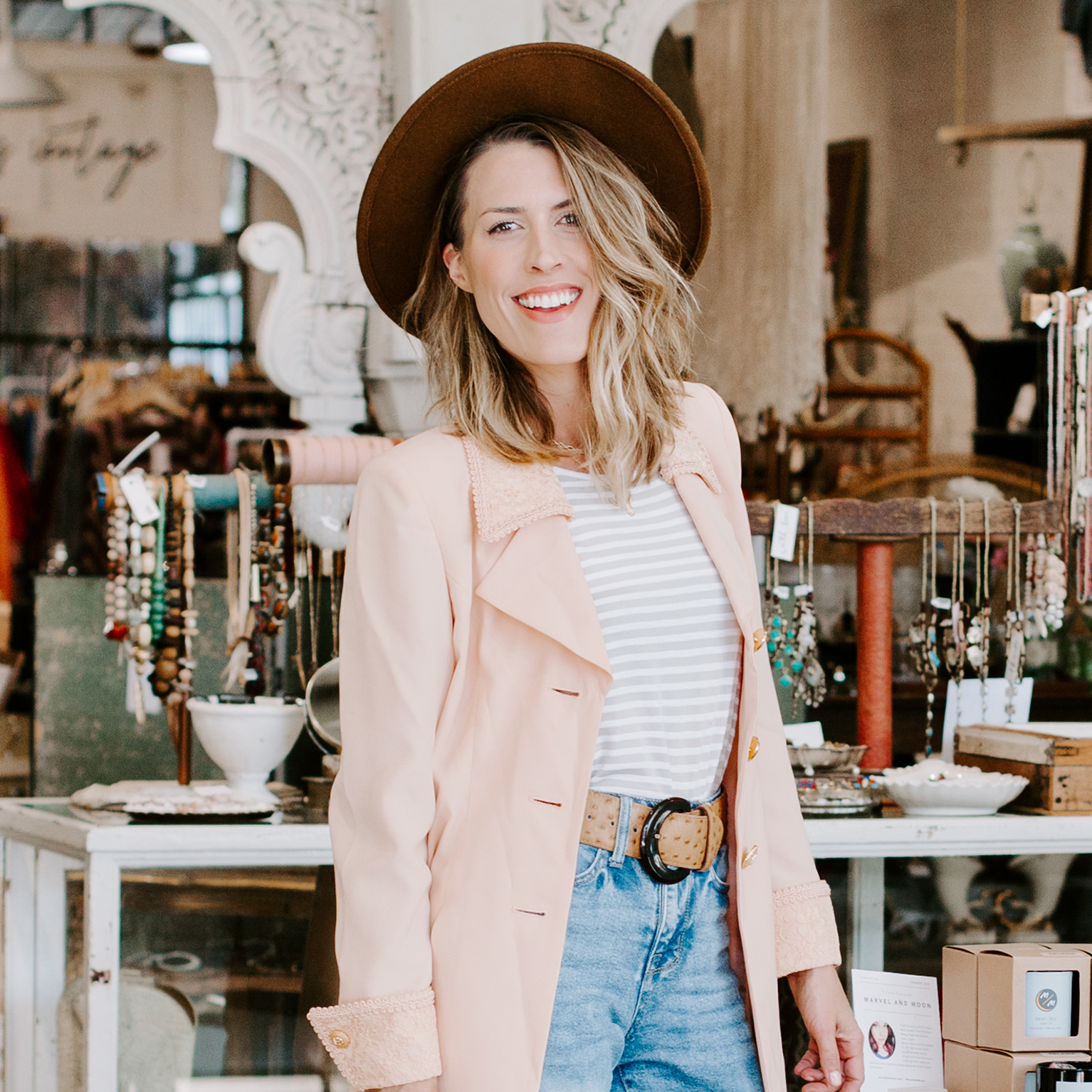 Ep 18 | Vintage Advantage: Flea Style
Learn more about influencer Brittany Cobb's passion for vintage finds, and hear about her journey to opening two retail stores.
---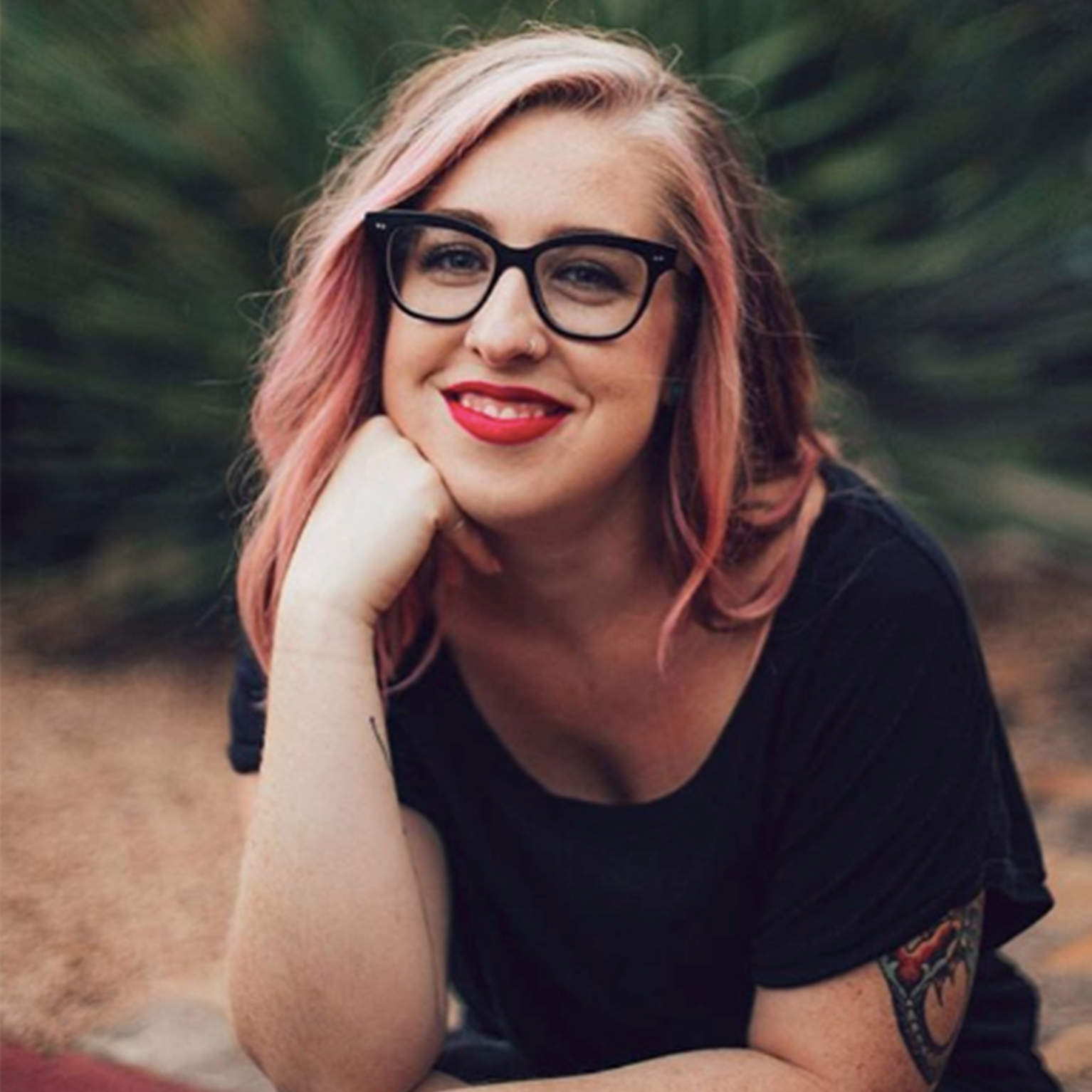 Ep 17 | Small Biz. Big Strategy: Current Forward
Get expert advice on understanding your brand from Kaitlin Maud, a strategy consultant.
---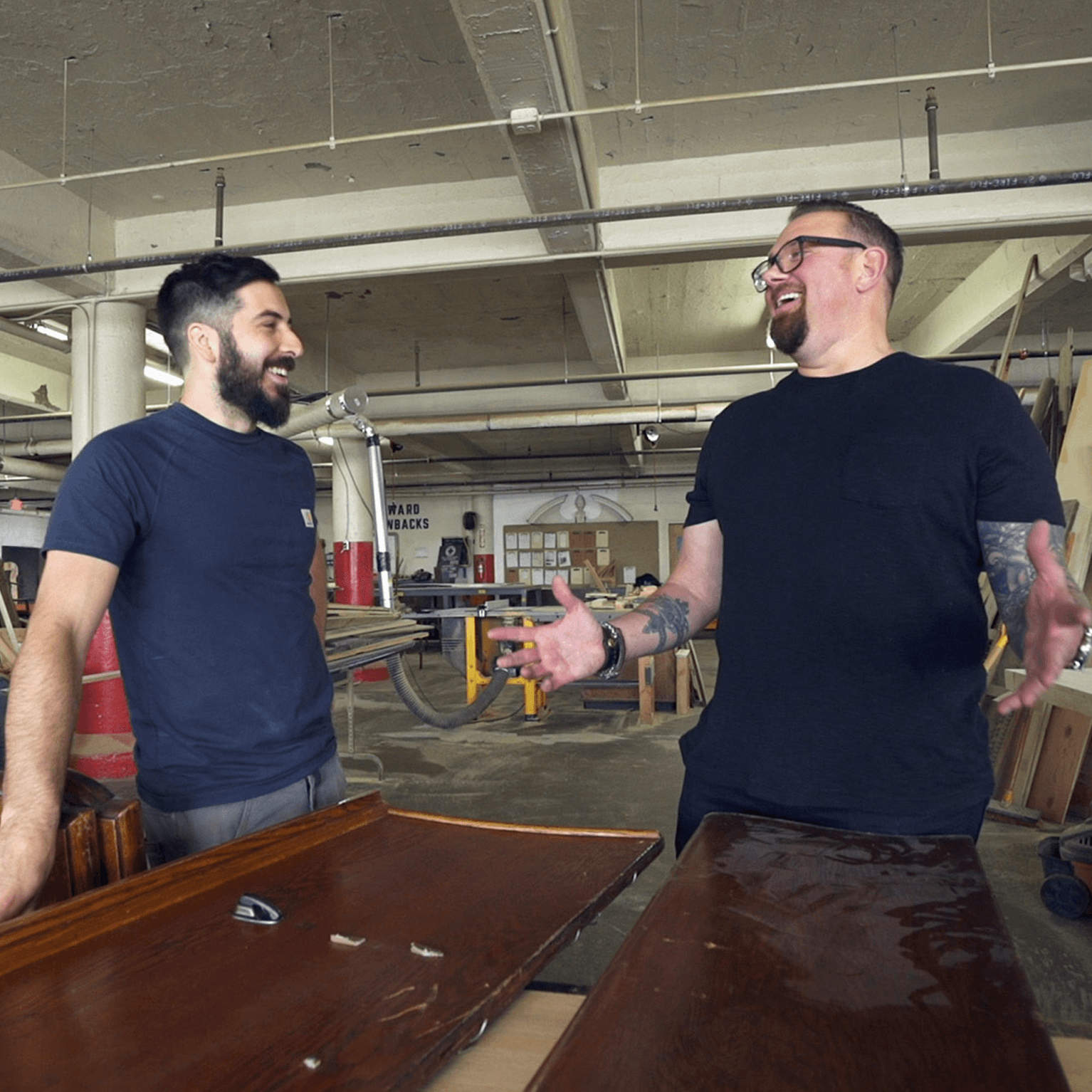 Ep 16 | The Start-Up Whisperer: Gary Bredow
Hear from this TV host on what he's learned from small business owners around the world.
---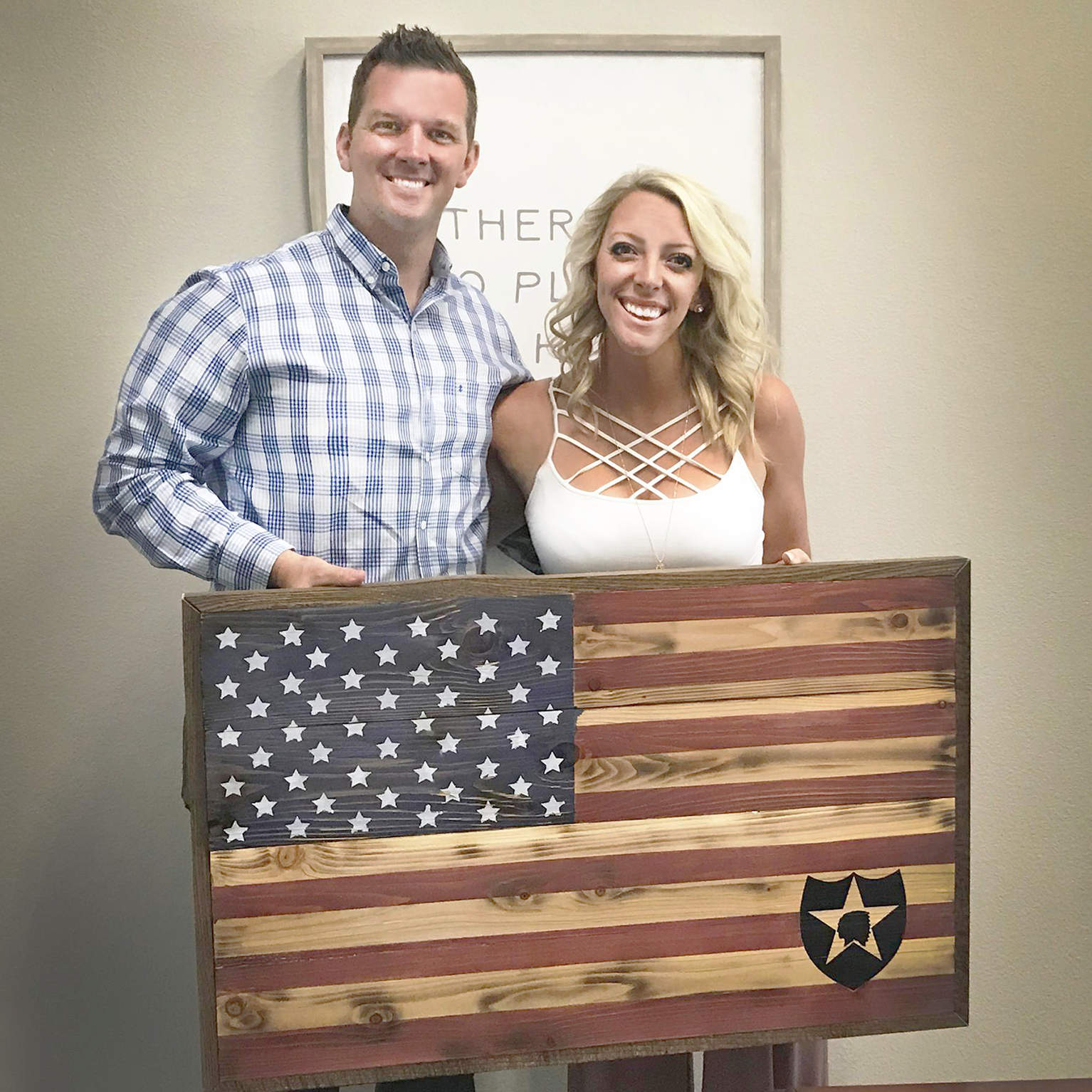 Ep 15 | A Mission To Help Veterans: Freedom Found Co.
Learn tips on becoming an expert Etsy seller from charity-minded small business.
---
Ep 14 | Heels, Hustle, & Heart: Tskenya
Hear more about this successful footwear brand's journey.
---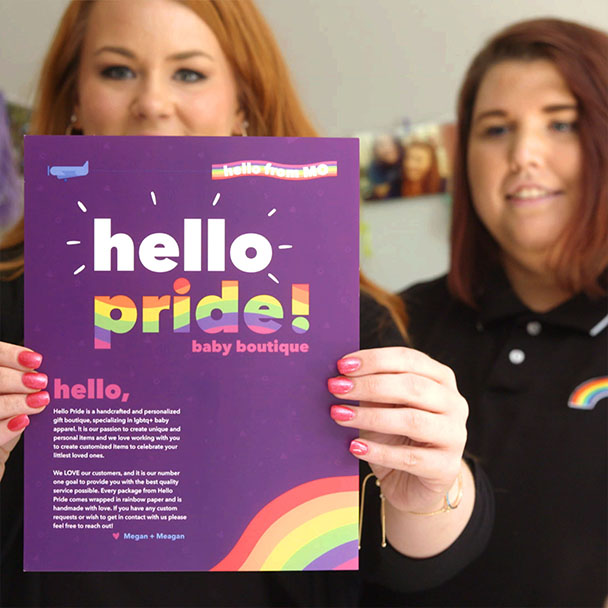 Ep 13 | Becoming Impactful & Expert Etsy Sellers: HelloPride
Hear how this brand makes a difference in the LGBTQ+ community, and get their tips on taking your online shop to the next level.
---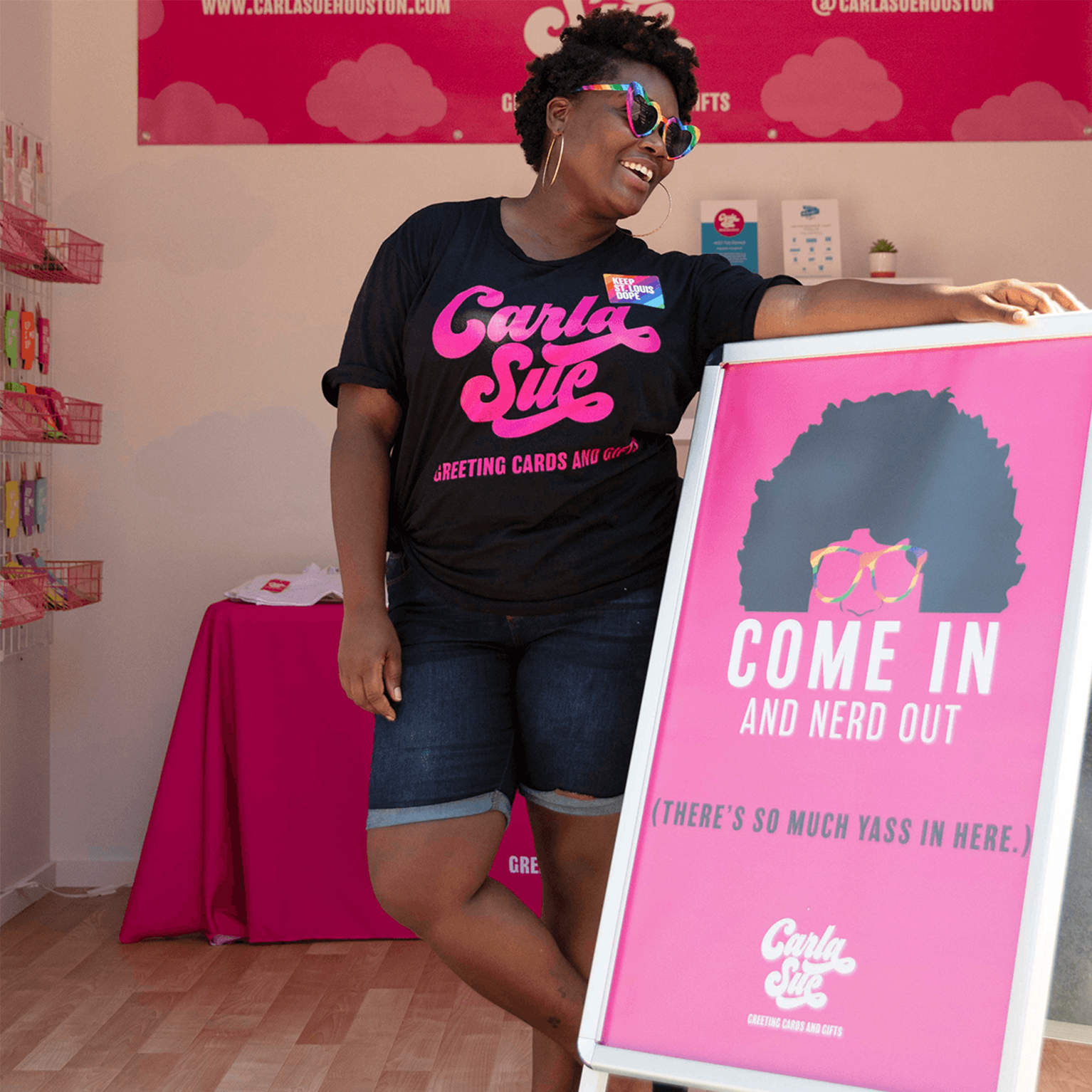 Ep 12 | Greeting Cards With A Twist: Carla Sue
Learn more about Carla Sue's journey, and get her tips for taking your business to the next level.
---
Ep 11 | Best Of Small Business Stories
Wisdom, advice and tips from 11 business owners.
---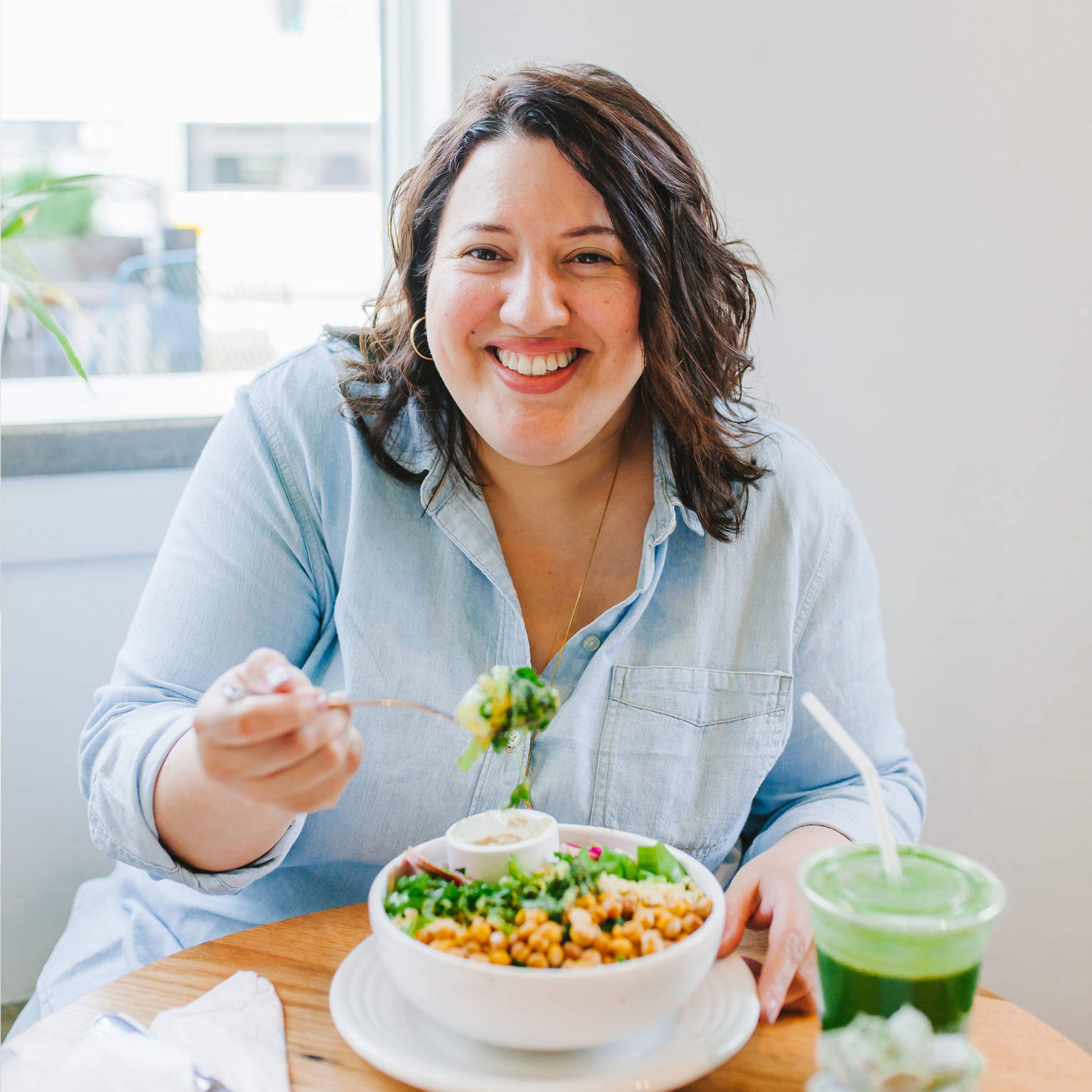 Ep 10 | From Blog to Brick & Mortar: Eat Boutique
Learn Maggie Battista's advice on attending markets, getting feedback and finding retail space.
---
Ep 09 | Ace Your Next Event: Little Bird Events
Learn Maggie Battista's advice on attending markets, getting feedback and finding retail space.
---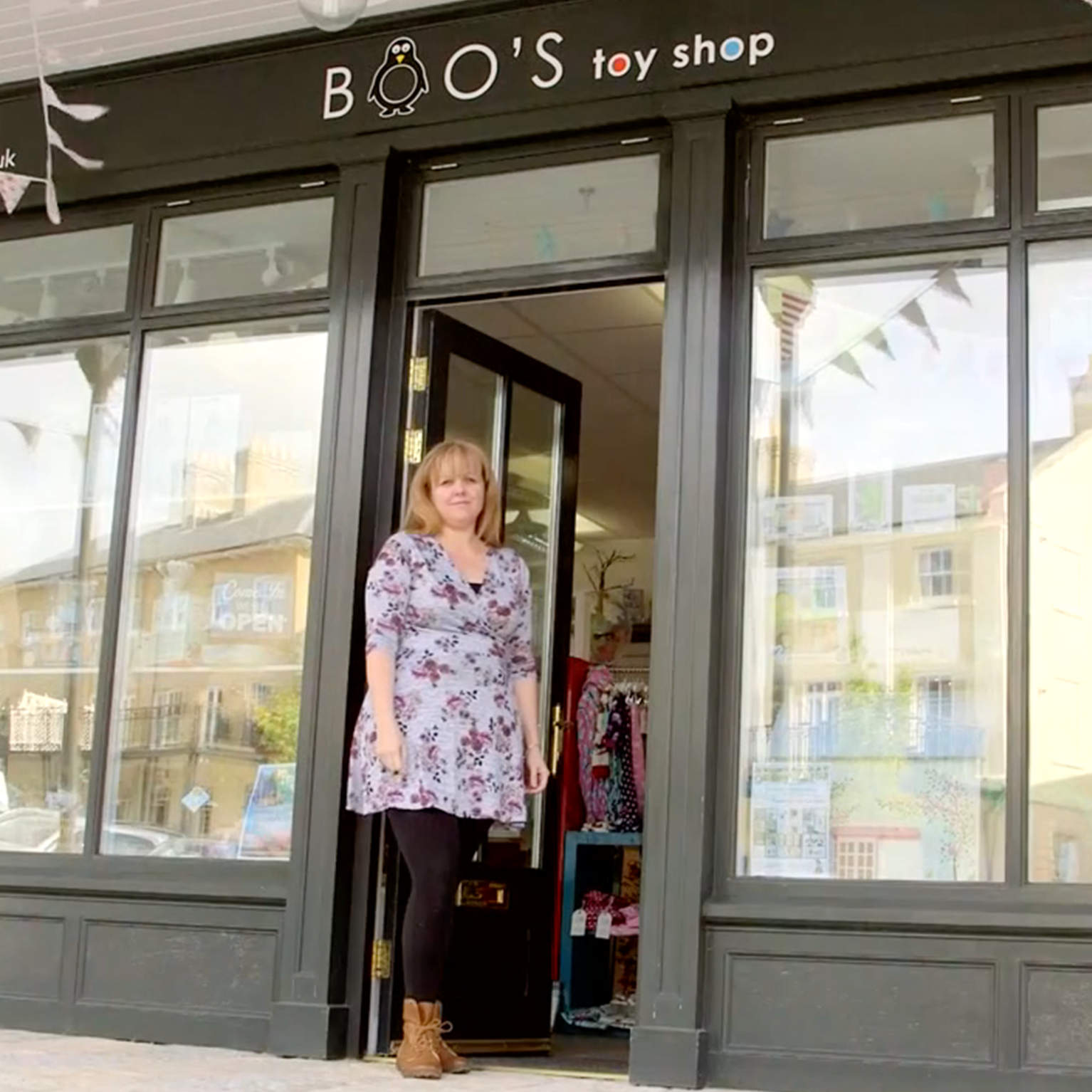 Ep 08 | Tips From A Toy Shop Owner: Boo's Toy Shop
Hear how this toy shop owner juggles both physical and online businesses…and how her customers inspire her.
---
Ep 07 | A Brother's Tribute: Luca + Danni
Hear how a grieving brother channeled his emotion into building a jewelry company.
---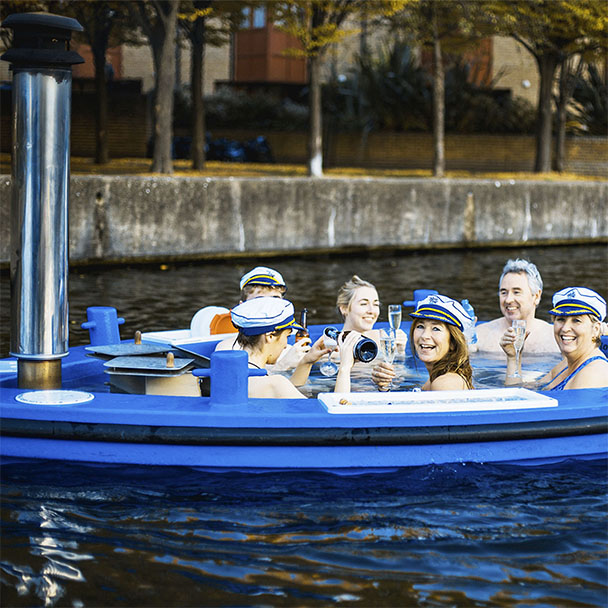 Ep 06 | The Floating Hot Tub: Hottug
Hear how a chance discovery inspired this novel new business idea.
---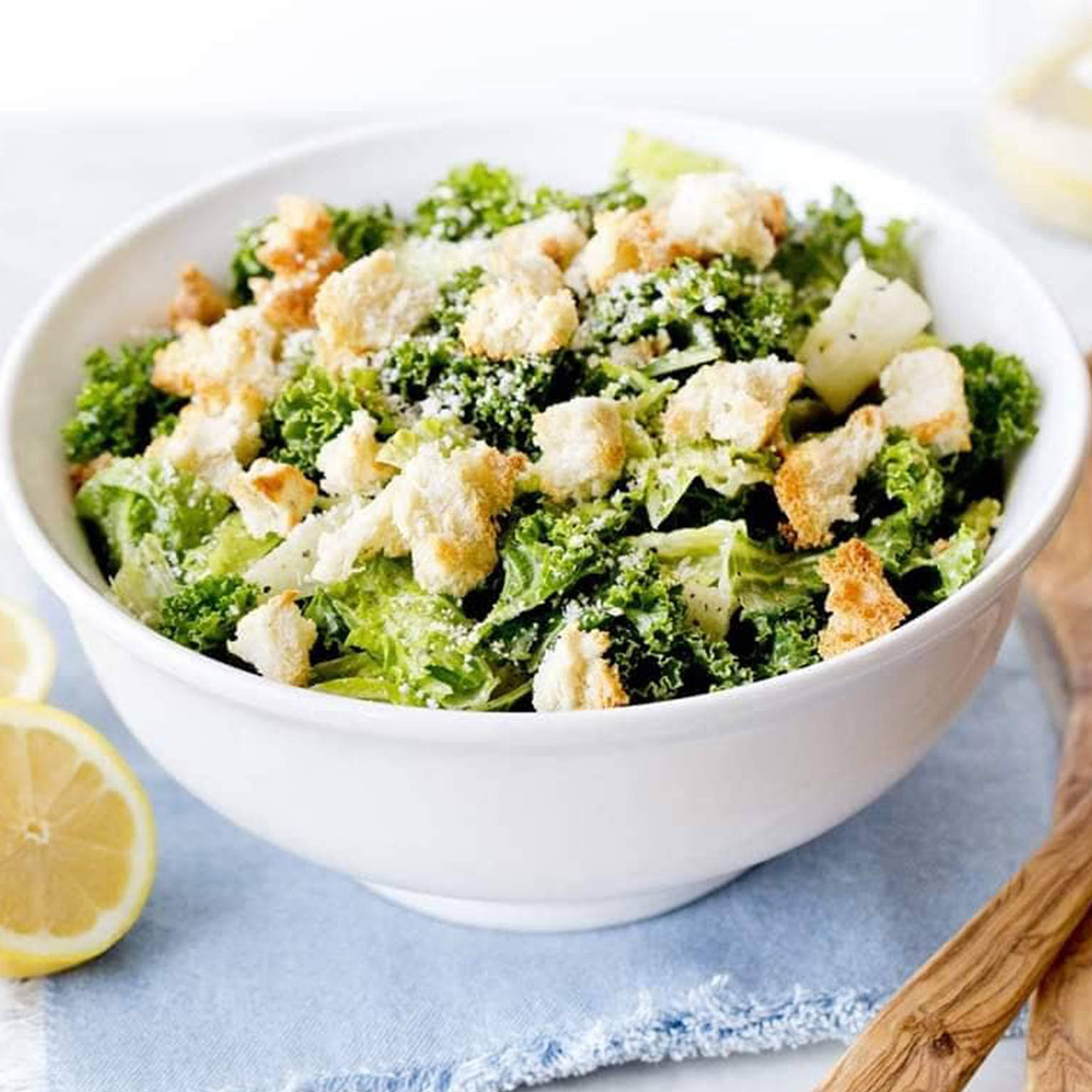 Ep 05 | The Restaurant With No Tables: Johnny's Takeaway
Learn how chef Johnny Burke navigated legal red tape to adapt his eatery's business model.
---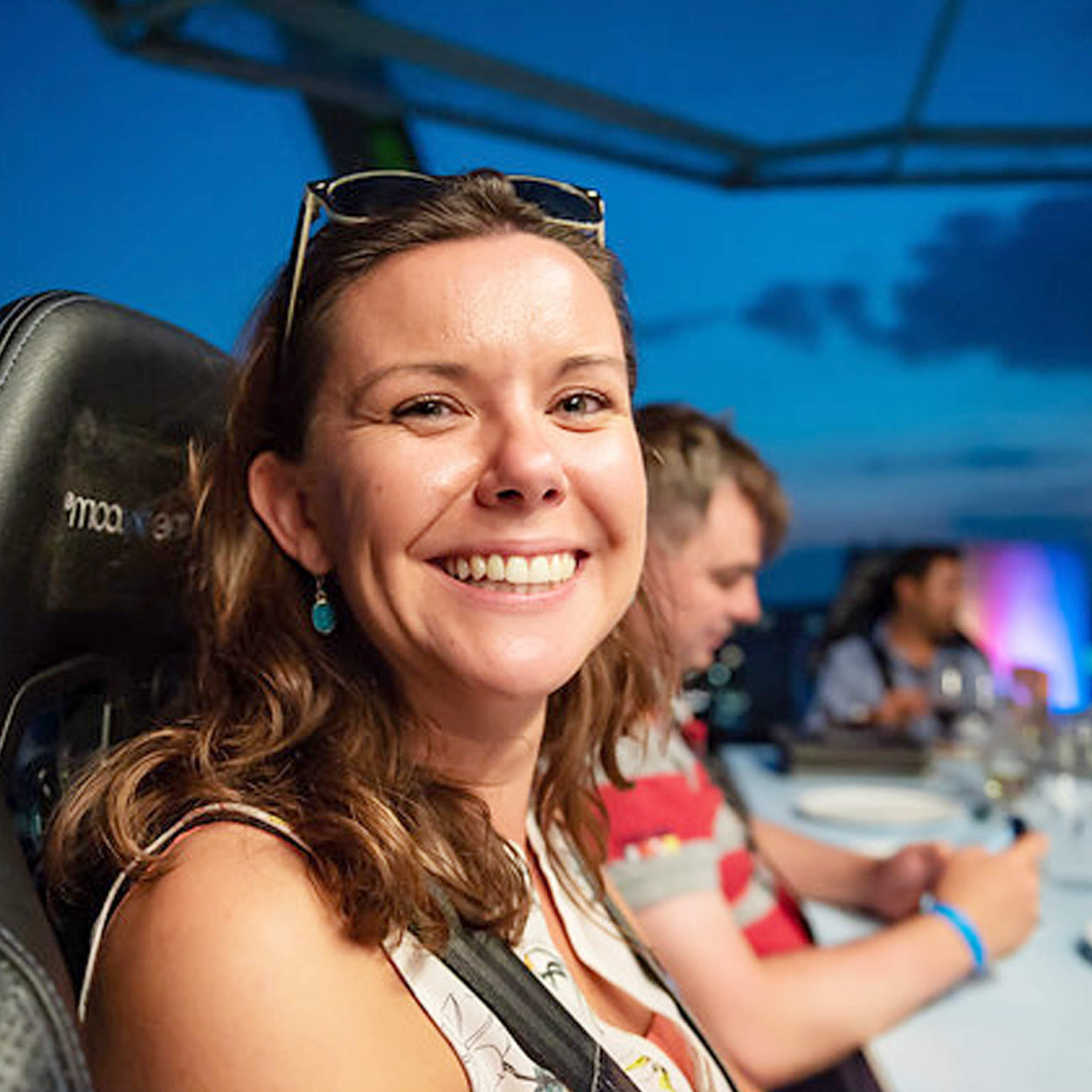 Ep 04 | Learn from My Friend Charlie: My Friend Charlie
Hear more from Charlie Spokes about her first year running a singles event company.
---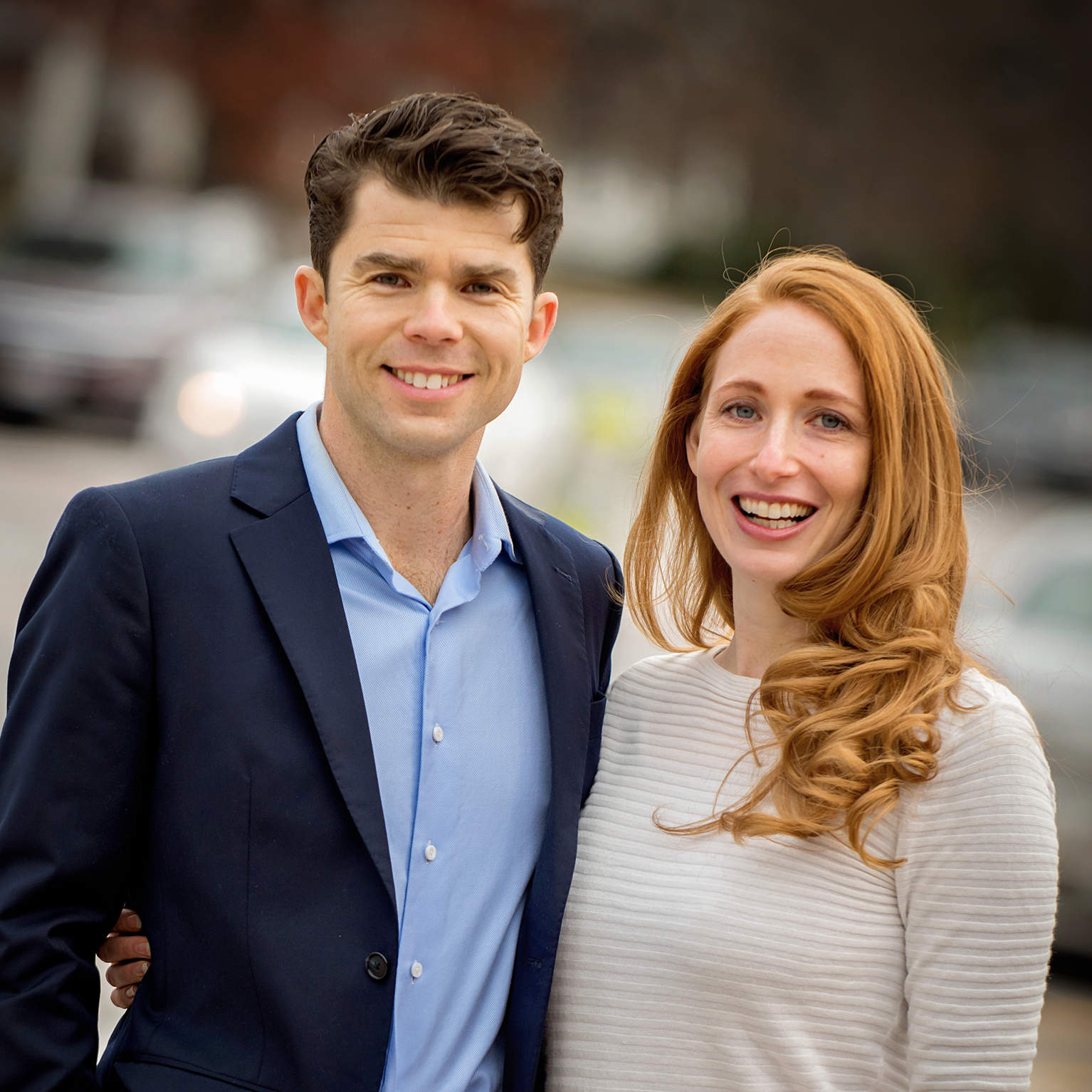 Ep 03 | Husband & Wife Duo: Jamber
Hear more about running a small business with your spouse and kids.
---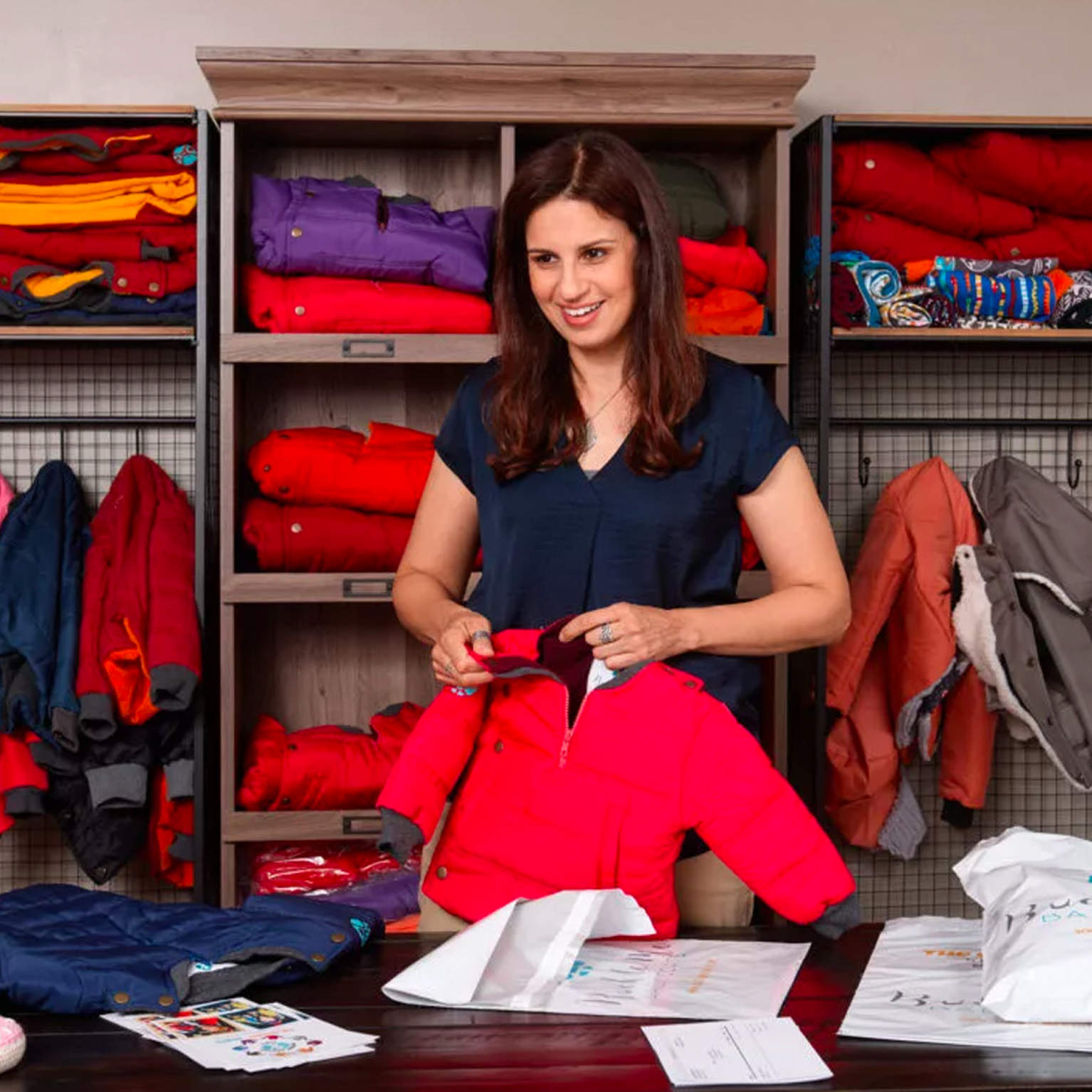 Ep 02 | Meet A Mompreneur: Buckle Me Baby Coats
Learn more about this mom's journey navigating patents, crowdfunding and single parenting.
---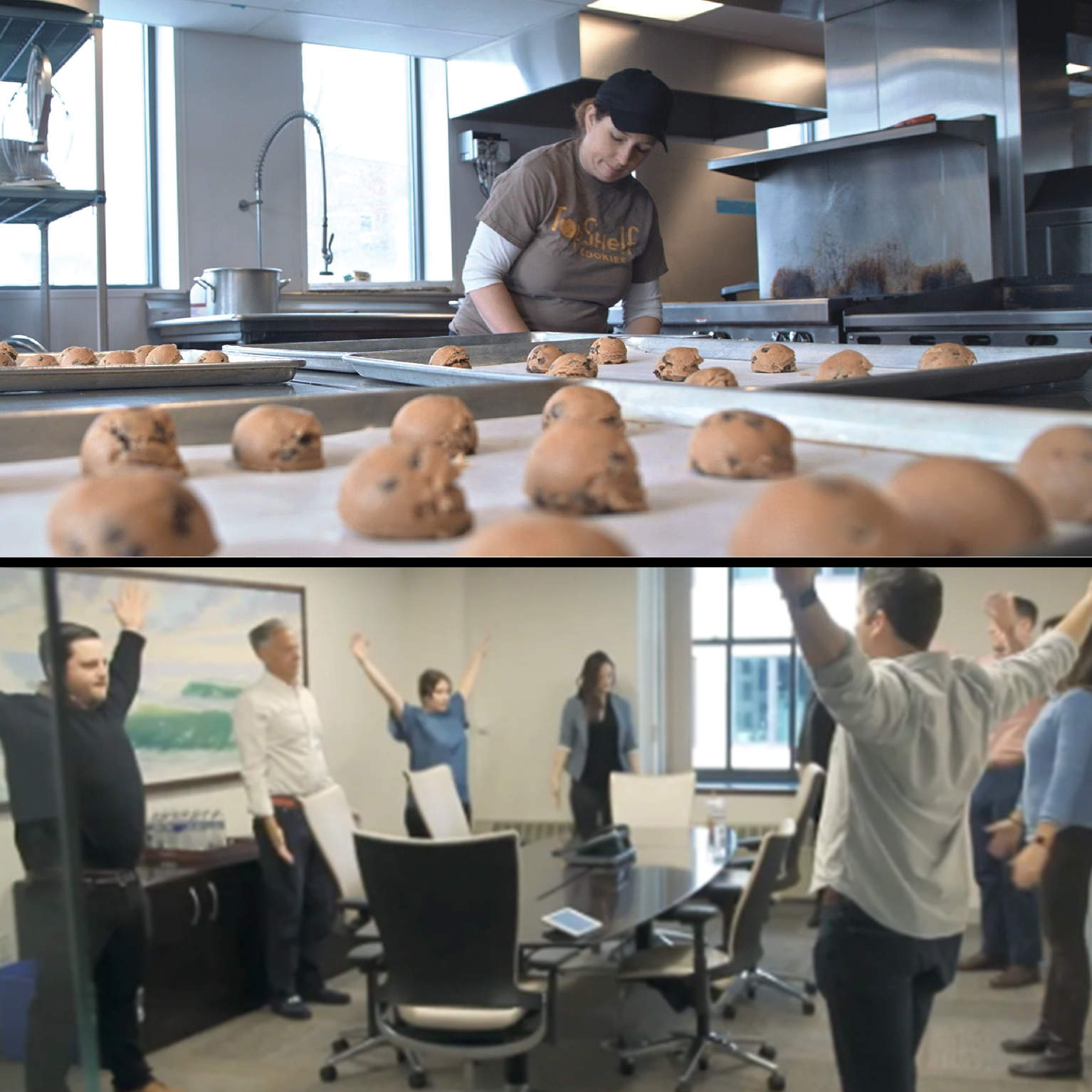 Ep 01 | Following Your Passion: Top Shelf Cookies & PostureBreak
Meet two small business owners who left their corporate jobs to follow their dreams.