Estimated reading time: 3 minutes
COVID-19 was tough on small businesses across the board—including wellness and personal service-based businesses, like fitness studios, salons and spas.
During the height of the pandemic, you probably had to get creative with your marketing to keep things moving forward. But as restrictions are lifted, more people are vaccinated, and consumers feel safer and more comfortable doing business in person. So, it's time to transition your marketing methods, reconnect with your customers and set your business up for success in this moment.
But how, exactly, do you do that? Let's take a look at four marketing ideas you can use to refresh your marketing strategy and drive customers back into your spa, salon, or gym.
Keep your customers in the loop on what's changing—and what's not.
As we mentioned, most spas, salons and gyms had to pivot their operations during the height of the pandemic. And as you move into this new phase of your business, it's important to keep your customers in the loop on how things are going to be changing (again!)—and which COVID-related changes are there to stay.
For example, let's say your yoga studio stopped in-person classes last March—and instead started offering livestream classes. Whether you gave up your studio space in order to go 100% digital, are moving away from livestream classes so you can welcome back students in-person, or plan to use a combination of the two, it's important to share that information with every customer. Depending on your marketing strategy, you might loop in your customers by sending an email update or posting a video on your company website and YouTube channel. That way, all your customers know how your schedule and class offerings will (or won't) be changing moving forward—which can help to drive business and keep your class enrollment high.
Pivot your messaging as needed.
The way you spoke to your customers at the height of COVID isn't going to resonate the same way today. Things have changed—and you need revised marketing messaging to go along with those changes.
For example, when your spa was unable to see clients in person or operating at a limited capacity, your marketing may have been heavily focused on gift cards. But now that you're open and fully operational, you can pivot your messaging to focus on cashing in those gift cards.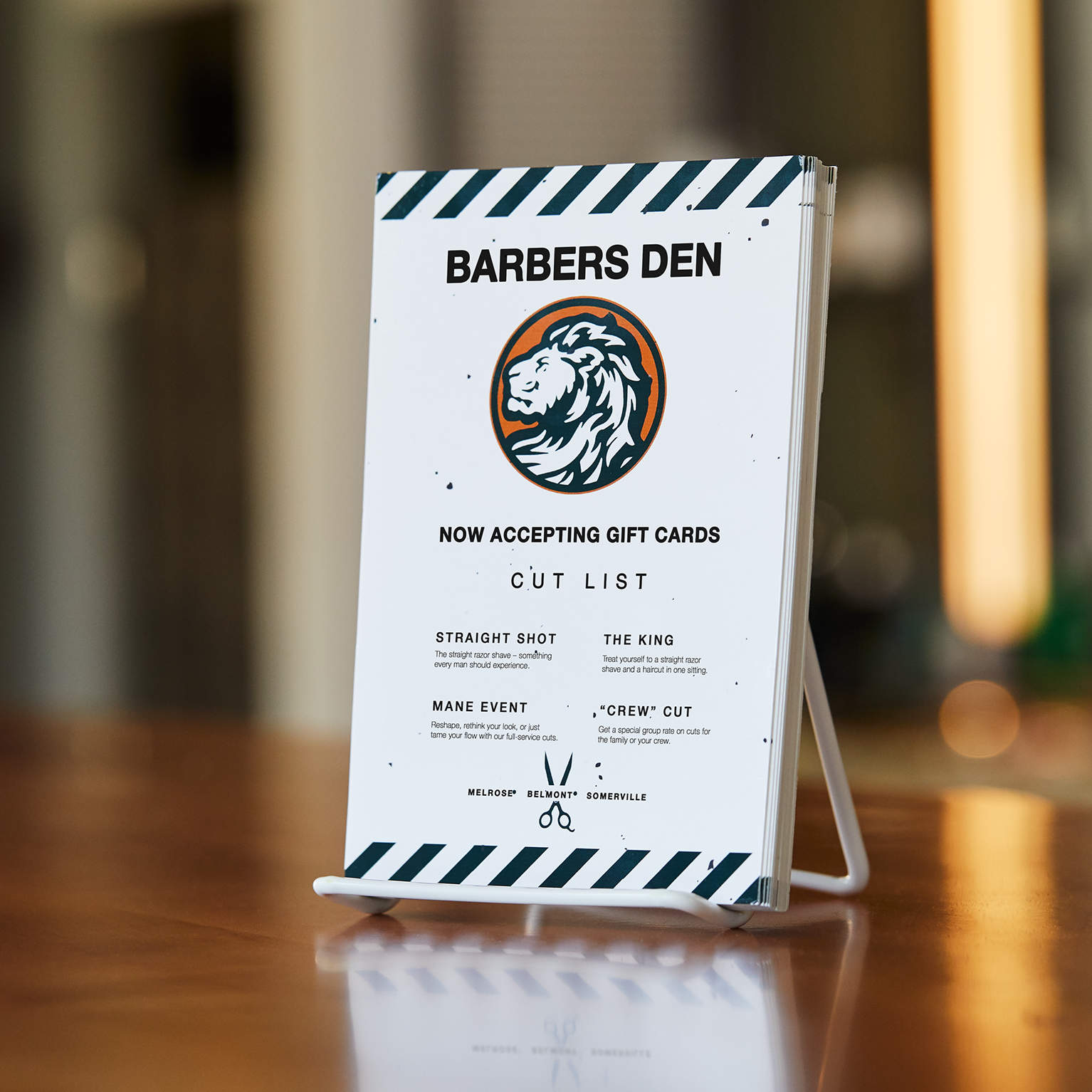 Or, maybe you focused your fitness studio marketing on new safety protocols (like social distancing and temperature checks) to make members feel more at ease. But now, as social distancing is no longer top of mind, you may want to pivot your marketing to focus on other things your studio has to offer—like a new class schedule, updated equipment or reopened amenities.
The best marketing speaks to customers where they are in any given moment—so, if you want your marketing to resonate with your customers, you need to ensure your messaging is relevant.
Host an in-person event.
There are a lot of people that are ready to get back in the gym, book a massage or get a little pampering. And if you're able to (safely!) hold an event, you should definitely plan one as part of your gym marketing strategy.
If you own a hair salon, you could host a "glow up" event—and offer a discount on blowouts and makeup services to get clients ready for a night out. Or, if you own a gym, you might throw an all-day "meet the trainers" event, where potential customers can come try out fitness classes with each of your trainers—and get a discount on their membership if they decide to sign up.
Incentivize your customers.
Even though most customers are feeling more comfortable and confident going back to in-person workouts or getting a pedicure, some may still be on the fence. In addition to reassuring them about the continued safety measures you're taking, incentivize customers to come back with a special offer.
Do you have clients that haven't lifted the freeze from their gym membership? Send them a marketing postcard letting them know you miss seeing them at the studio—with a discount on their first month back. Is your spa struggling to fill facial and massage appointments? Put together a package deal that offers combined services for a discounted price—and send a marketing email to your customers to let them know. Now that we're moving into a new, more promising time, give your customers a clear incentive to re-engage with your business.
5 top takeaways
Update your customers on any changes to your business.
Communicate those changes in both digital and print form.
Make sure your marketing messaging speaks to where customers are today.
Use in-person events to get customers back to your business.
Offer an incentive.