Estimated reading time: 6 minutes
If you own your own business, chances are you've heard the term "branding." But there's a plethora of additional words associated with branding—and if you want your own branding to be successful, you'll need to have a solid understanding of the lingo.
This glossary of branding terms is packed with the words and phrases you need to build a successful brand identity for your small business. So, next time you stumble on a branding term you're unsure about, you can reference this glossary to help clarify—and use it to guide your branding process and build a more effective, cohesive brand.
Brand, branding and brand identity
The terms "brand," "branding" and "brand identity" are often used interchangeably. But the truth is, they're actually three very distinct concepts—and to move forward with an effective branding process, it's important to understand the difference between the three.
Your brand is the way your company is perceived in the eyes of the public. Branding is any action you take to shape customers' perception of your business. Your brand identity consists of the assets you create during the branding process, like your logo, brand voice or your brand color palette (more on those later).
For example, let's say you're launching a new clothing line—and you want it to be perceived as edgy, hip and on-trend. That's your brand. In order to show customers that your brand is, in fact, edgy, hip and on-trend, you'll need to take steps to shape that perception. You can start by researching current fashion trends, assembling mood boards and choosing which pieces to include in your first collection. That's branding. Anything you create to promote your brand and influence how potential customers perceive your brand—like your logo, your website or your shop banners—would be considered part of your brand identity.
Brand asset
A brand asset is part of your brand identity; it's anything you create that helps identify your company to potential customers. Your logo will likely have the highest visibility, but design components like brand fonts, colors or taglines are also considered brand assets.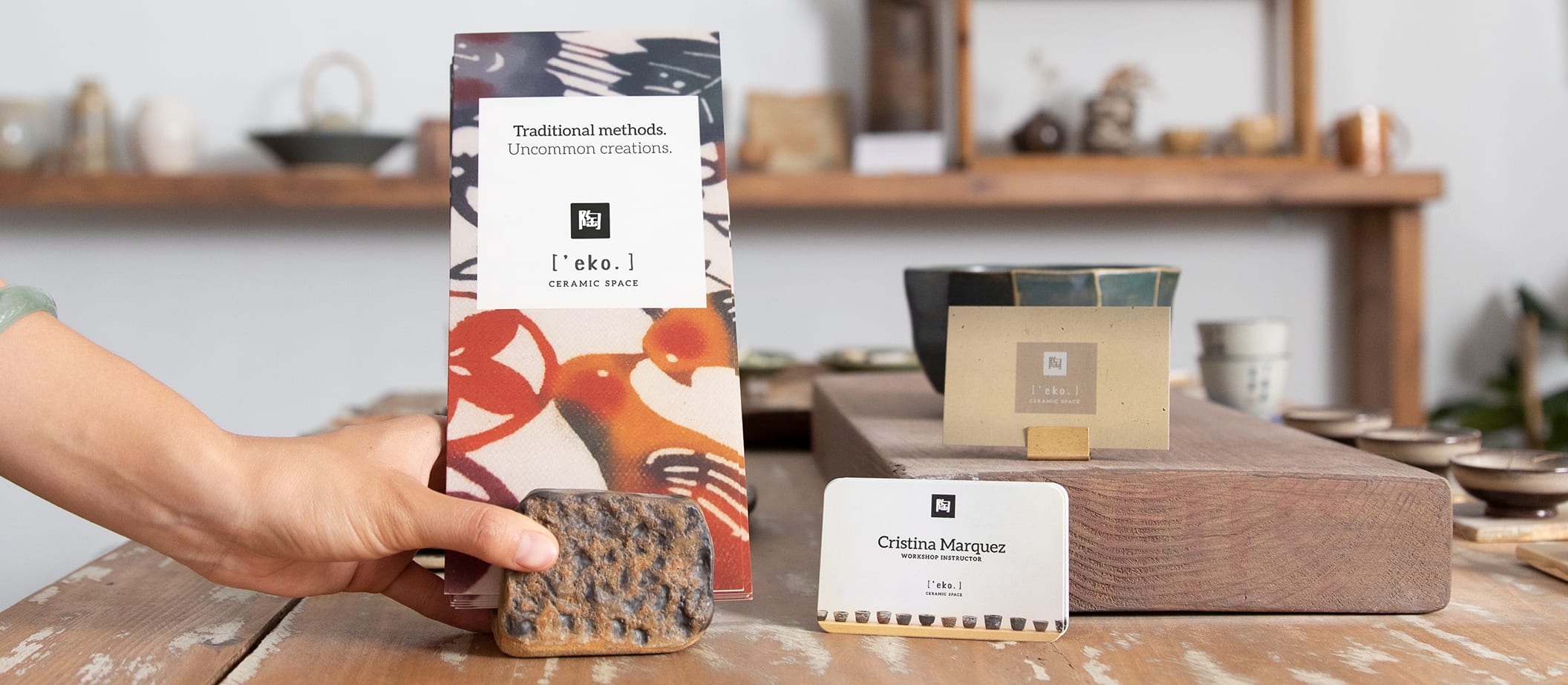 Brand audit
A brand audit is a deep dive into your brand to identify what's working and what's not working, and from there, develop a game plan for making improvements. During an audit, you'll gather as much data and information as possible on your brand's performance (for example, sales and website data and customer feedback) to better understand where your brand currently stands. From there, you can plan updates and improvements more effectively.
Brand awareness
Brand awareness is about generating familiarity and recognition in the market. The more your target audience knows and recognizes your brand, the more likely they are to become customers. For example, you might build brand awareness by hosting events in your community or running an ad campaign targeted at your ideal customers.
Brand consistency
For your branding to be effective, it needs to be consistent no matter where your customers encounter it—this tenet is known as brand consistency. Brand consistency entails creating a consistent brand experience across all mediums, whether your company website, social media profiles or print materials. For example, the logo on your packaging should also be used on social media and on your website. This kind of consistency is key to building credibility for your small business.
Brand equity
Brand equity is the value that your brand holds—both from a financial (for example, sales) and a non-financial (for example, positive brand associations) perspective.
Brand guidelines
Your brand guidelines outline all the standards associated with your brand in a single document. This includes things like the brand color palette, brand voice, brand fonts, brand logo designs and brand standards.
Your brand guidelines outline everything there is to know about your brand—so make sure that the actual guidelines are designed in a way that's consistent with your branding. Use your brand color palette and fonts—and make sure to feature your logo and other assets within the document.
Brand map
A brand map is a visual overview of everything associated with your brand. It gives a bird's eye view of how your brand functions, including your goals and vision, your creative assets and the roles each employee plays in bringing the brand to life.
Brand mission and values
Your brand's mission and values largely define who you are—which can drive a deeper connection with your customer. What is your company about? What are you aiming to accomplish? What values guide the way you do business? The answers to these questions make up your mission and values.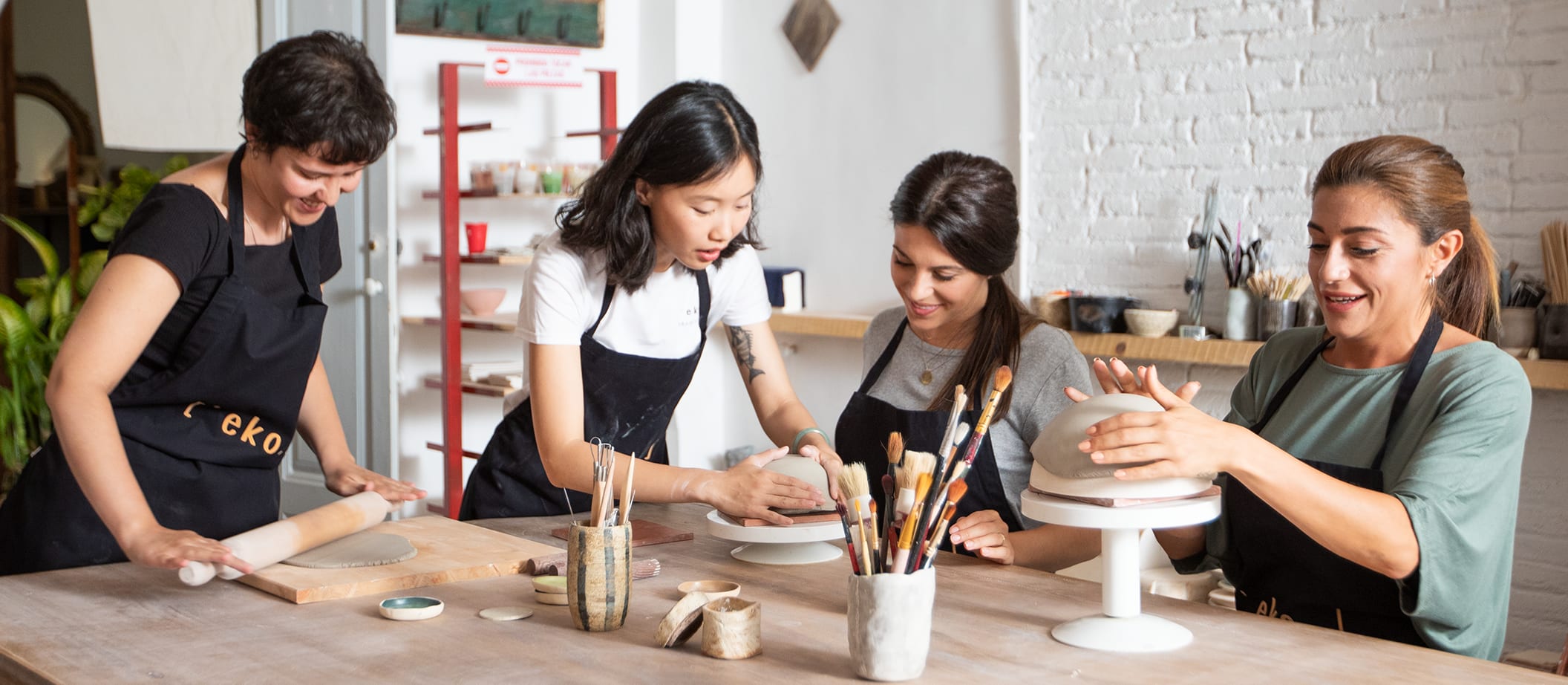 Brand personality
Just like people, brands have personalities—and your brand personality can guide everything from which colors you choose to incorporate into your brand assets to what kind of voice you use when communicating with your customers. For example, a brand with a sarcastic, tongue-in-cheek personality would have a completely different strategy and identity than a company aiming for a more approachable, helpful and educational brand personality.
Brand positioning
Brand positioning is how your company chooses to frame itself to your customers to distinguish it from your competitors. Generally, you'll determine your positioning based on three factors:
Who is your target audience?
What benefit does your company provide to the target audience?
What differentiates your company from your competitors? Why should people choose you over your competition?
Brand voice
Your brand voice is the way you communicate with the public—whether written or verbal. Your brand voice can have a specific style (for example, "professional and to-the-point" or "laid-back and friendly") as well as specific verbiage your brand does or does not use in their communications.
Color palette
Your brand color palette is the distinct colors your company uses in all of your assets and designs. To ensure consistency, each color in the palette should be clearly defined—and clearly defined across mediums. So, for example, instead of including "red" in your palette, the proper procedure would be to define the exact shade want to include—and which shade should be used in different circumstances (for example, HEX code for web use and CMYK for printing).
Customer personas
A customer persona is a profile that acts as a representation of your company's ideal client and can be used to help guide branding decisions. Customer personas include detailed information like age, economic status, pain points and wants/needs. You'll get a tangible persona to keep in mind as you're developing your brand—which can help your brand land more effectively with your actual customers.
Logo
A logo is a mark that acts as a visual representation of your business. Depending on your design, your logo may include a variety of elements—including text, shapes and images. Some brands also choose to have multiple options as part of their assets. Pepsi is a great example: one version has "Pepsi" written in text and another is strictly graphic.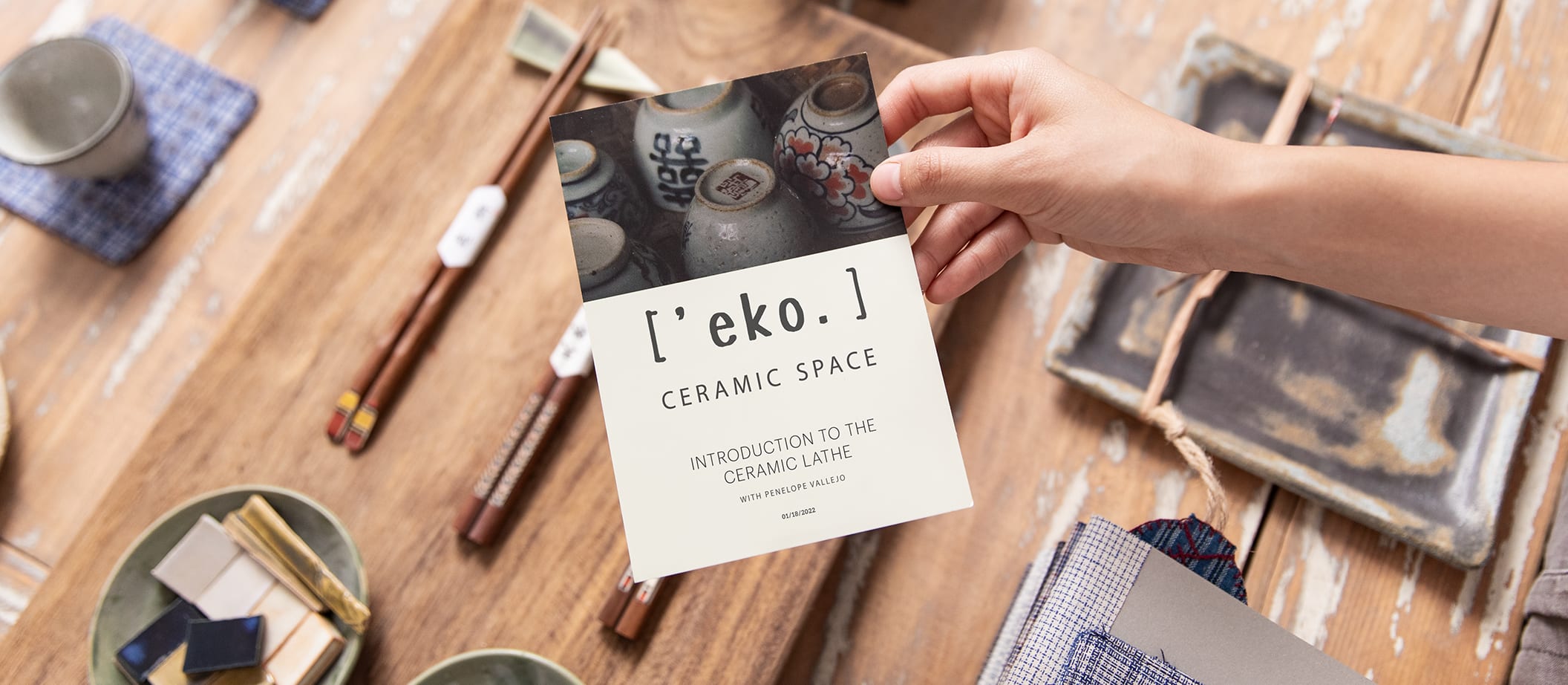 Because your logo is such an important—and visible—part of your branding, it's important that it looks professional and well-designed. With 99designs by Vista, you can create a brief that describes exactly what you're looking for in a logo—and then host a design contest where a group of designers work to bring that vision to life.
Point of difference
Your brand's point of difference is like your "special sauce;" it's the thing that sets you apart and makes you different and unique. Your point of difference is often what connects most with your target audience, so it should be clearly defined and a major focus of your branding strategy.