Note Cards
Use custom note cards to give your greetings, messages and FYIs a little extra polish.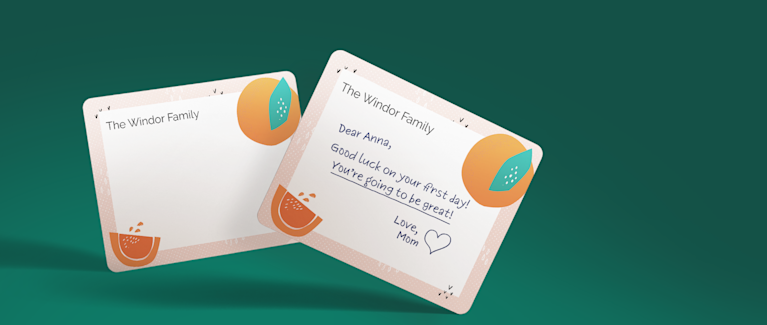 Create custom cards featuring your signature look.
Never underestimate the effectiveness of a hand-written custom card. In a world of emails and text messages, personalized note cards stand out, whether you're writing to loved ones or following up with professional contacts. And with our collection of custom cards, you can easily create a one-of-a-kind design that reflects your unique style. Dive into our design gallery to see all our note card options together, or filter them by style, colour and more. (Many of our designs even include space for one or more photos.) Once you've found an option you love, make it yours by adding custom touches, like your name, monogram or business logo. After perfecting your design, simply place your order and let us take care of custom card printing. Your custom greeting cards will be professionally printed, packaged and sent to you – ready for use and ready to delight each recipient.
Frequently Asked Questions
Yes. Before adding your personalized note cards to your cart, you'll have a chance to add envelopes. Please note that you'll receive one envelope for each card. If you'd prefer to skip the envelopes altogether, you'll be able to do that too.
We offer hundreds of designs in a range of styles – elegant to modern, floral to geometric. As you explore the options within our gallery, you'll find note cards tailored to specific industries, as well as options for personal use. Each can be customized to include as much or little information as you'd like.
Yes. With our Graphic Design Services, you can work with a professional designer to update one of our existing templates – colour changes, photo retouching and more. Or, if you'd like, you can request a bespoke design.
Yes. As you're designing in our online studio, you can download a digital proof of your note card design – for free. This makes it easy to doublecheck your work or share your ideas with someone else as many times as you'd like.
We don't offer custom samples at this time – but you can order a small batch of 10 cards to see your design in person. This is a cost-effective way to see and feel whether the colour, paper and size is exactly what you want. If it is, reordering your custom cards is quick and easy, and if you want to make any updates, you can edit your design in our online studio. Either way, your order – and satisfaction – is absolutely guaranteed.
Review Snapshot
53 Reviews
---
---
Good quality, speedy service!
Submitted Jan. 13, 2022 By Realtor in Simcoe County From Barrie
---
Disappointed
Submitted Jan. 10, 2022 By Nancy From Red Rock
---
Can't recomend
Submitted Dec. 11, 2021 By LE From Ontario
Response from Vistaprint Customer Care Team:
We appreciate you taking the time to share this review. Our sincerest apologies for this experience. We will ensure that this feedback is forwarded to our shipping department, as we want to meet our customers' expectations. We hope we can improve in the future for your satisfaction. - LS
---
I don't understand why my cards ended up in black and white
Submitted Dec. 9, 2021 By sharon From montreal
Response from Vistaprint Customer Care Team:
Thanks for your eview submission and we're sorry to hear that the cards didn't quite meet your expectations. We've reviewed the order and have gone ahead to apply a merchandise credit to your Vistaprint account for the value. This credit is valid for 1 year and can be used towards future orders from us. - LG
---
Second try - failed!
Submitted Dec. 5, 2021 By Jodi From Portage la Prairie
Response from Vistaprint Customer Care Team:
Thank you for sharing this experience. We are so sorry that we failed to make it right with your second order. A review of your account shows that customer care has since been contacted. We look forward to your reply so that we can provide a resolution. - LS
---
Product Options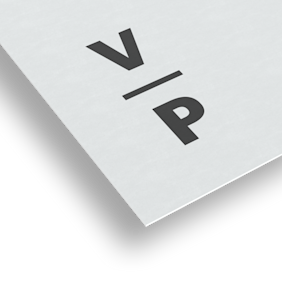 Standard Matte
14pt
Uncoated cardstock, smooth surface for a crisp design and photo quality.
Feel: Lightweight, with a crisp, clean surface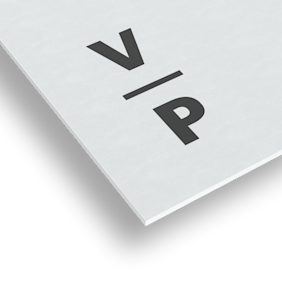 Premium Matte
16pt
Thick cardstock, a premium version of standard matte, option to add foil
Feel: Sturdy, with a crisp surface, adding foil creates a smooth finish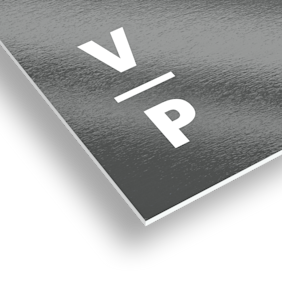 Premium Glossy
16pt
Sleek, shiny front, best for vibrant colours and modern designs.
Feel: Thick, with a slick front & silky back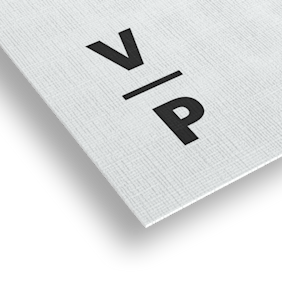 Linen
13pt
Woven from Italian cotton paper, best for elegant or classic designs.
Feel: Lightly woven texture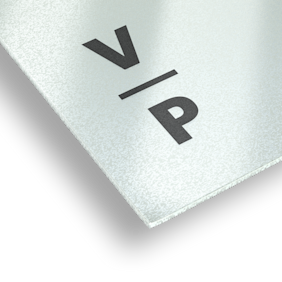 Pearl
16pt
Thicker paper, pearlescent sheen with a smooth, polished feel.
Feel: Soft, elegant finish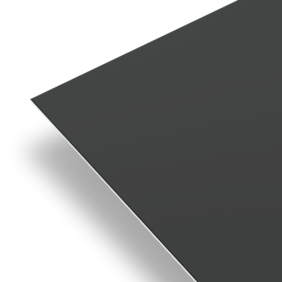 Standard
Traditional square corners offer a crisp, clean look.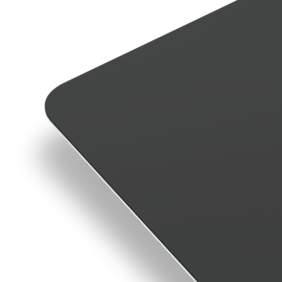 Rounded
A curved edge gives an unexpected modern touch.