Estimated reading time: 5 minutes
When selecting new marketing materials, your brand vision and the key design elements of your identity should always be front and center. You might get really excited about the look of a new custom window decal or branded apparel for your staff, but don't forget to consider how each item fits in your greater marketing plan.
Imagine if an iconic brand began integrating different colors into its familiar scheme. Such changes would certainly prompt many to wonder what the company was up to. Are their products changing? Are prices climbing? Are the new colors hinting at a shift in the company's values or mission?
Creating small business marketing materials is fun and energizing, but you should always have a plan going in. The most established and successful brands favor cohesion and consistency in their marketing — a unified look that is delivered 100% of the time — because they understand that familiarity drives their business. A cohesive, consistent look to your marketing inspires confidence in your professionalism, helps build trust and credibility and strengthens your rapport with customers.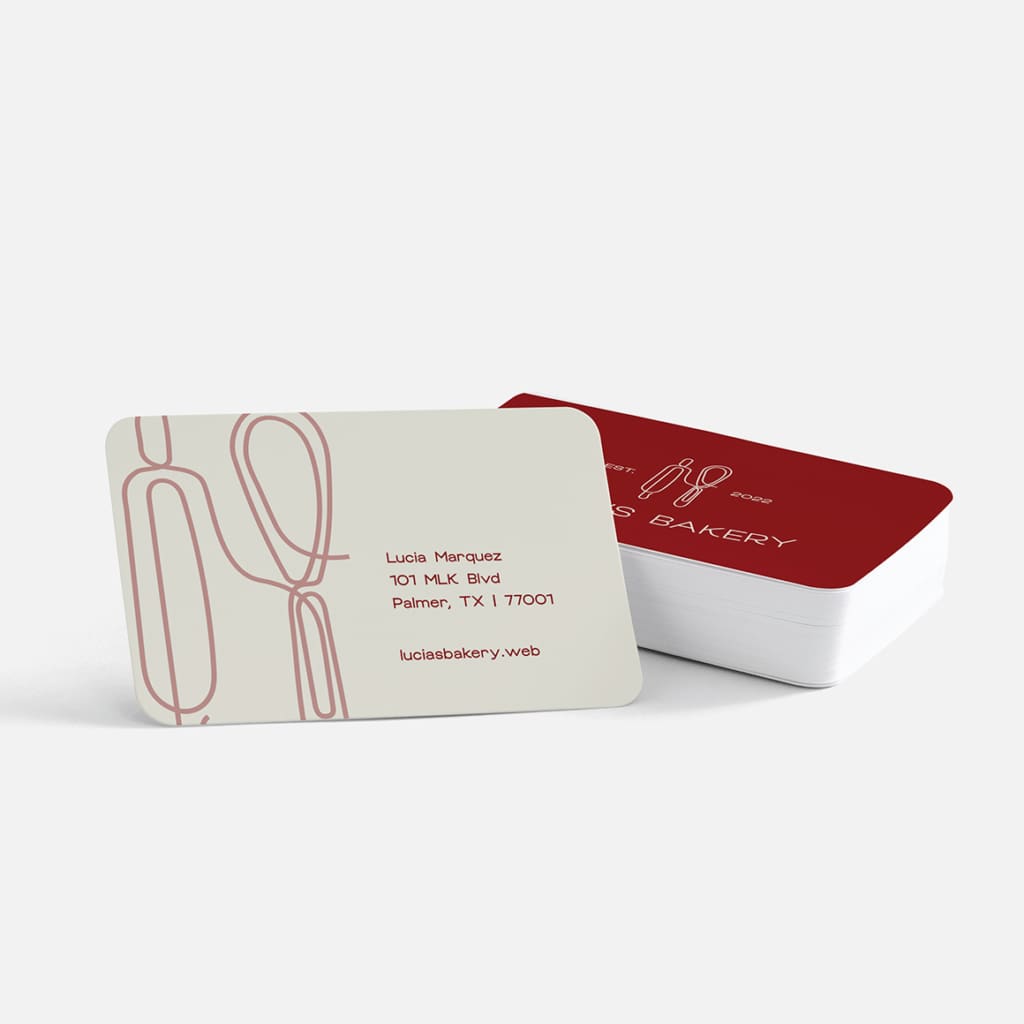 The central elements of a cohesive brand
When it comes to building a cohesive look and feel, the two core components to focus on the most are visual brand identity and brand voice. Both of which should be executed across all your marketing materials — printed and digital — while addressing the same target audience.
A visual brand identity includes your colors, logo, fonts and other visual elements of your brand, such as imagery. Your visual brand identity should be carefully tailored to your business and the feelings you are trying to evoke. While a posh restaurant might not use Comic Sans font, bright colors and a smiling mascot, a family entertainment center might happily use those elements in its marketing.
A brand voice is the personality you show to customers across all communications. Are you funny and creative? A subject-matter expert providing sage advice? For example, one personal trainer might be focused on performance — bigger, stronger, faster — while another might champion living a long, healthy life. The former's tone might be bolder and more powerful, while the latter is more encouraging and empathetic. Neither is better than the other, but they are different.
VistaPrint Tip
Work one-on-one with a professional designer to craft a logo and unique brand identity that resonates with your target customers.
Consider the materials used by Lucia's Bakery throughout this article. The same artwork, font and colors are deployed across each marketing material to provide a consistent and cohesive visual brand identity. In addition, the brand voice is unified. The T-shirt and stickers read "Feed your soul" in a whimsical script while the rack cards invite customers to attend a free bread baking workshop. With its focus on the details, this small business appears wholesome, neighborly and community-centric across its marketing.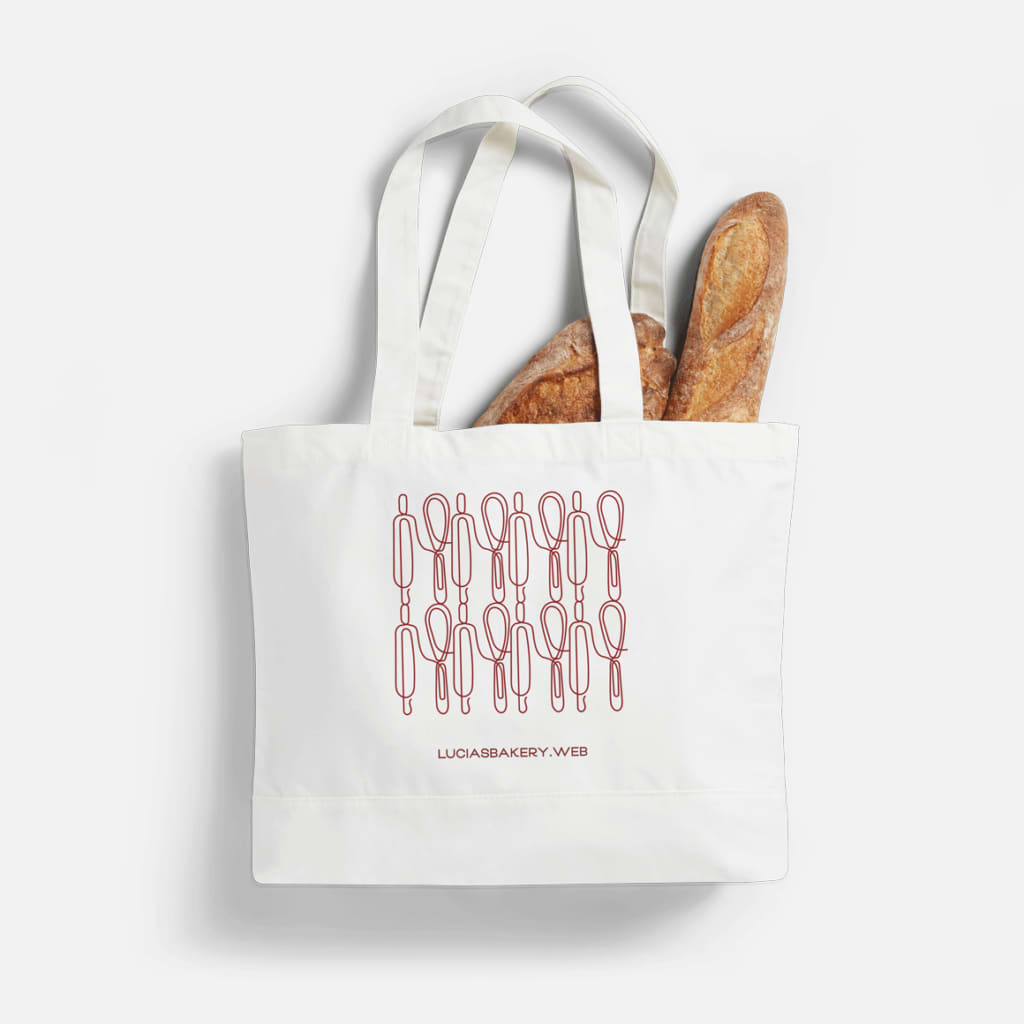 How to create marketing materials with impact
To ensure a cohesive and consistent experience in your marketing, consider taking these important steps:
Define your audience and what you want to communicate to them. Who are your customers and what are their expectations? And more, what do you want them to know about you? Jot down your thoughts and then consider how you can communicate this to your customers. What colors, words or imagery will help create the feelings you desire?
Create a brand style guide. A brand style guide defines your visual brand identity and brand voice. It offers specifics on logos, colors, fonts, word choice and tone of voice that you and outside designers can easily reference. With everything spelled out, continuity and cohesiveness can prevail.
Audit your existing materials. Gather your existing marketing materials and evaluate them with a critical eye against your brand style guide. Are you using different fonts or colors from one marketing item to the next? Are you serious at one turn and playful at another? Determine what needs to be redone.
Work with a single vendor. When you work with one vendor, you build a relationship. Such familiarity will save you time when ordering, help avoid potentially costly blunders and ensure continuity in your materials right down to the color you use for your logo.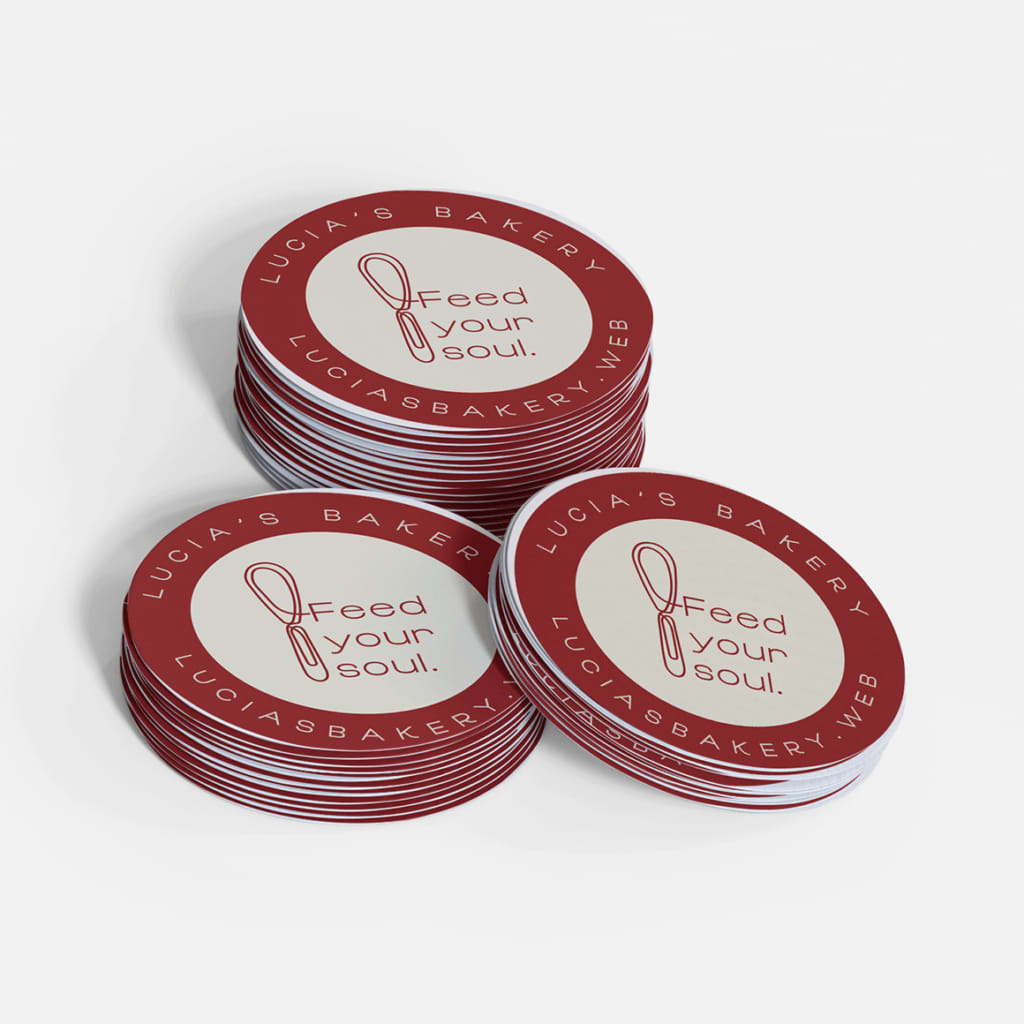 When it comes to small business marketing materials, brand cohesion and consistency matter. With knowledge of your customers and a defined visual brand identity and brand voice, you'll be well on your way to connecting with customers in meaningful ways. Build trust with customers through familiarity and elevate your brand in the marketplace by embarking on your branding journey today.