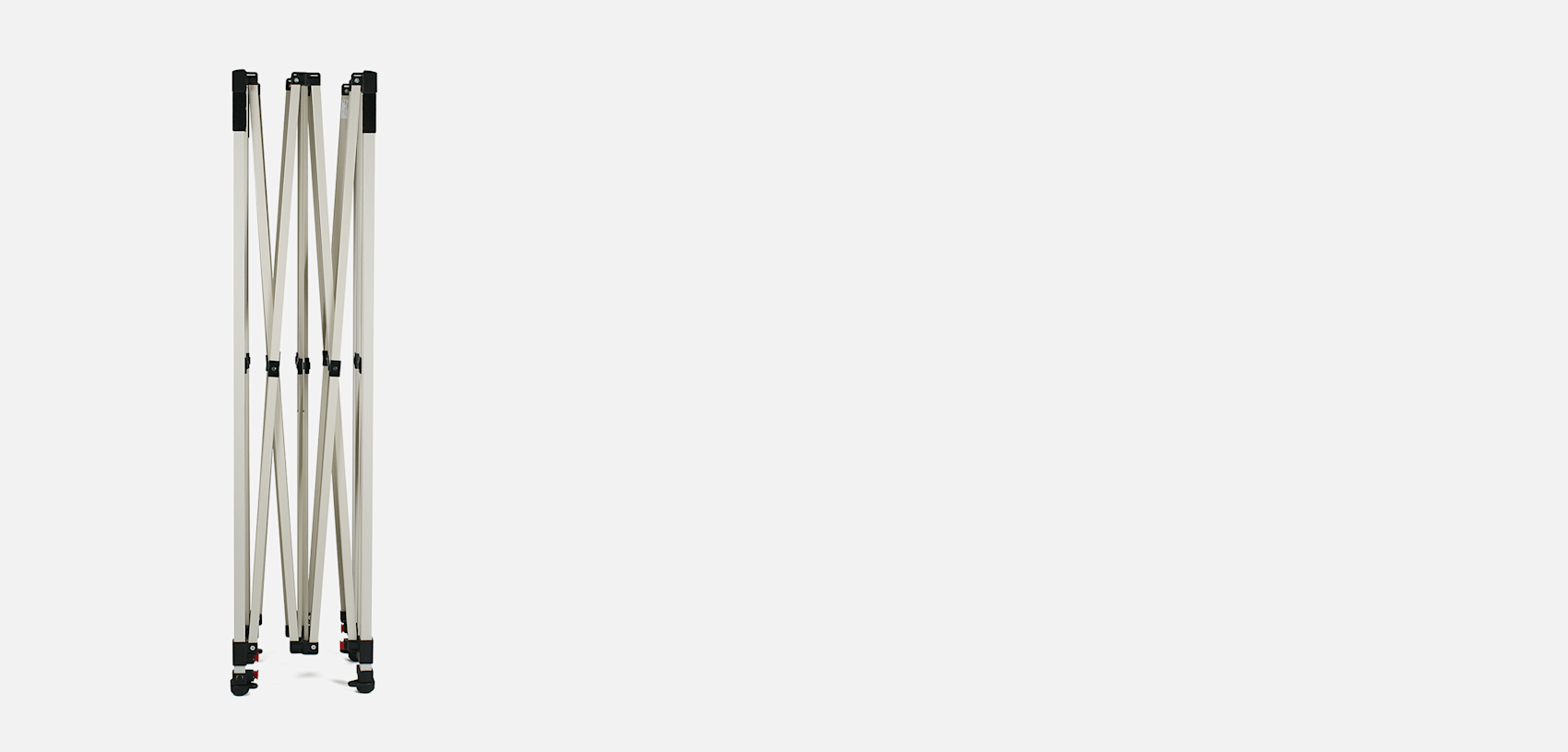 Canopy Tent Frame
Create eye-catching tents with our canopy tent frames. Adjustable height and easy to set up and take down.
See details

100% satisfaction guaranteed


Collapsible steel construction
ABS nylon joints
Plastic buttons to adjust height
Weighs 36 lbs.
Carrying case included
Note: These frames are intended for use with our Canopy tents only.
Keep your canopy tents looking good and catching everyone's attention with our canopy tent frames. Replace an old one – or just make sure you have a frame ready in multiple locations.
Ready to order your canopy tent frame? Add the item to your cart – and your order will arrive ready for use.